2014. Dec. 01. Monday, 07:56
MKB-MVM Veszprém - Chekhovskie Medvedi 38:31
MKB-MVM Veszprém KC - Chekhovskie Medvedi 38:31 (17:16)
MKB-MVM Veszprém KC: Alilovic - Gulyás 1, Iváncsik 2, Schuch, Ruesga 1, Ilic 6 (2), Nilsson 2, Zeitz 8, Ugalde, Marguc 9, Chema, Terzic 1, Sulic 3, Lékai 5, Kancel.
Chekhovskie Medvedi: Grams, Grushko - Santalov, Kornev 1, Kovalev 2, Kotov 4, Chernoivanov 3, Andreev 4, Kuretkov, Makarov, Dereven 4, Ostashchenko, Tsarapkin, Otrezov 2, Zhitnikov 11.
Penalties: 2/2 and 1/0
Suspension: 6 minutes and 8 minutes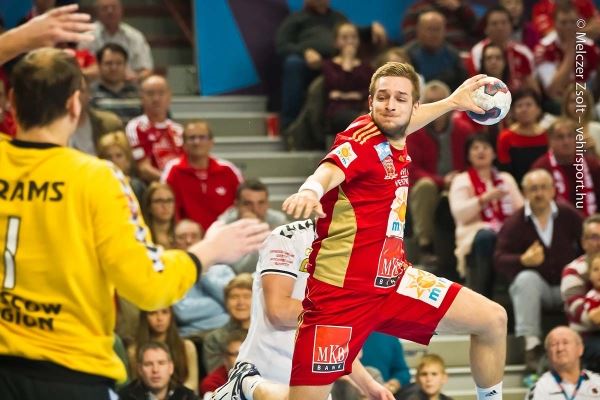 Vladimir Maximov: Our team is very young, we don't have many possibilities for substitution, so we can not play on a high level from the beginning to the end. This match was a good lesson for us, the team of Ortega played on a very high level. They are tactically very well prepared, they made very interesting movements without ball. If we will not lose our best players we will be much stronger next year.
Dmitry Zhitnikov: Congratulations Veszprém. The Veszprém is a very strong team, it is hard to play against them. They have very good fans, they are eighth player for the team. Thank you for the match, we will be better next year.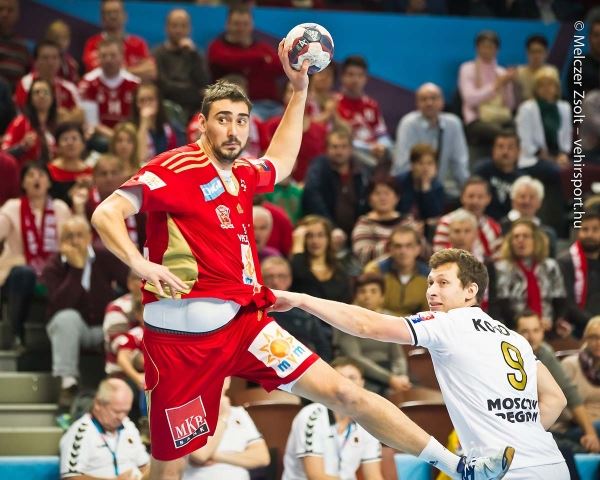 Antonio Carlos Ortega: We got what we expected. The "bears" played very well. We played well in attacks, and we could also make some fast breaks. We thank the fans for the encouragement, it is easier to win with them. We want to close the year in the best possible way in the Champions League in Mannheim next week.
Gasper Marguc: I am happy for the victory. We had some problems in the first half, but in the second half we played much better. It was a good match with many goals, which were spectacular for the fans.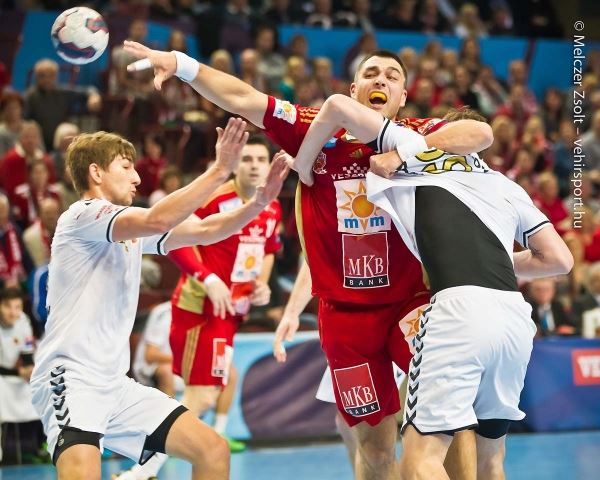 Next match
Champions League
Dinamo Bukarest
Telekom Veszprém
Oct. 28. Thursday, 18:45
Last match
Hungarian league
Telekom Veszprém
36
Balatonfüredi KSE
29
Oct. 24. Sunday, 17:30