2021. May. 11. Tuesday, 13:31
Champions League
Nantes – Veszprém pregame statements

Telekom Veszprém will travel to France on Thursday for the first game of the EHF Champions League quarterfinal. The opponent will be HBC Nantes, well known from the group phase. Before the Final4 qualifying game, we asked the expectations of our head coach and players.

David Davis: Every team that arrives to the quarterfinals are here because they deserve it. There is no team that should not be here and they all play like there is no tomorrow. Nantes is a very good team; they are playing well and will probably finish third in the French league. They have a really good attack, great counterattack and defense, they capitalize well from the penalties. They are a very complicated team and they are in a very good form. It is going to be a beautiful quarterfinal, like always when we arrive to this stage. All games of the best eight will be equal and tough, of course.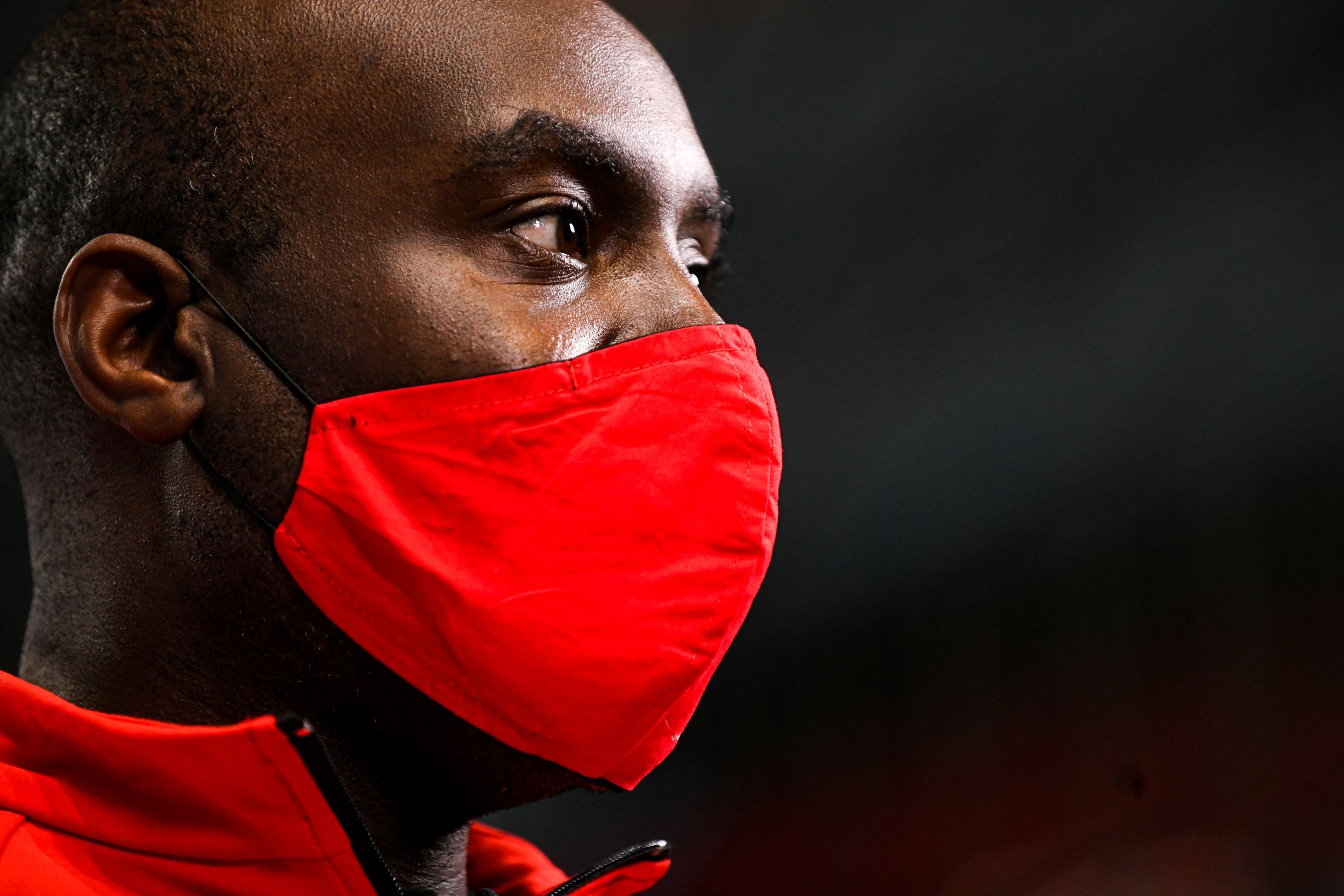 Lékai Máté: It will be a really tough game, because everyone know what this fight is about. Our obvious goal is to reach the Final4, and I am sure Nantes has the same idea. Our opponent plays in a really uncomfortable style, they have great goalkeepers and one of them always does well. They will use 7 against 6 in attacks. It does not matter, the only important thing is to win and advance to the best four.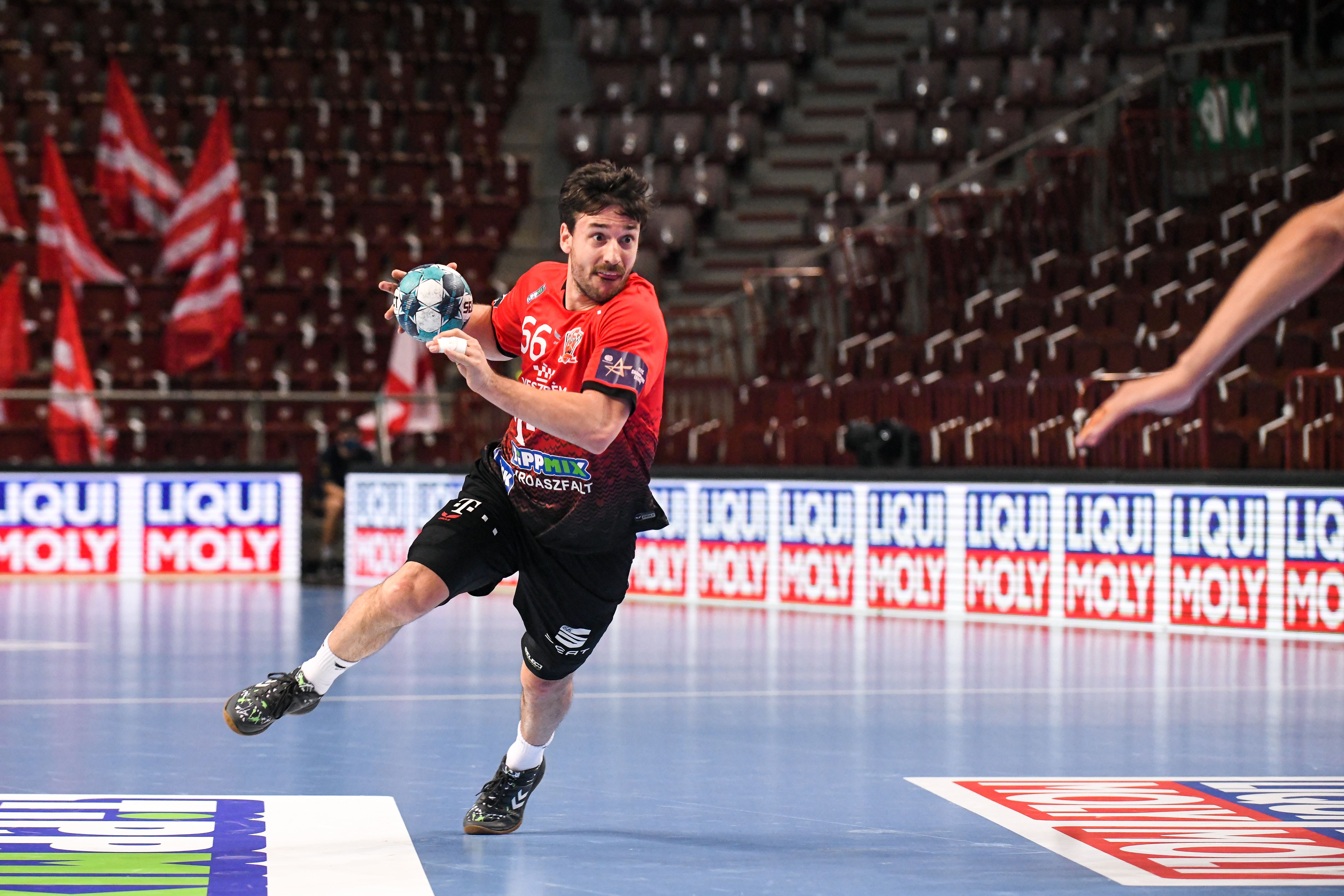 Blaz Blagotinsek: The last part of the Champions League will start this week and this is the most important part of the season. It is important to play well in the first game. Nantes is playing really well now and I expect a tough game. As I always say, the key will be the defense, and to be concentrated. I hope for the best.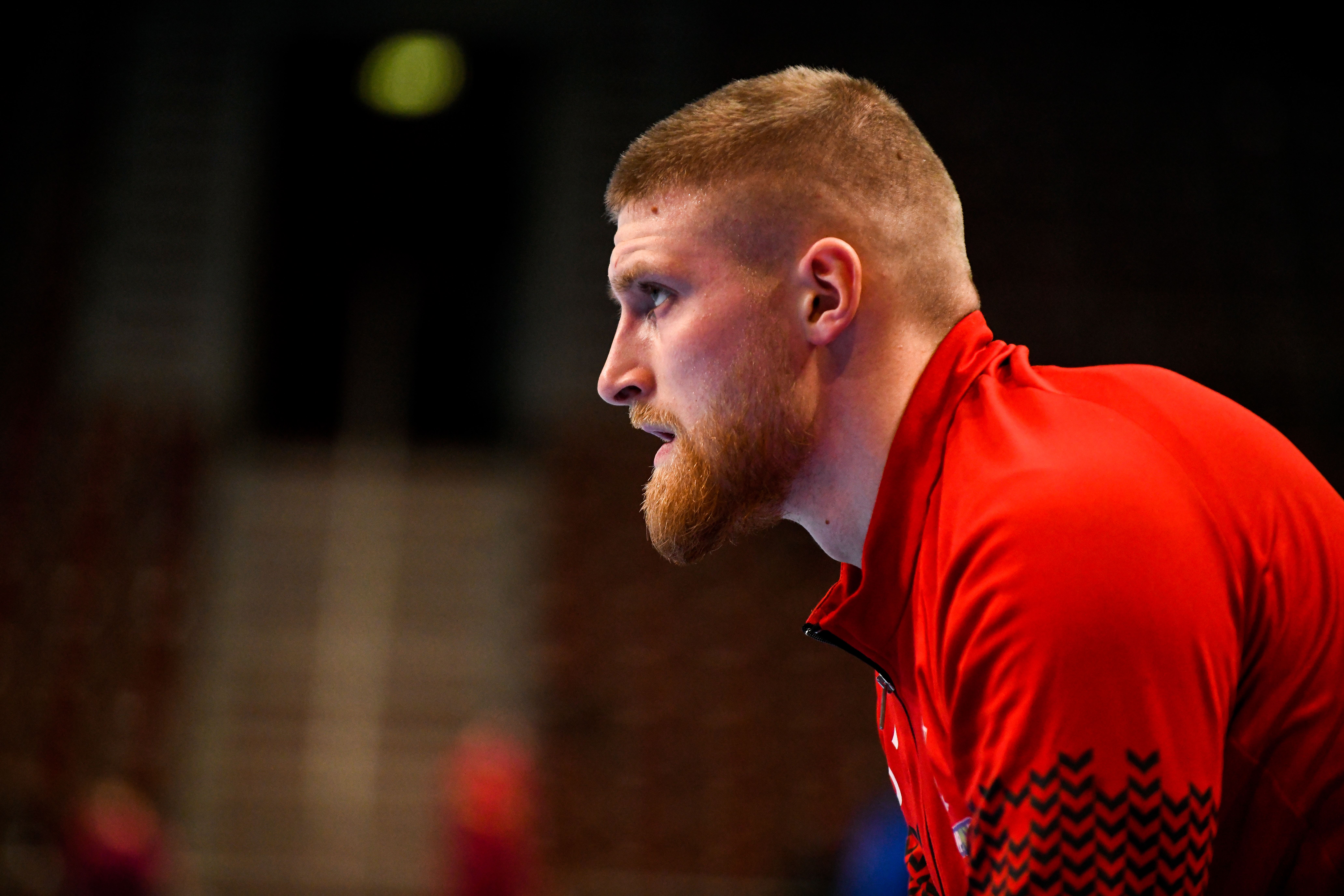 Omar Yahia: It is going to be a hard game, for sure. We have been looking forward to this since the group stage. I hope the first game will go well for us to give us a huge confident boost for the home game.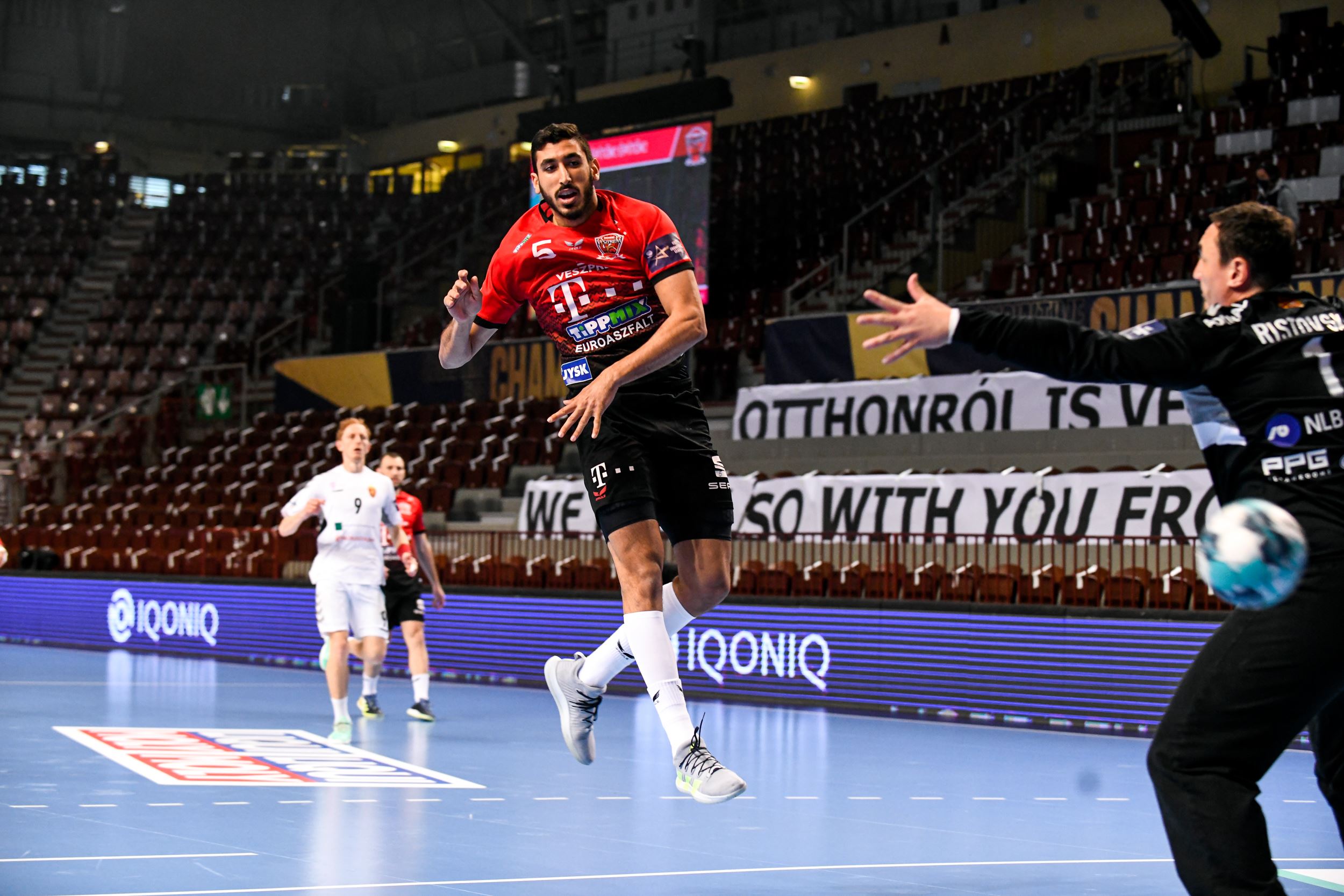 Photo: Dávid Vörös