2020. Jan. 29. Wednesday, 17:12
General news
Official Announcement: Daniil Shishkarev
MAGYARUL
It has become official today, that the right wing of the Russian national team and HC Vardar, Daniil Shishkarev will continues his career in Telekom Veszprém. The player, who is useful in defense as well, signed a two-year contract with the "Építők".
Daniil Shishkarev was born in July of 1988. in the Kazakhstani member state of the Soviet Union. His first professional club was ZK Astrakhan, where he played until 2009, before joining the Russian powerhouse Chekhovskiye Medvedi. From there he signed with the Macedonian champion HC Vardar, with whom he managed to win two VELUX EHF Champions League, five Macedonian championships and three SEHA – Gazprom League titles as well.
We wish Daniil many great successes in Veszprém jersey for the future!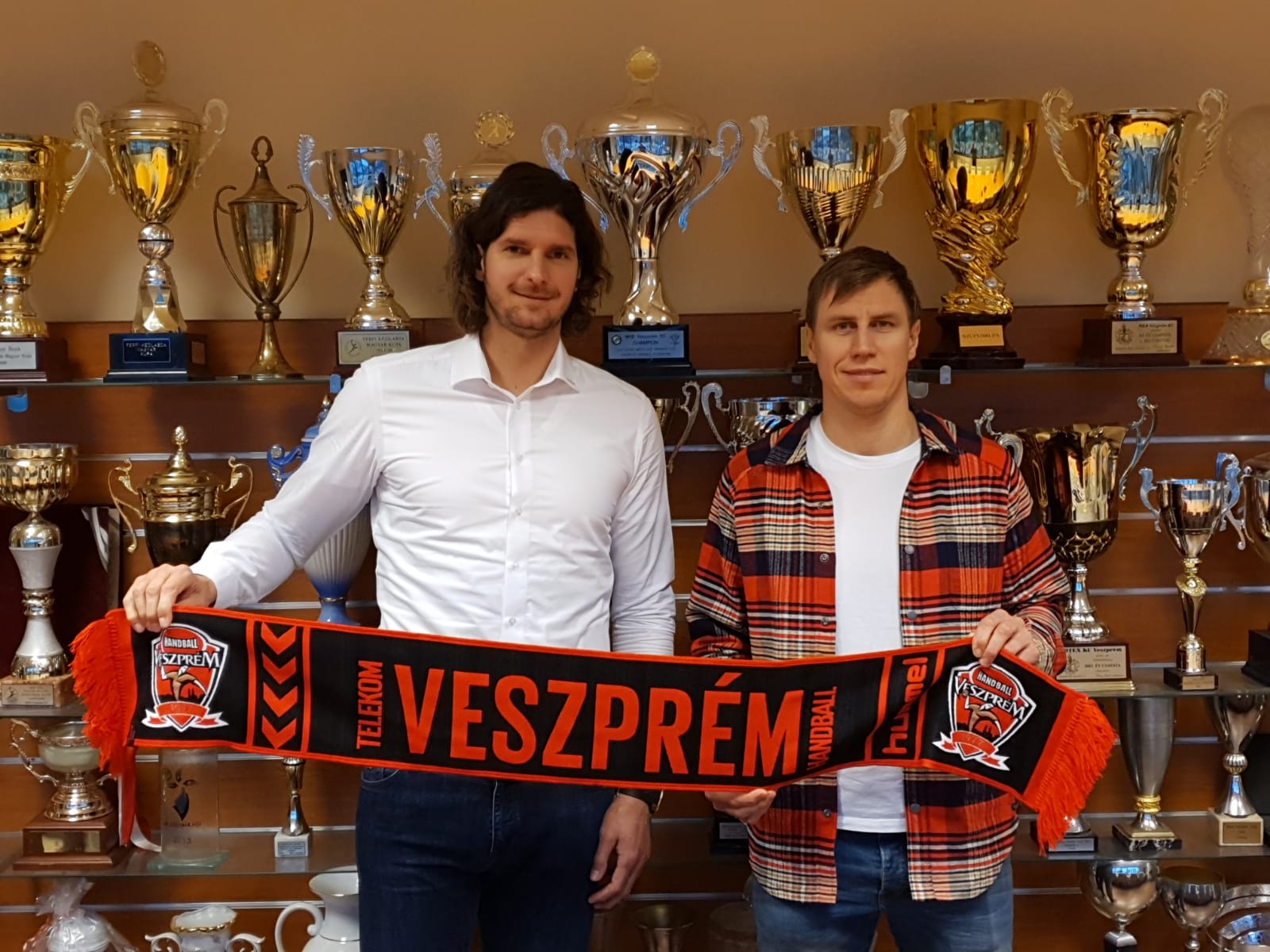 Next match
Hungarian league
Telekom Veszprém
Orosházi FKSE-Linamar
Sep. 27. Sunday, 18:00
Last match
Champions League
Telekom Veszprém
37
PPD Zagreb
25
Sep. 24. Thursday, 18:45