2021. Jun. 07. Monday, 12:00
General news
Official announcement: David Davis
Veszprém Handball Team Co. Ltd. relieves David Davis from his duties as head coach of Telekom Veszprém, effective immediately, based on the unsuccessful season behind the team.
David Davis arrived to Veszprém in 2018, and took over at a critical point in the life of the Club. In this same year, he led the team to the final of the EHF Champions League Final4 in Cologne.
Davis coached Telekom Veszprém in 137 games, from which he won 114 times, drew 3 times and lost 20 times, furthermore he won a Hungarian championship title, a Hungarian Cup and a SEHA League with the team.
After this the unsuccessfulness of this season, the board of the Club decided to relieve the Spanish coach from his duties.
We will inform the public about the new head coach and staff members until 1 July!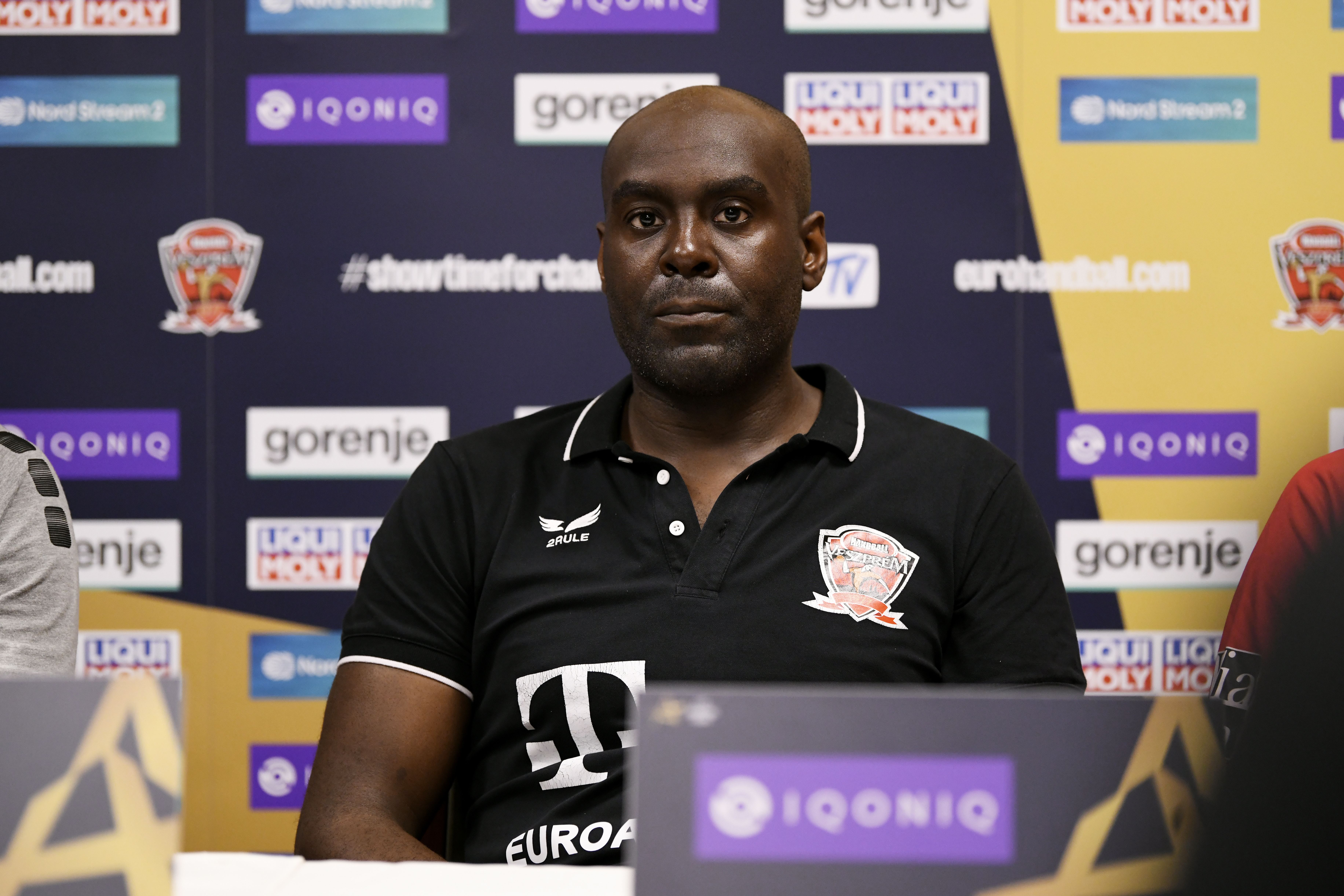 Next match
Champions League
Dinamo Bukarest
Telekom Veszprém
Oct. 28. Thursday, 18:45
Last match
Hungarian league
Telekom Veszprém
36
Balatonfüredi KSE
29
Oct. 24. Sunday, 17:30