2021. Mar. 03. Wednesday, 11:00
General news
Official announcement: Kent Robin Tonnesen

We would like to inform our Supporters, and the media representatives, that Kent Robin Tonnesen will leave Telekom Veszprém after four years with the team.

Last year, after Kent's injury, we signed a 1+1 year contract with the player, in order to give him the opportunity to reach his best form again after his serious injury. According to the agreement, we had a deadline of 31 March to mutually agree on the activation of the plus 1 year. The current pandemic situation in the world, puts pressure on our Club and because of this, we had to seriously consider the amount of players in the roster for the next season. Since on right back position, we already have two players who have a contract for the upcoming years, the board of the Club and the player mutually agreed to not interfere with the departure of the player.

Tonnesen leaves Veszprém as Hungarian champion, Hungarian Cup winner and two time Champions League Final4 participant.

Thank you for these great years, Kent, and we hope to see you soon!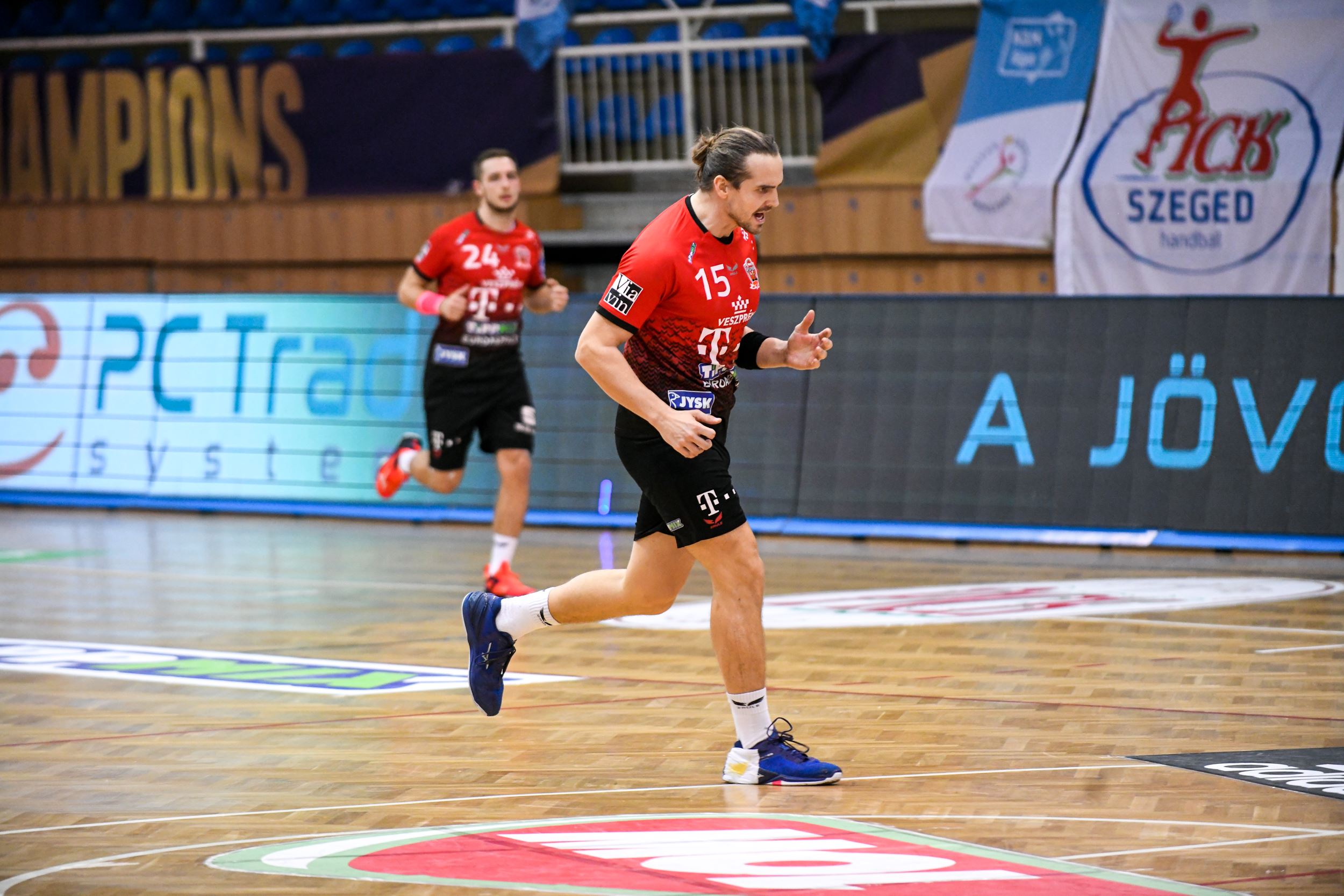 Next match
Hungarian league
FTC KN Kft.
Telekom Veszprém
Apr. 14. Wednesday, 18:00
Last match
Telekom Veszprém
28
MOL-Pick Szeged
26
Apr. 12. Monday, 19:45