2020. Jul. 09. Thursday, 11:00
General news
Official Announcement: Péter Lukács
It is now official, that the young center back of Ferencváros, Péter Lukács will spend the next season on loan in Telekom Veszprém and Balaton-felvidéki Handball Academy.
The player, born in 2002, debuted in the first division last year, and was also a member of the Hungarian U19 national team. Last season, he played mostly in the second division of Fradi, where he scored 62 goals in 15 games.
Good luck in Veszprém, Pepe!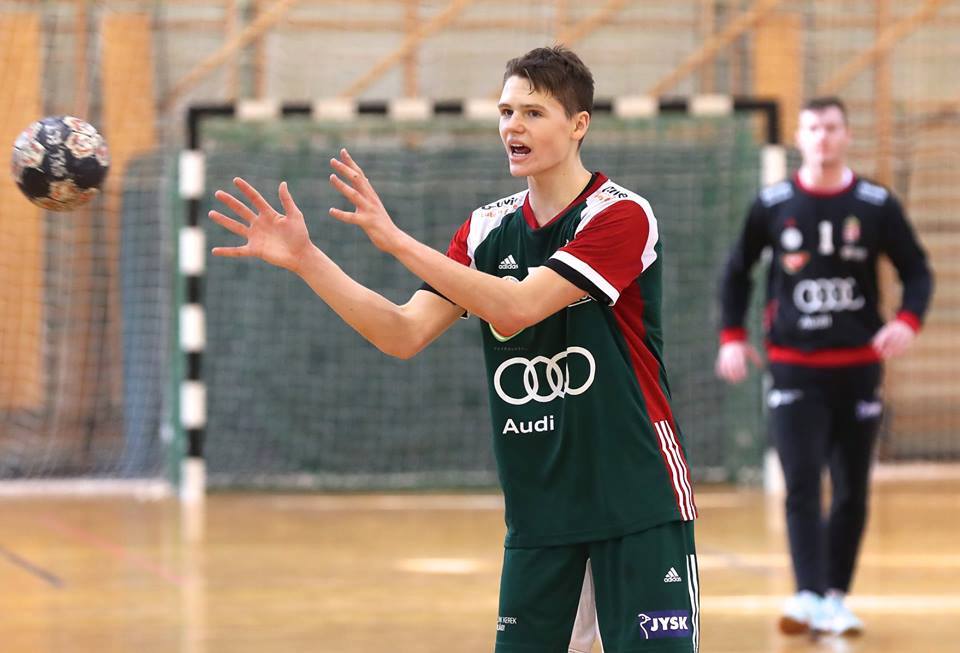 Next match
Preparation games
Telekom Veszprém
Balatonfüredi KSE
Aug. 15. Saturday, 13:00
Last match
Preparation games
Telekom Veszprém
41
HE-DO B.Braun Gyöngyös
30
Aug. 08. Saturday, 13:00