2020. Jan. 29. Wednesday, 17:06
General news
Official Announcement: Tonnesen, Ligetvári, Terzic
Important news about next year's roster, is that our right back, recovering from injury, Kent Robin Tonnesen signed a 1+1 year extension with Veszprém Handball Team Co. Ltd. The Norwegian international suffered an Achilles tendon rupture on 1 December against HC Vardar, after which he underwent surgery immediately, and is working hard on his comeback.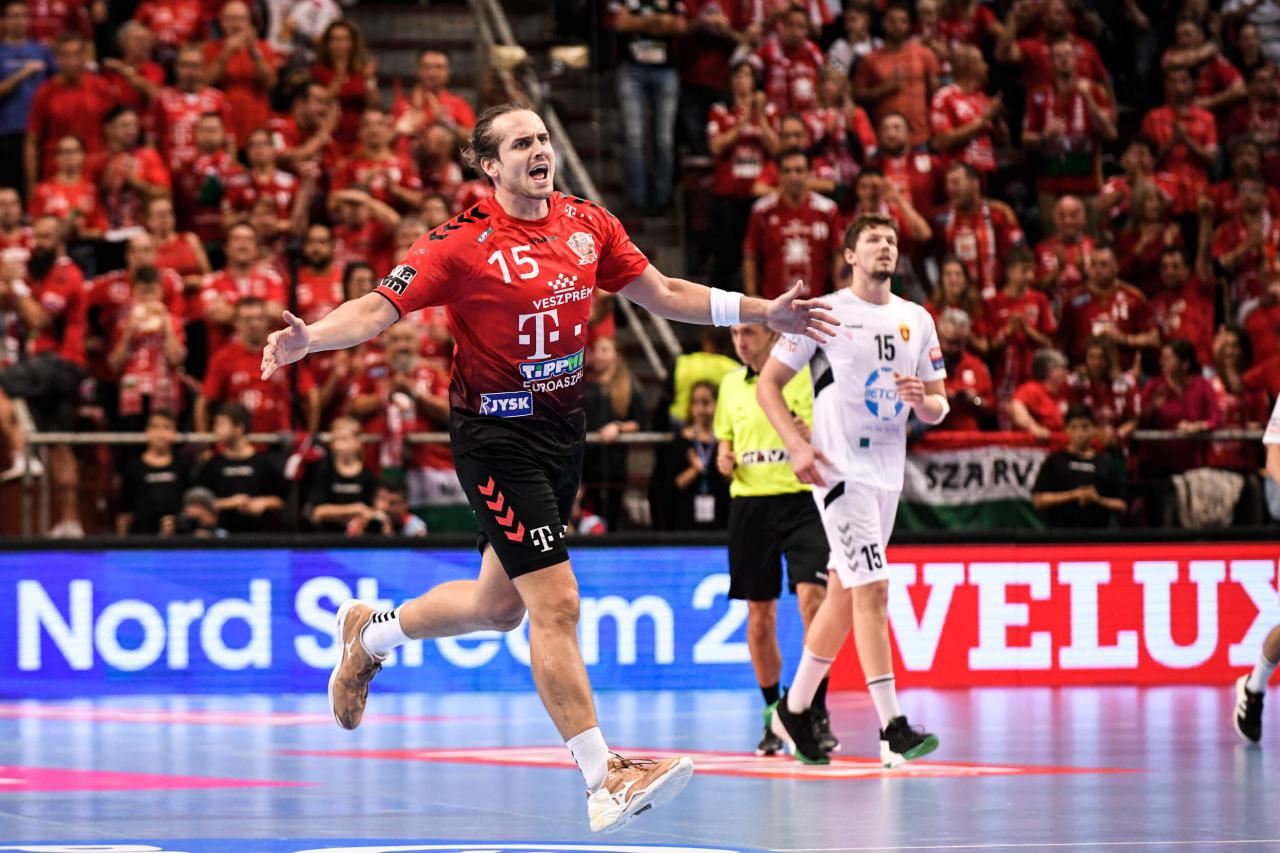 Patrik Ligetvári, who came from our youth system, will return to the Club after two years on loan in Spain, playing for Ademar León last year, and La Rioja this season. The Hungarian international did well in the European championship, as he took his part on both offense and defense in the breathtaking victories.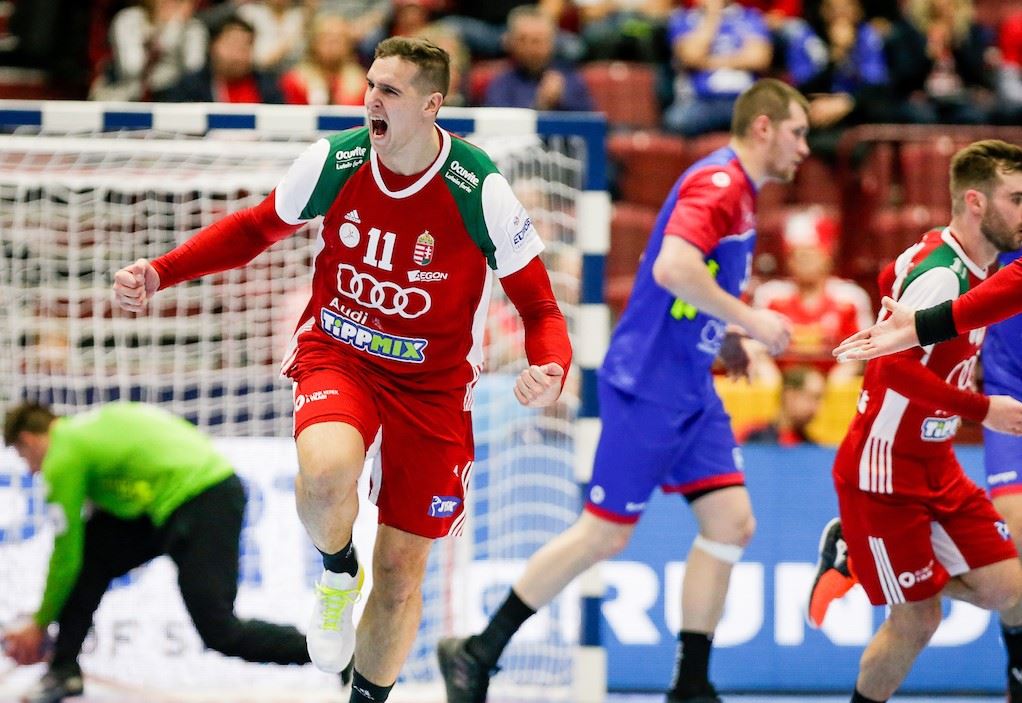 It has become official today, as well, that Mirsad Terzic will leave Veszprém, after his contract due in the summer, will not be extended. Terzic leaves the City of Queens after 11 season, where so far he won nine Hungarian championship titles and the same amount of Hungarian Cups, furthermore he participated in five VELUX EHF Final4s, out of which he reached the final three times. Besides these, he won the SEHA – Gazprom League twice.
We wish Kent and Patrik good luck in Veszprém jersey, and we wish to thank Terza for what he has done for our Club over these eleven years!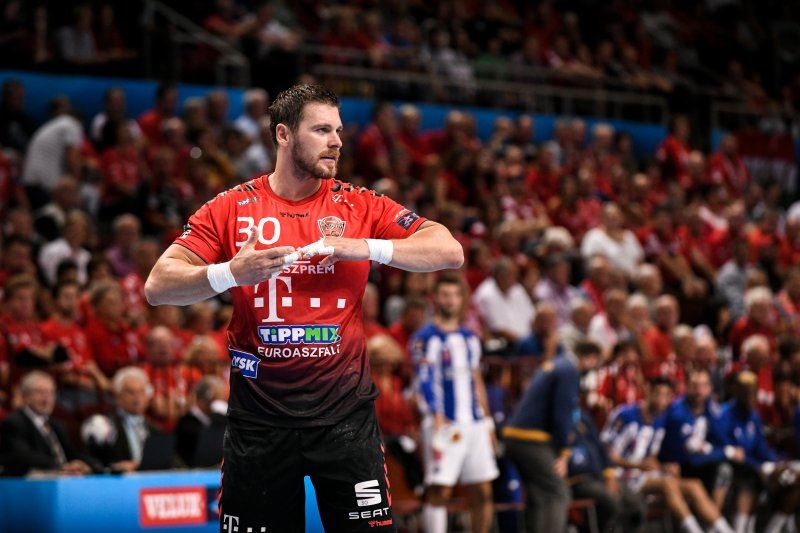 Photo: Dávid Vörös, men2020.ehf-euro.com
Next match
Hungarian league
Telekom Veszprém
Orosházi FKSE-Linamar
Sep. 27. Sunday, 18:00
Last match
Champions League
Telekom Veszprém
37
PPD Zagreb
25
Sep. 24. Thursday, 18:45