2020. Apr. 07. Tuesday, 14:46
General news
Official statement – Salary reduction
In the last few weeks, it has become clear, that because of the COVID-19 pandemic, Veszprém Handball Team Co. Ltd., running the Club, would get into a difficult situation from significant loss of income.
The decrease this problem, the board initiated negotiations with the players and staff about reducing their salary for the time being.
As a result of the negotiations, the players, staff members and leaders accepted a 25% salary reduction starting March until June, without hesitation. They also accepted, if their contract is in Euro, that their salary would be paid on a 330 HUF/EUR exchange rate. This measure is not valid to the back office and those in charge of organization of games, yet.
Besides the salary reduction, the team and the board donated a significant sum of money to charity, from which we will give out more information in the second half of the week.
We are thankful for all sides, who helped us getting through this tough time with their cooperative attitude.
Veszprém Handball Team Co. Ltd.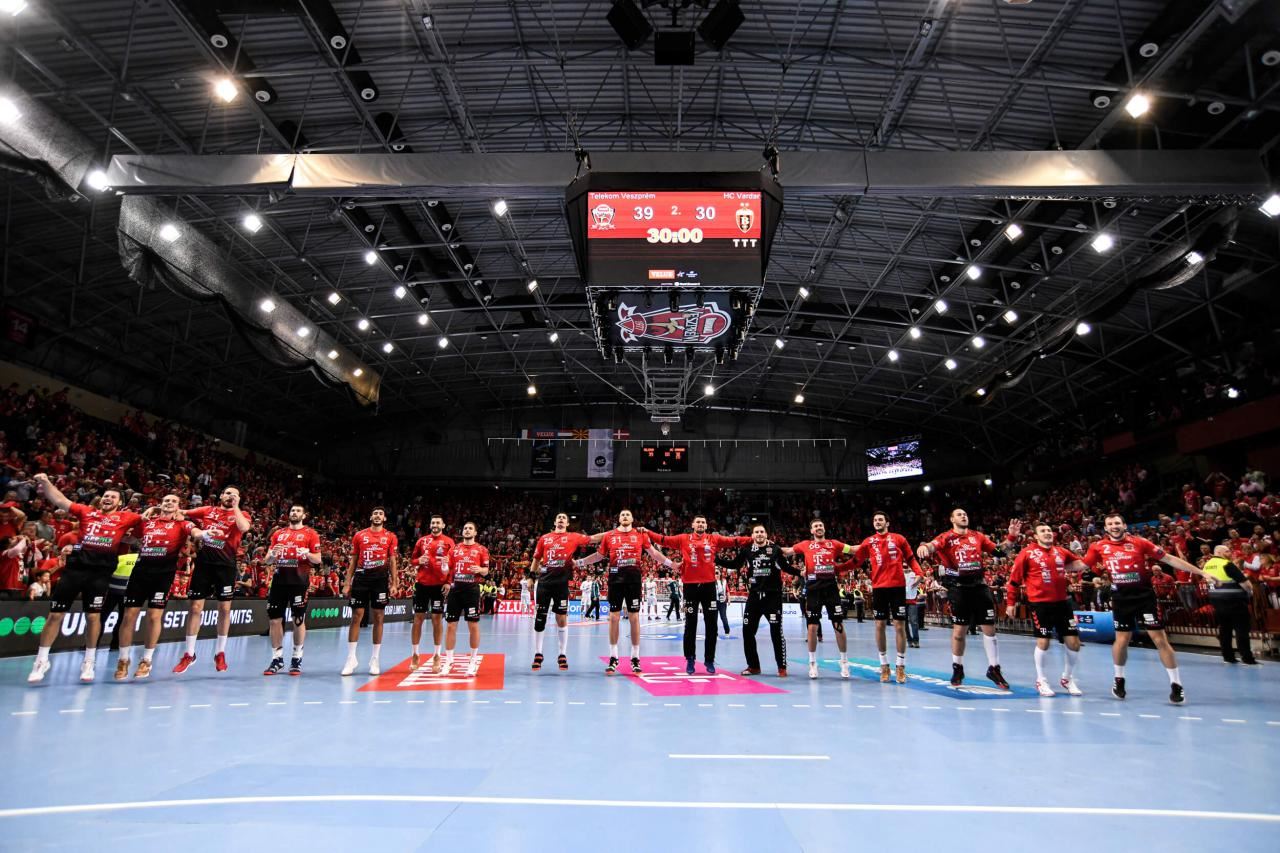 Next match
Preparation games
Telekom Veszprém
Grundfos Tatabánya
Aug. 05. Wednesday, 18:00
Last match
Hungarian League
Grundfos Tatabánya KC
26
Telekom Veszprém
33
Mar. 10. Tuesday, 18:30