2021. Feb. 20. Saturday, 20:26
Hungarian league
Orosházi FKSE-Linamar - Telekom Veszprém 23:36
Orosházi FKSE-Linamar – Telekom Veszprém 23:36 (12:19)
Orosházi FKSE-Linamar: Özmusul, Majdán 1 – Sakic 4, Csányi, Lászlai 2, Pásztor, Kancel, Döme 2, Peskov 1, Bella 3, Lele 6 (1), Ushal, Kiss 1, Tóth 3, Németh 1 (1), Molnár
Telekom Veszprém: Cupara, Corrales – Moraes 1, Tonnesen 4, Nilsson 5, Markussen, Ligetvári, Strlek 3, Blagotinsek 2, Shishkarev 7, Nenadic 8 (4), Mahé 3, Maqueda 2, Borozan 1
Penalties: 3/2 and 4/4
Suspensions: 6 min. and 6 min.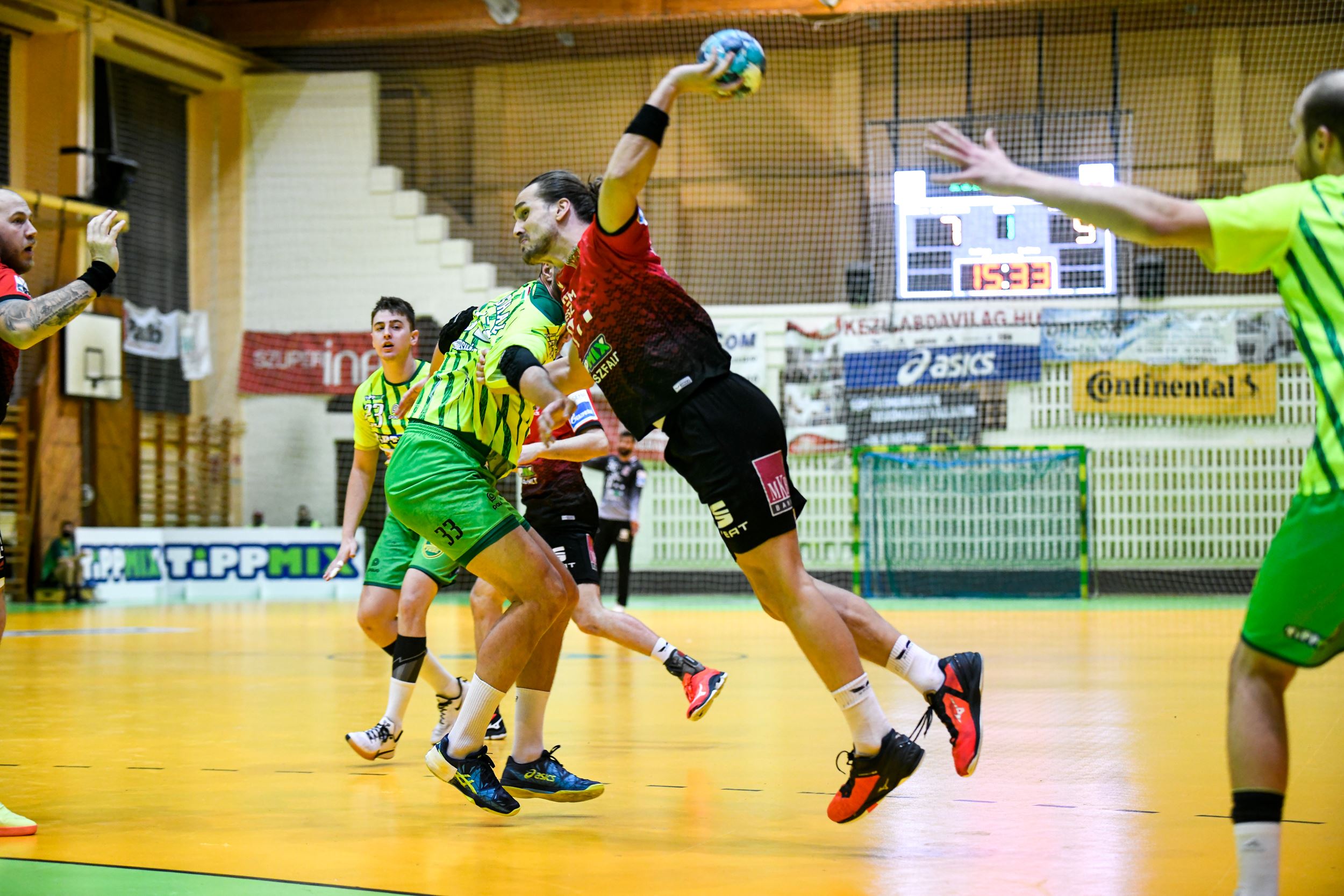 The home team Orosháza started the game and gained lead by the goal of Ákos Lele. Veszprém took their time warming up, they scored only their second goal in the 7th minute, Nenadic capitalized on a penalty, making it 4:2. In the 11th minute, we managed to equalize to 5:5 by Blagotinsek. From this moment on, the "Építők" slowly took over the game and gathered a 7:10 lead by the 15th minute. The head coach of Orosháza called timeout right away. In the remainder of the half, Veszprém was guarding their lead, Rodrigo Corrales saved some balls nicely, and the defense did well also. The result in half time 12:19.

Veszprém quickly put goals between them and Orosháza in the second period, already in the 34th minute, the scoreborad was showing 12:22. Veszprém was undoubtedly dominated the game, but Orosháza had their moments in forms of steals and well finished fast breaks. The result in the 45th minute was 19:28 for Veszprém, with Daniil Shishkarev especially active in the second half. There was no surprise in the last five minutes of the game, Veszprém scored goals from great plays, and confidently triumphed over Orosháza. The end result: Orosháza – Veszprém 23:36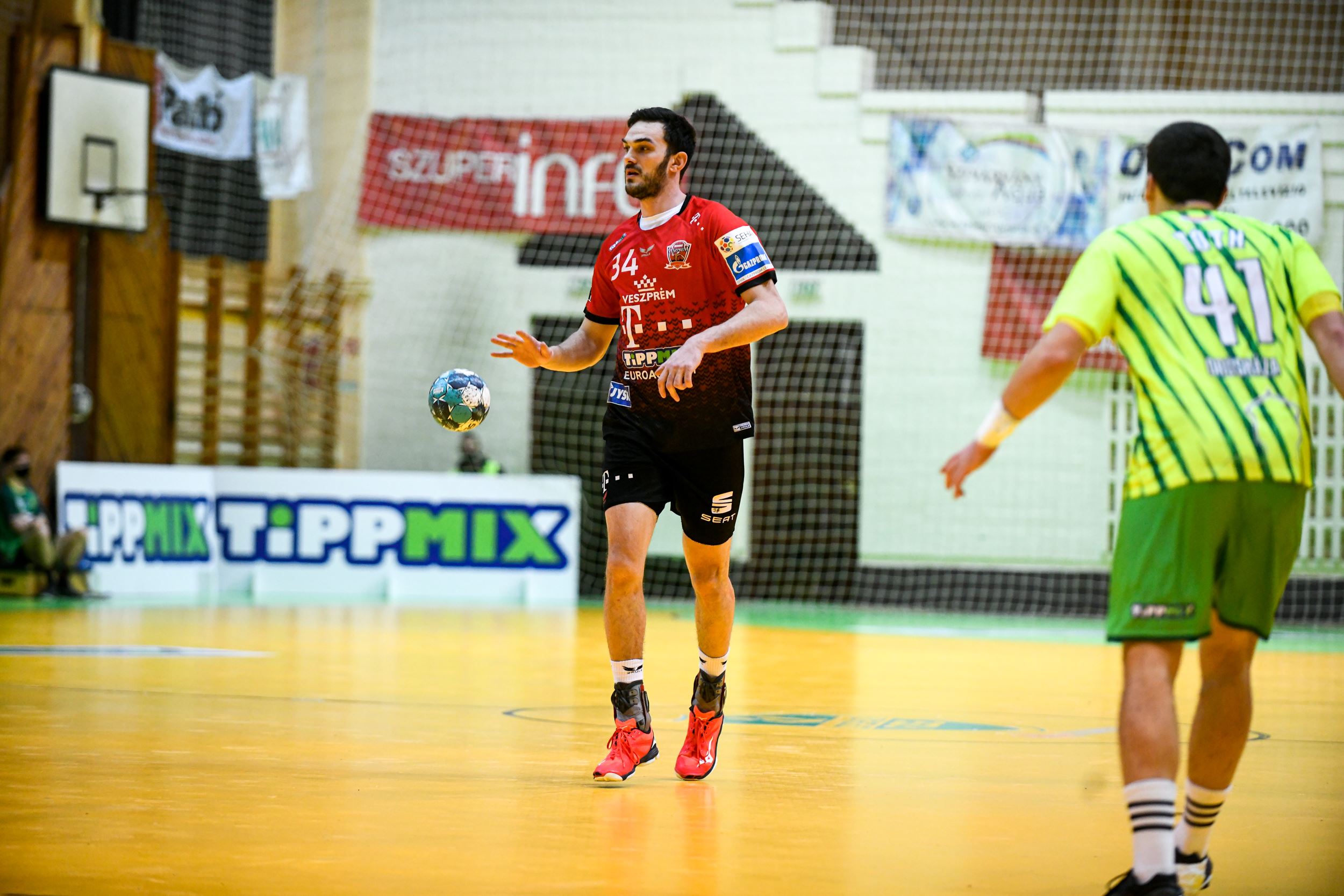 David Davis: I am happy because we took the game seriously. We respect all our opponents, and we know where they stand in the table, so we are familiar with their position and situations. The team was fantastic today and we would like to keep our winning streak with this performance. Congratulations to Orosháza and all the best for them.

Andreas Nilsson: We took the game seriously and this is how we want to carry on. We continue to work and we are looking ahead of the next game. This is the away game against Zagreb.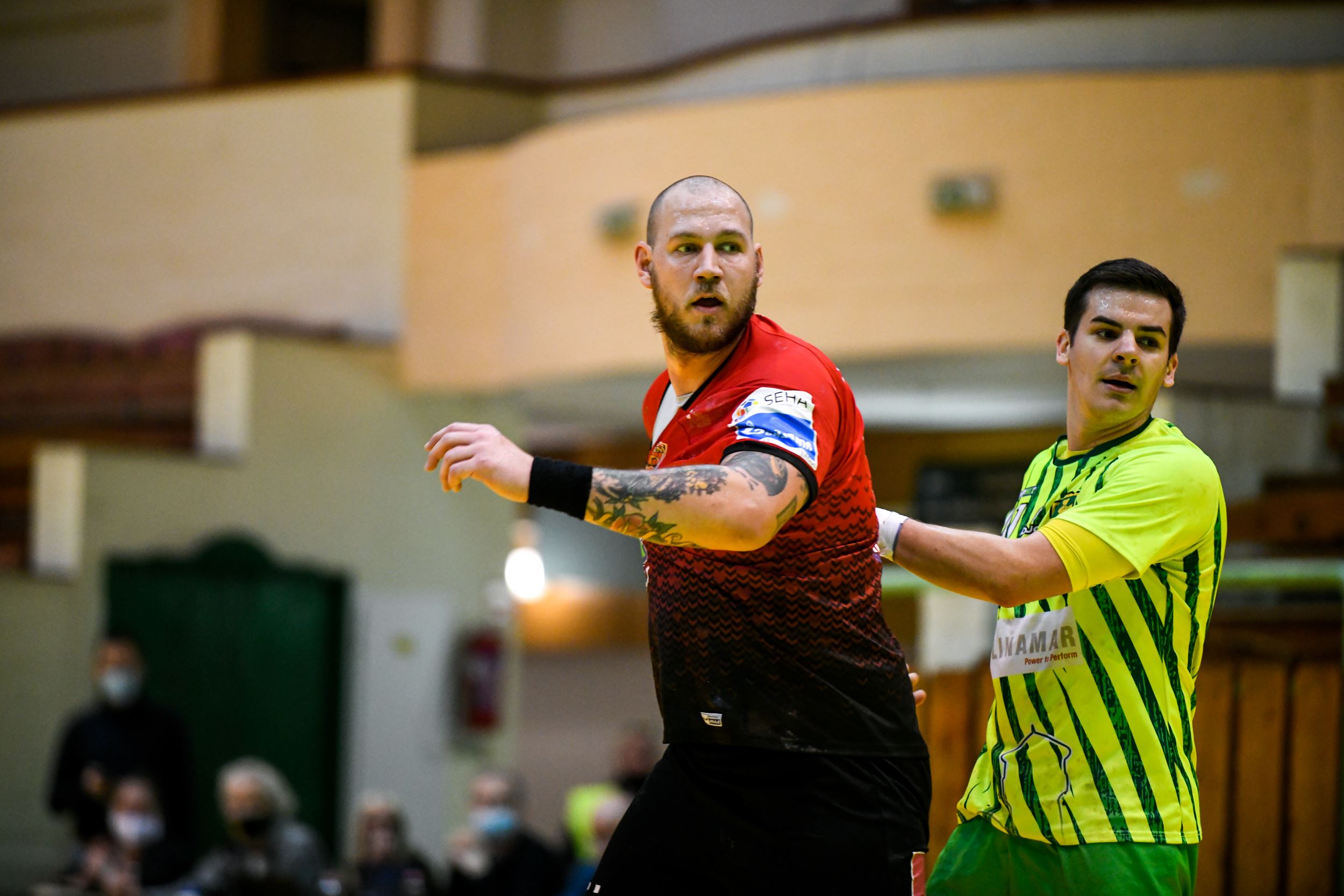 Ratko Djurkovic: Congratulations to Veszprém. We are trying to prepare as much as possible and today we showed that our form is getting better. I cannot be completely satisfied because we had mistakes in offense. The boys played better than last time and I hope we can continue this way. The next 16 rounds will be really hard.

Csaba Bella: Congratulations to Veszprém. It is great to play against such a strong team and we can use it to prepare for our close rivals. Our offense and defense improved but there are still mistakes. We will work on that in the next week.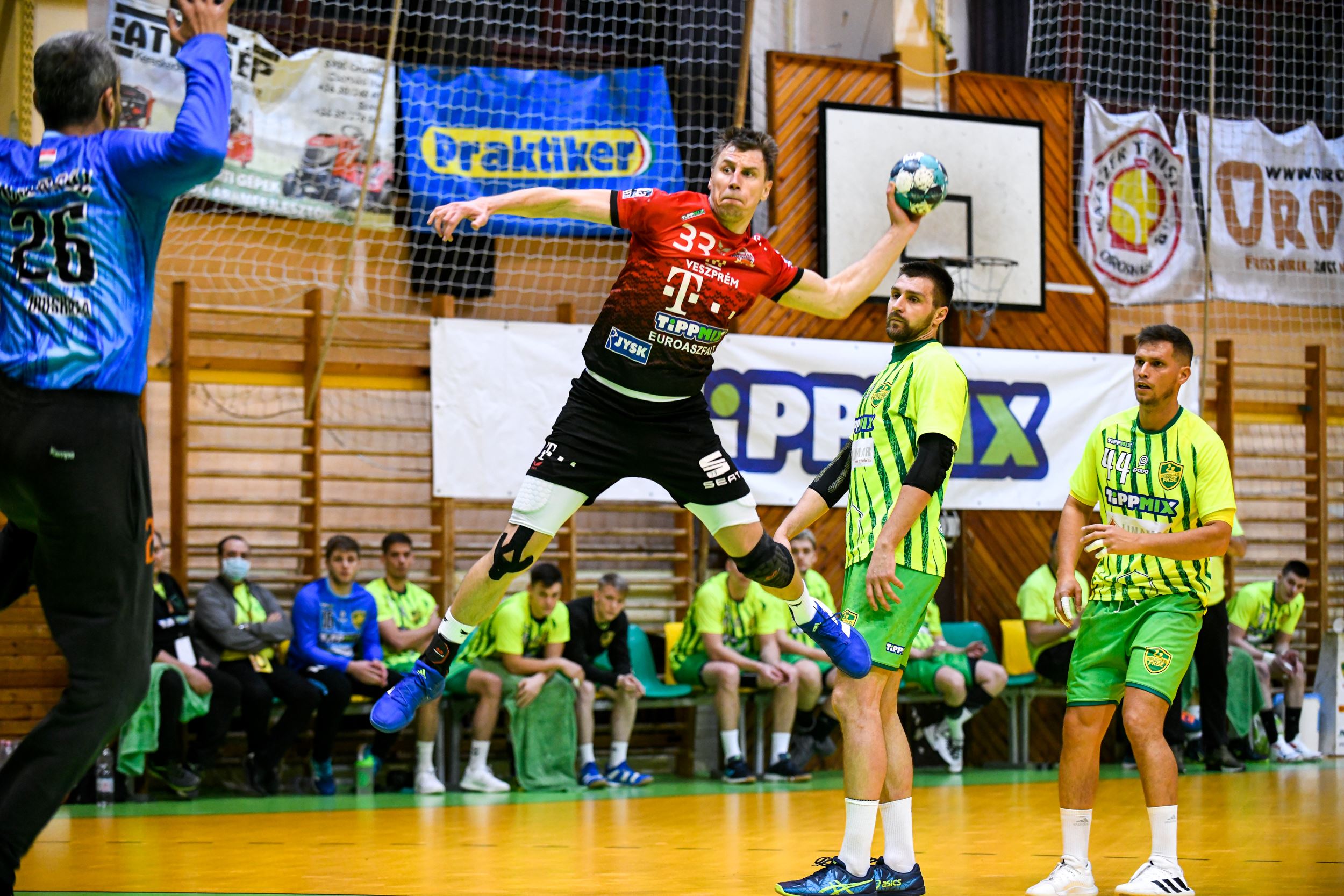 Photo: Dávid Vörös
Next match
Hungarian league
FTC KN Kft.
Telekom Veszprém
Apr. 14. Wednesday, 18:00
Last match
Telekom Veszprém
28
MOL-Pick Szeged
26
Apr. 12. Monday, 19:45