2020. Aug. 18. Tuesday, 12:39
General news
Petar Nenadic is once again the winner of the Carlos Perez award
The poll for our Supporters has been closed yesterday at noon, in which they could vote for the best player of 2019/20, also known as the Carlos Perez award.
A huge amount of votes arrived for the boys, and finally, it was Petar Nenadic who won.
The Serbian center back was voted as best player of the last season for the second time in a row, where he played in 36 games, and scored 123 goals with a 3,5 goal average.
Congratulations Petar!
Previous winners:
- 2009/10: Iváncsik Gergő
- 2010/11: Dejan Peric
- 2011/12: Császár Gábor
- 2012/13: Nagy László
- 2013/14: Momir Ilic
- 2014/15: Momir Ilic
- 2015/16: Aron Palmarsson
- 2016/17: Lékai Máté
- 2017/18: Dejan Manaskov
- 2018/19: Petar Nenadic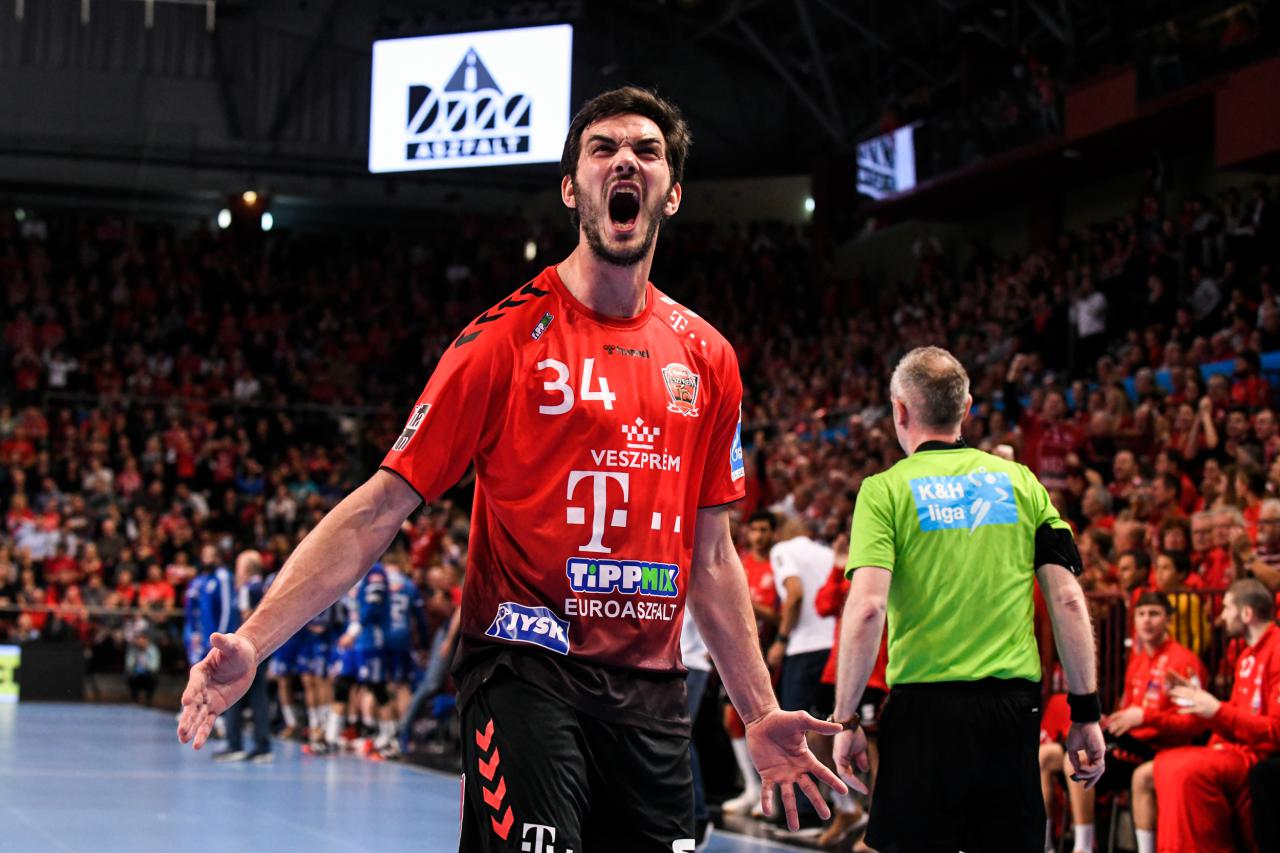 Next match
Hungarian league
Telekom Veszprém
FTC KN Kft.
Nov. 11. Wednesday, 18:00
Last match
Champions League
THW Kiel
31
Telekom Veszprém
31
Oct. 28. Wednesday, 18:45