2020. Feb. 06. Thursday, 10:53
Champions League
Porto – Veszprém pregame statements
The VELUX EHF Champions League is back on Saturday with Telekom Veszprém visiting FC Porto Sofarma at 16:00 – Hungarian time. Before the game, our head coach and players told us their expectations.
David Davis: In Porto we are going to face a complicated match, because the Dragao Arena will be full. They are full of confidence after the EURO, they were playing well there, and most of the squad was from Porto. We go there to fight, although we know that almost everyone lost points there. We travel to Portugal for the victory.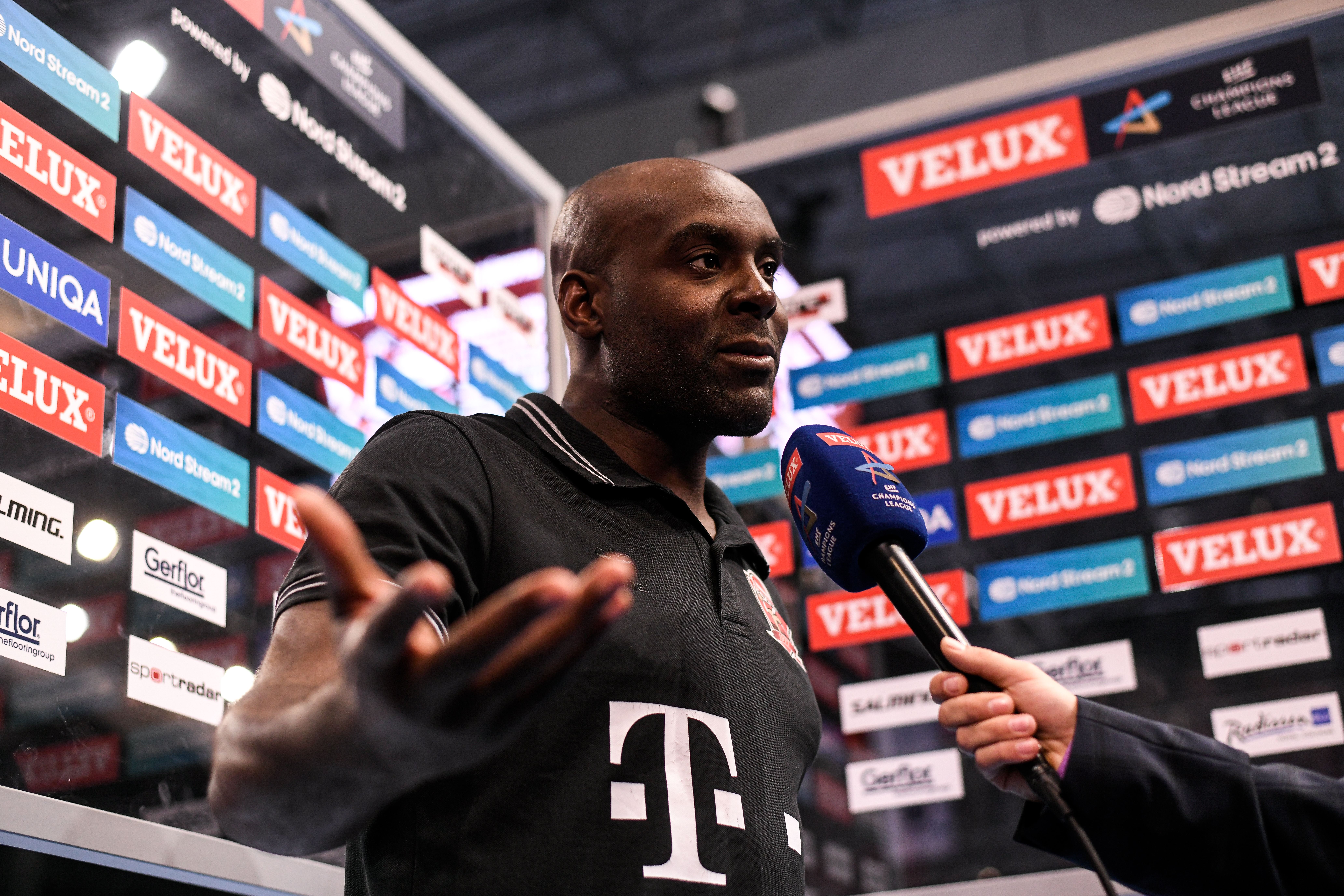 Máté Lékai: We start the Champions League once again, but I wish it was against a bit easier opponent. As we could all see it, Porto is a really strong team this year and I expect a tough encounter. Most of their players participated in the EURO, where they played almost the same gameplan they have in their clubs, so they do not really have to get back to the rhythm after the international break. They are physically strong and use the seven against six tactics a lot, especially on one side. I expect a difficult game, but if we want to reach the first spot in the group, we have to win in Porto.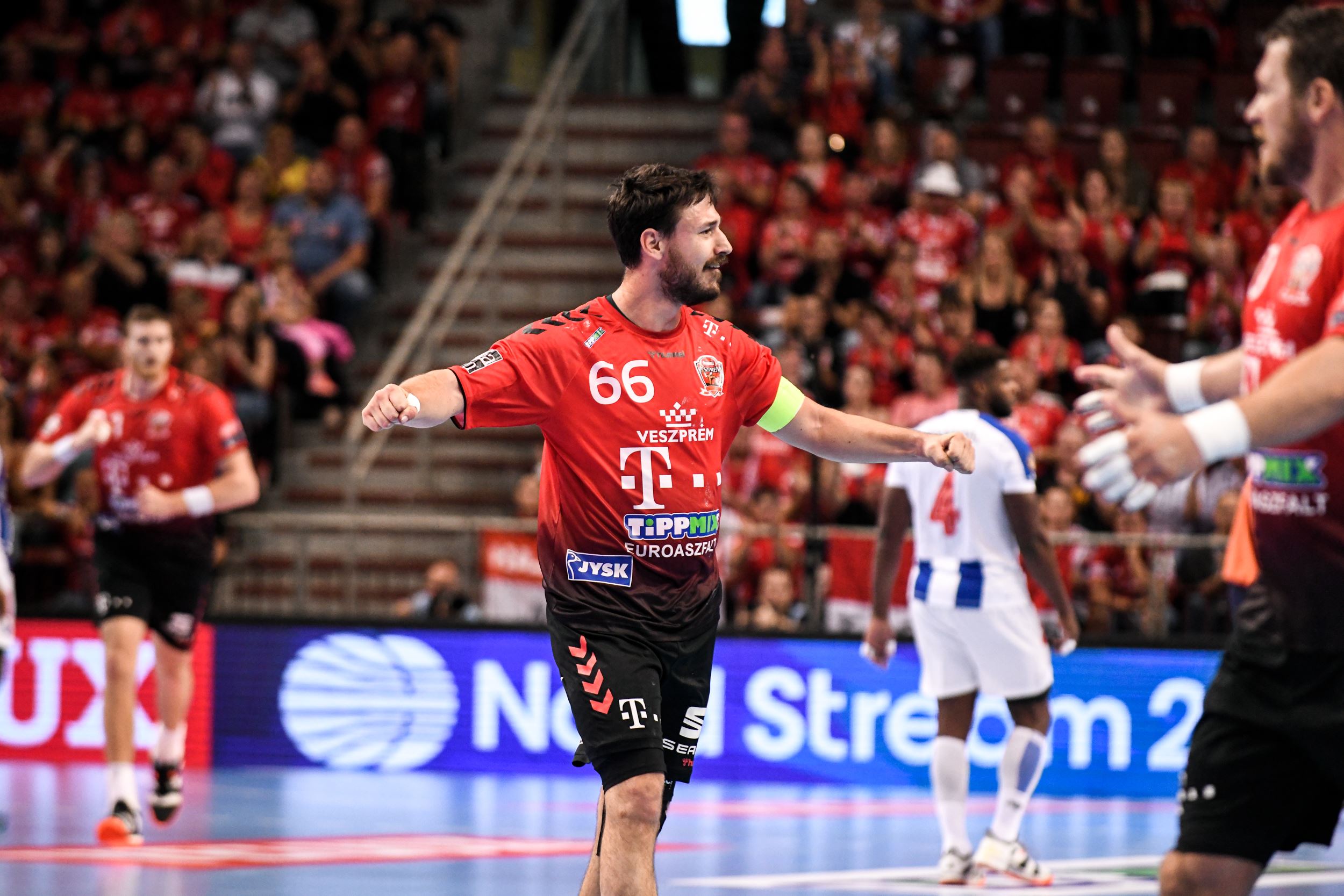 Petar Nenadic: It will be a tough game, we know that. Porto and Portuguese handball went through a huge progress. They showed it in the EURO as well, and they are showing it in the Champions League as well, when they beat Kiel in Kiel, and won against Kielce at home. The first games after the international break are really dangerous for everyone, because we do not really know which level we are on at the moment. We must play our best game, and try to take two points, to be able to go to Kiel in good feelings.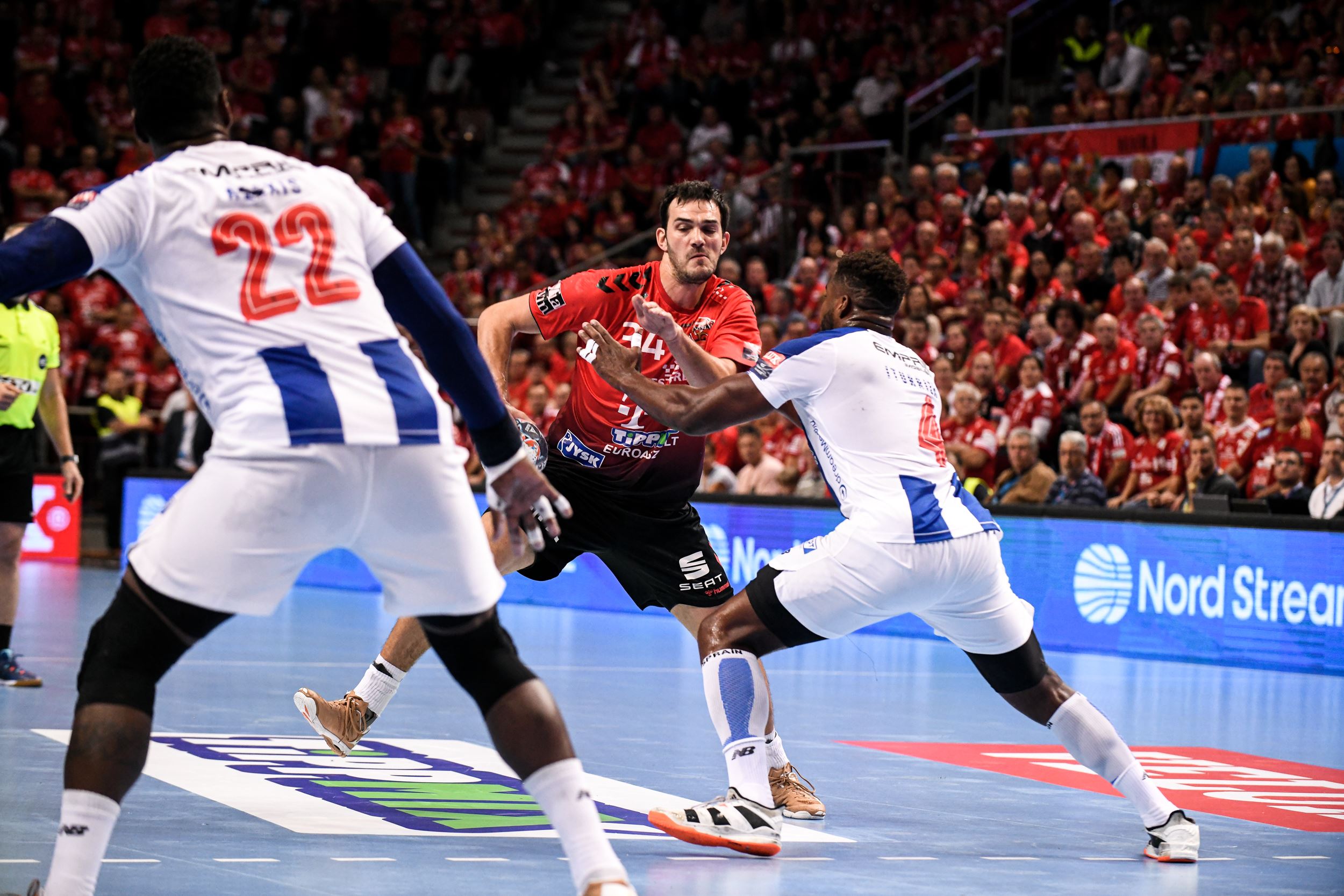 Rogerio Moraes: It is going to a difficult game for sure. Everybody was watching them in the EURO, they had seven players in the Portuguese team. We have to fight, and we have to take the points home because it is important to us, to reach the first place in the group. We are prepared this week to have a great fight against them.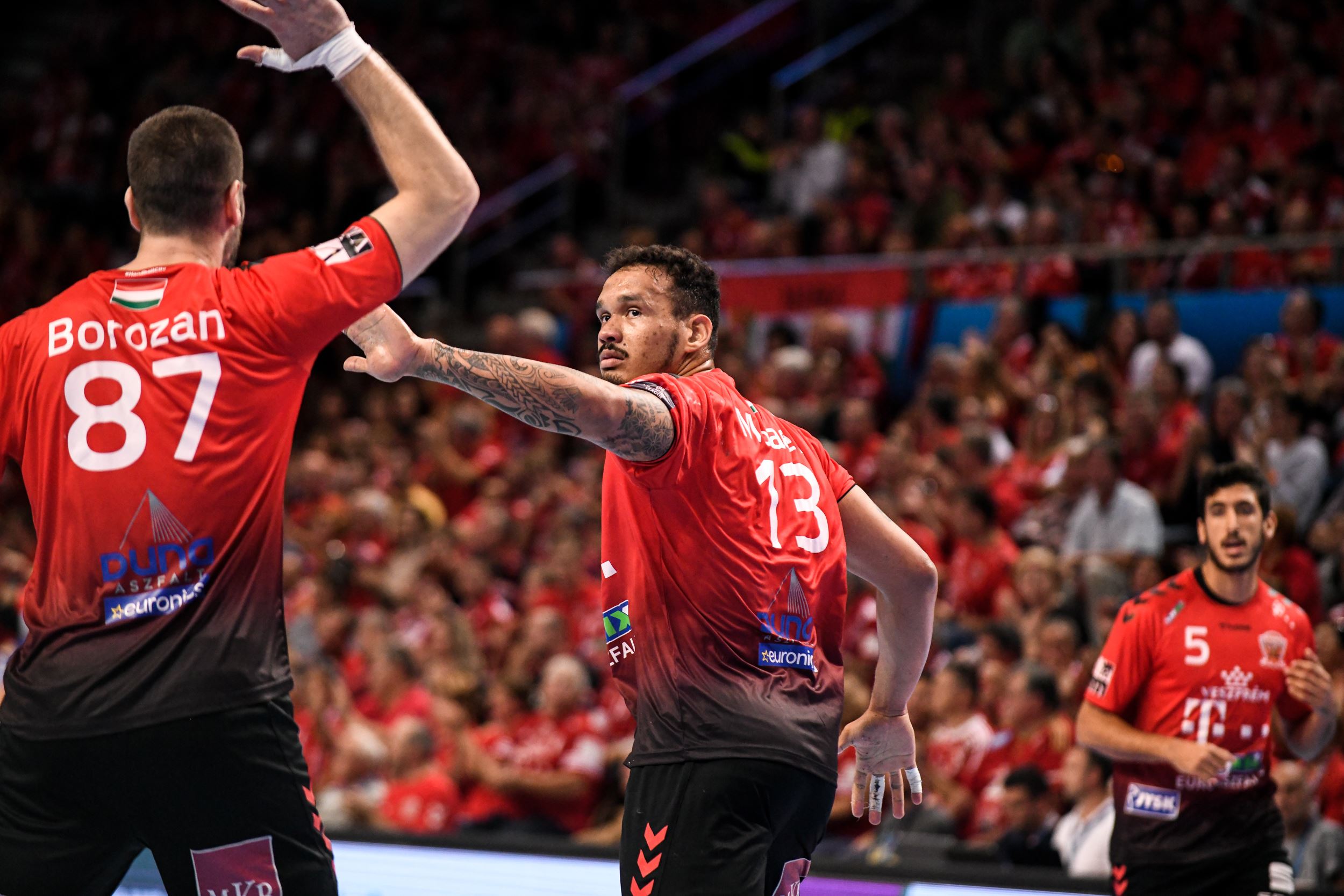 Photo: Dávid Vörös