2020. Dec. 03. Thursday, 19:45
General news
Rasmus Lauge suffered a serious injury
Yesterday, in the second half of our Champions League game against Kiel, our Danish player, Rasmus Lauge stayed on the ground, and could only leave the court with help.
After the match, the player headed to the hospital, where he underwent MRI examination. The records have been evaluated by many doctors, after which it has become obvious, that Rasmus injured his ACL (anterior crucial ligament) and for the complete recovery, surgical attention will be needed.
The operation will most likely be done in Denmark, and we hope that the current COVID-19 situation will let the surgery be done as quickly as possible.
We wish a fast recovery for Rasmus!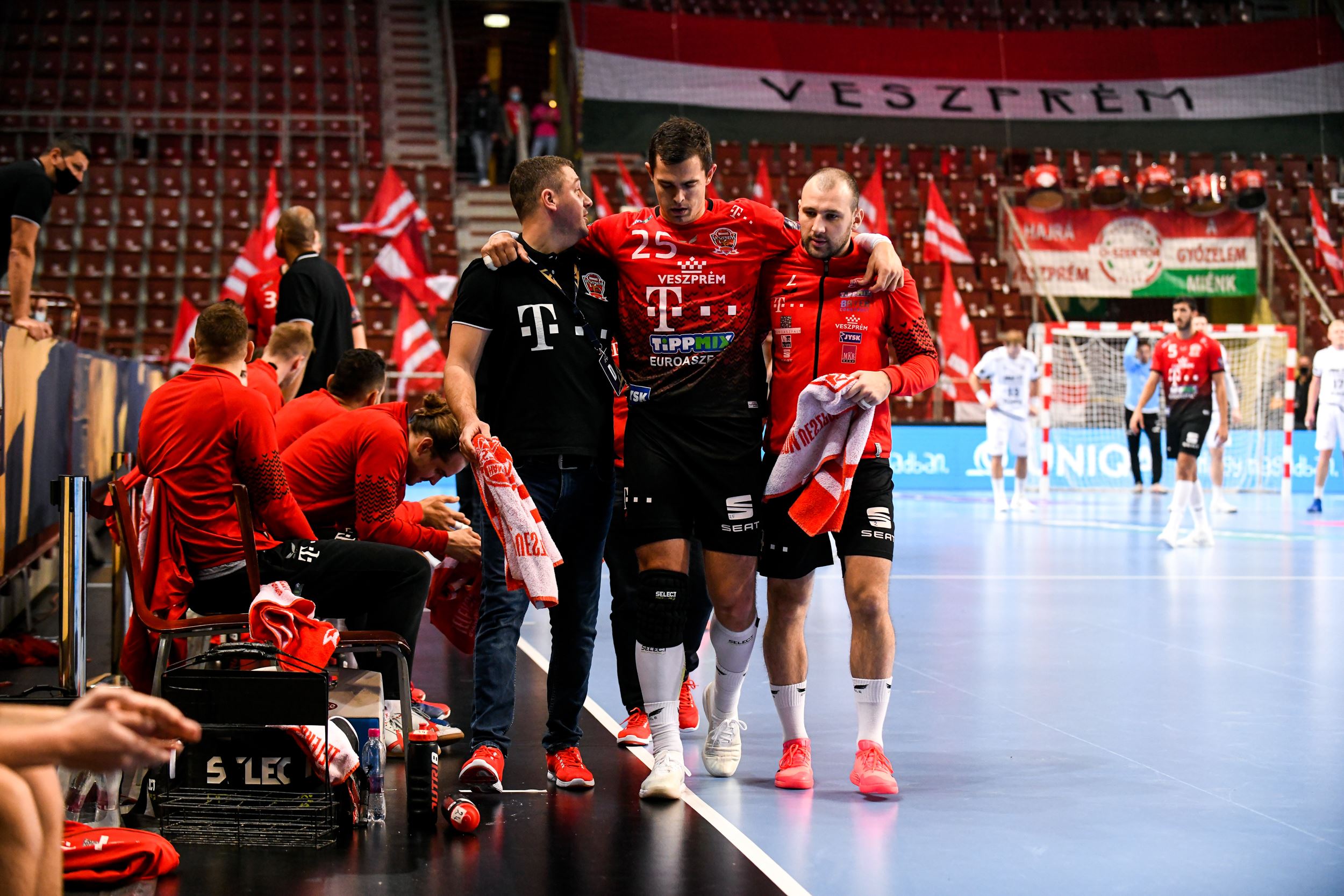 Next match
Hungarian league
Telekom Veszprém
Sport36-Komló
Mar. 06. Saturday, 14:00
Last match
Champions League
Telekom Veszprém
HBC Nantes
Mar. 03. Wednesday, 18:45