2020. Jul. 01. Wednesday, 19:13
Champions League
Reactions after the Champions League draw
The groups of the upcoming Champions League season have been drawn today at 18:00, where Veszprém will face Barca, Kiel, Aalborg, Nantes, Motor, Celje and Zagreb. About the draw, we asked our head coach, David Davis, the sports director László Nagy and the captain of the team, Máté Lékai.
David Davis: Well, there are no easy groups in the Champions League. Right now, all clubs are good and tough, and there were the best 16 teams of Europe in the pots this afternoon. Our group has Barca and Kiel, against whom it is never easy to play.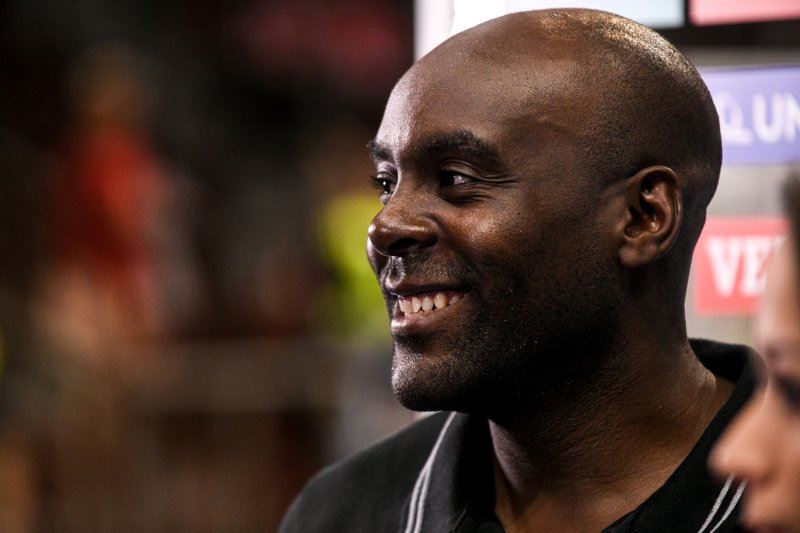 László Nagy: I was not surprised by our group at all, because looking back seven or eight years, we were always in a balanced but really tough group. This is going to be the same next year as well. Kiel and Barcelona stand out from this group, but we cannot take any other opponents for granted, as we had some clashes in the past years, and we had a hard time beating them. I think our Fans will be bored at all.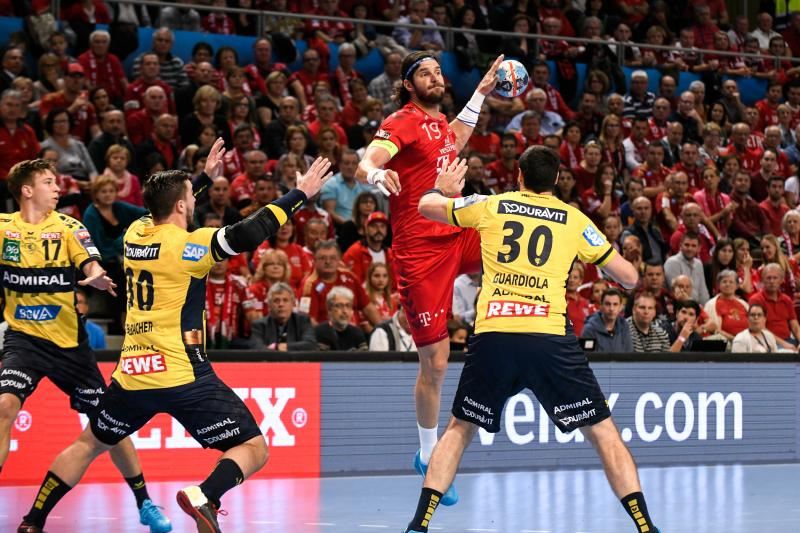 Máté Lékai: We will meet two of our opponents from the Final4, but it was anticipated, because we knew that from the first two pot we can only get very tough teams. I think Barca and Kiel has the strongest teams in the Champions League, in terms of roster, but we have seen miracles when the strongest did not win at the end. Our goal is to clinch one of the first two spots of the group, and for that, our competition will be the Spanish and the German teams. Of course, we cannot underestimate the other teams either, because we have to win all games, we would like to have a chance in the very close games against Kiel and Barca.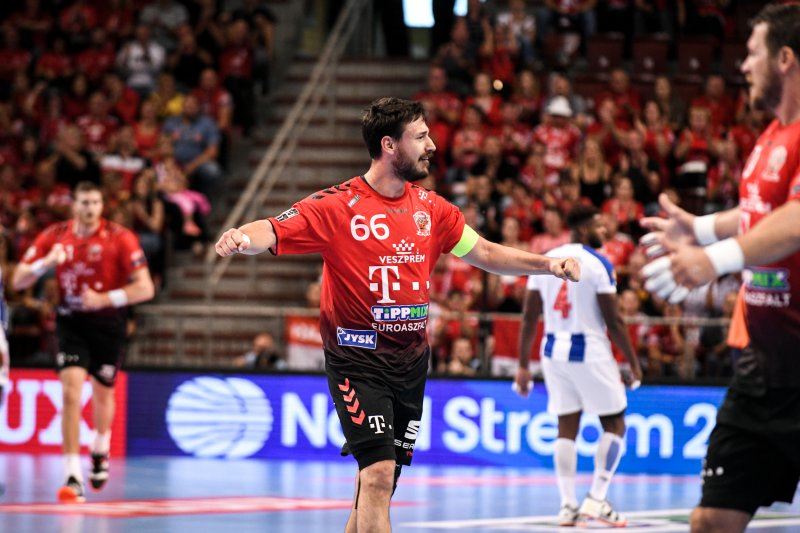 Next match
Preparation games
Telekom Veszprém
Balatonfüredi KSE
Aug. 15. Saturday, 13:00
Last match
Preparation games
Telekom Veszprém
41
HE-DO B.Braun Gyöngyös
30
Aug. 08. Saturday, 13:00