2021. Feb. 09. Tuesday, 13:01
General news
Statement
We hereby would like to inform our Supporters about what has happened in the last 24 hours.
Yesterday, after the training 16 players joined to the common lunch in the VIP room of the Arena. After lunch, Andreas Nilsson felt sick, vomited, hence the decision was made that he will not travel with the team. Because of the strict travel restrictions, we could not replace him with another player.
Not long before arriving to the airport, Vuko Borozan informed our head coach, that he got a phone call about an urgent family problem, and he had to travel back to his residence in Balatonfüred and will not travel with the team. We will only be able to nominate 14 players to today's match against Barcelona.
A little luck in these unfortunate events is that according to our hopes, Andreas Nilsson will be available on Thursday against Celje, just as there is a big chance that Petar Nenadic will be able to step on court as well.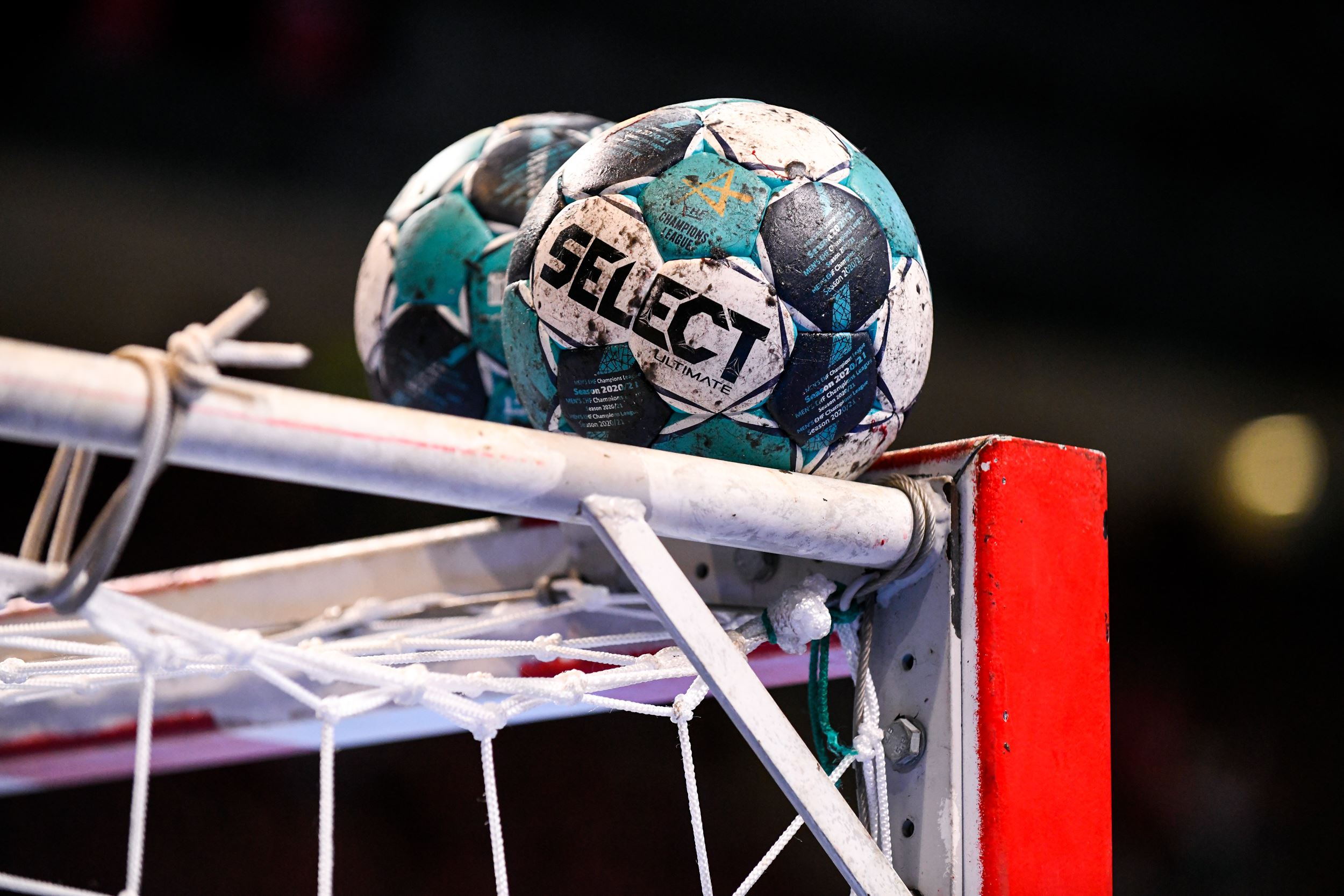 Next match
Hungarian league
FTC KN Kft.
Telekom Veszprém
Apr. 14. Wednesday, 18:00
Last match
Telekom Veszprém
28
MOL-Pick Szeged
26
Apr. 12. Monday, 19:45