2021. Apr. 09. Friday, 16:00
Hungarian Cup
Statements before the TIPPMIX Hungarian Cup

The TIPPMIX Hungarian Cup will kick off on Sunday in Szigetszentmiklós with the participation of Telekom Veszprém, Balatonfüredi KSE, Veszprémi KKFT and MOL-Pick Szeged. About the tournament, we asked our head coach and players.

David Davis: I do believe that the team will arrive to the Final4 with full of confidence, playing good and with a big excitement to fight for the title. It is going to be a really complicated match against Balatonfüred in the semifinal. I still remember the match from the preseason. Big respect to them. They are playing really good but we want to be in the final more.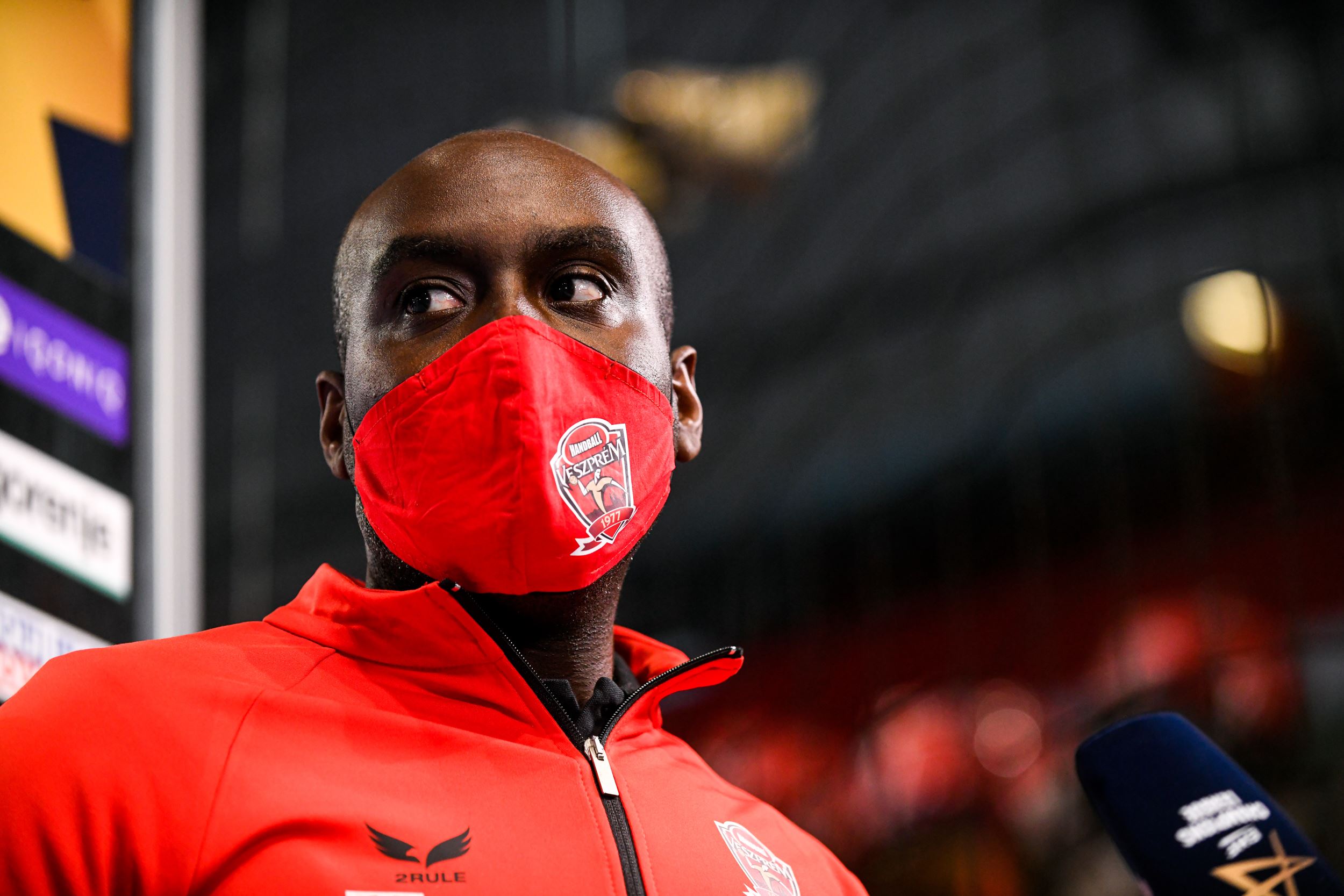 Blaz Blagotinsek: Everyone knows already what our goal is. It is to play the final and to win the cup, because last year we could not play because of the pandemic situation. We have a tough schedule this week, but we want to arrive in the best form possible and win the title. Balatonfüred has great players and they play well. They had more time to prepare for this tournament than us. We will try to win and do our best over the weekend.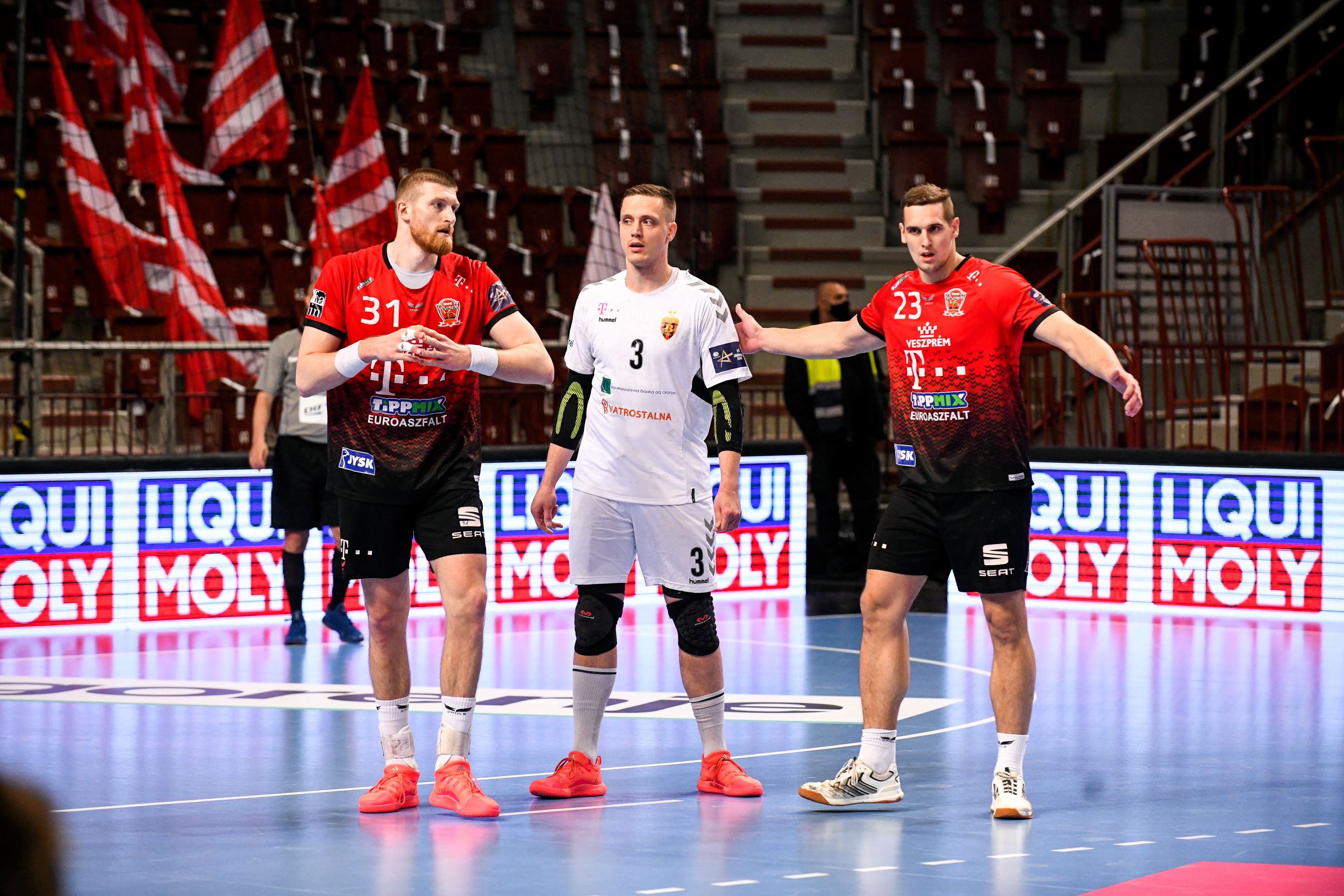 Kent Robin Tonnesen: I expect two good games. It will be exciting to play the cup Final4 and we will be looking forward to it. We travel to Szigetszentmiklós to win the title. We go there with a lot of confidence and we will do everything to win the cup. We have to believe in ourselves against Balatonfüred. We know that we have to play well to beat them, but then again we remember the last game against them where we won with a huge difference. We want to do the same on Sunday.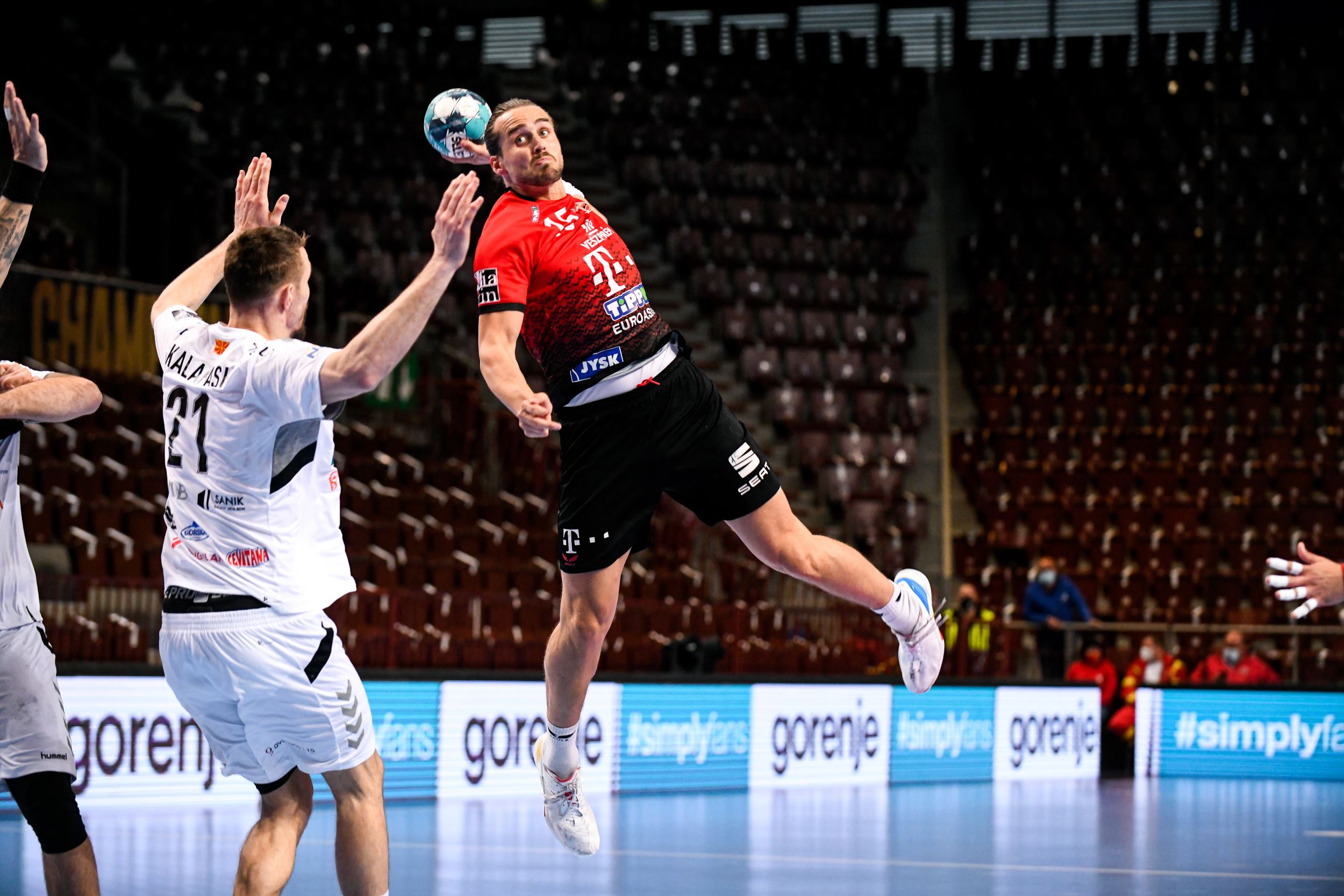 Jorge Maqueda: We expect a difficult weekend, because we will play two game in a row. We prepare for Balatonfüred, but it will not be an easy game. I hope that we can win, and then meet Szeged in the final, and beat them for the title.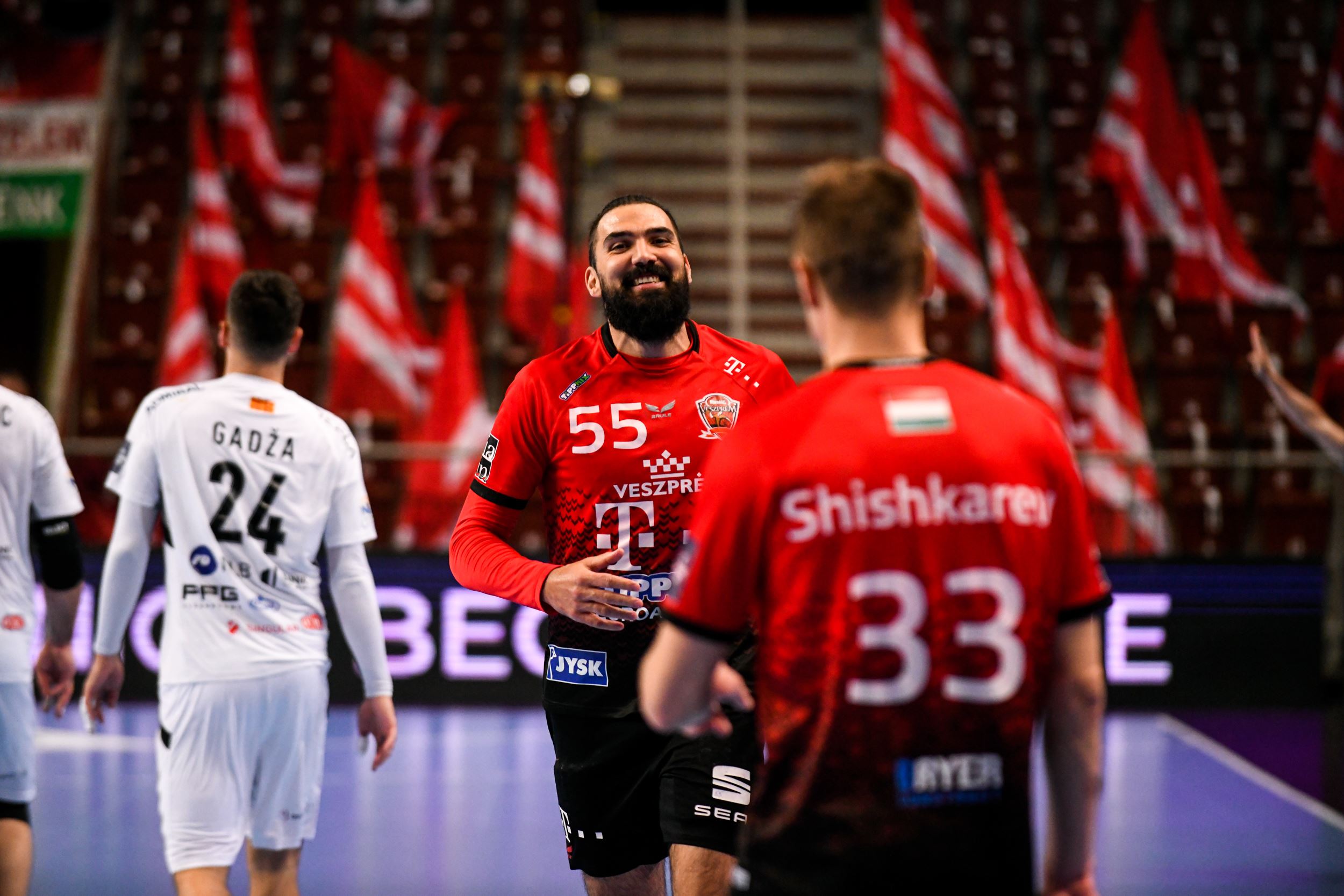 Photo: Vörös Dávid