2020. Dec. 15. Tuesday, 14:47
Hungarian championship
Szeged – Veszprém pregame statements
Telekom Veszprém will continue their run in the Hungarian championship with a derby against one of the biggest rivals, MOL-Pick Szeged on Thursday. Before the game, we asked our head coach and players about their expectations.
David Davis: We are more or less 10 days without playing a game. We need to play more matches of course, before we travel to Cologne. This is the last game we can play before the Final4. This game is important for us to be able to prepare for the Final4. We want to play the best we can, but with focus on the Final4 too. We have a worthy opponent in Szeged for this cause.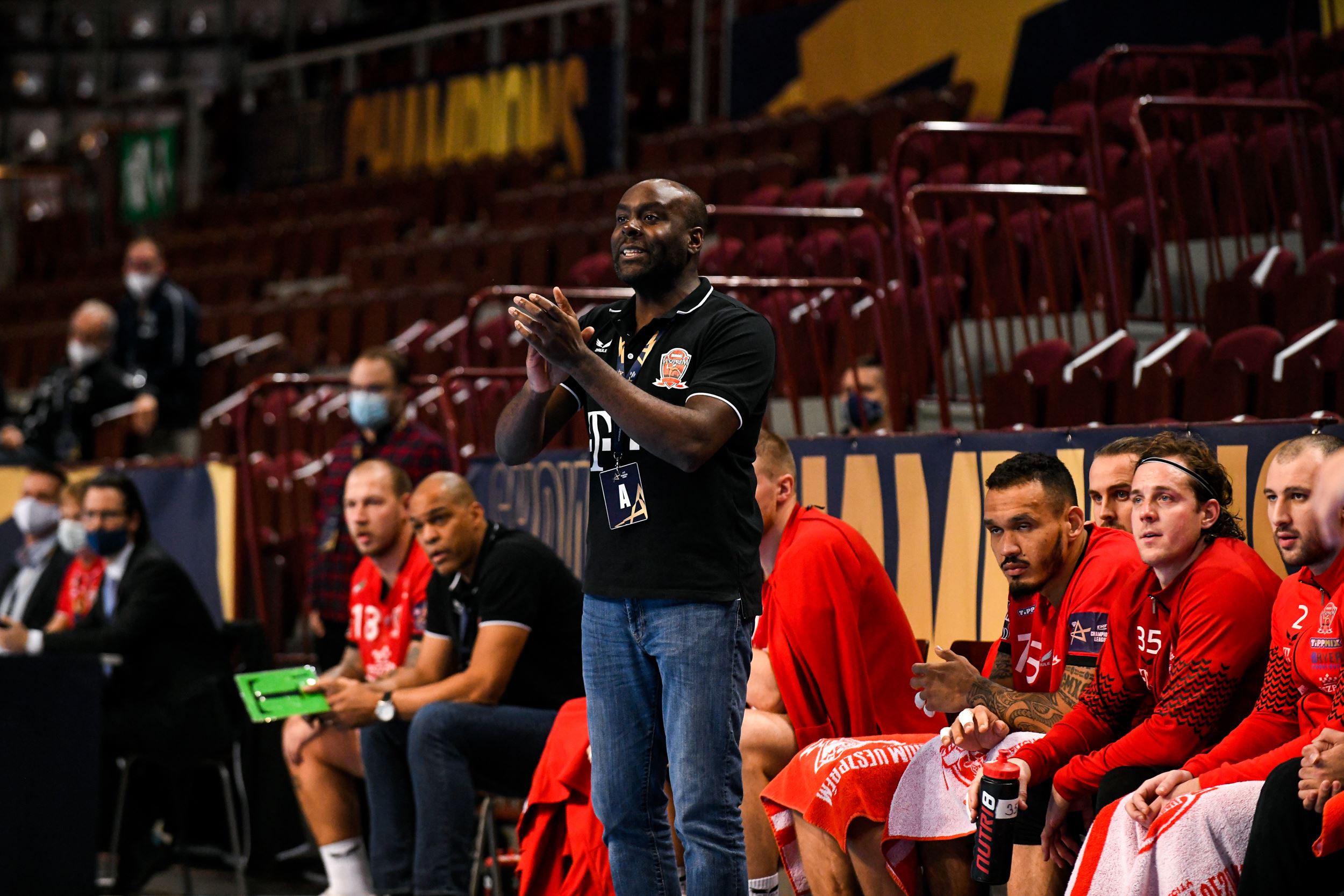 Blaz Blagotinsek: I expect a victory from this game. We had some problems with the COVID and had some injuries, but we go to Szeged to win. It will be a great preparation for the Final4, as it will be the last before that. We will give our best.

Manuel Strlek: It is a derby and it will be hard to play in Szeged, like it always is. This will be the last game before the Final4, so we must be prepared and concentrated the best we can. It would be nice to win in Szeged, so we will give our best.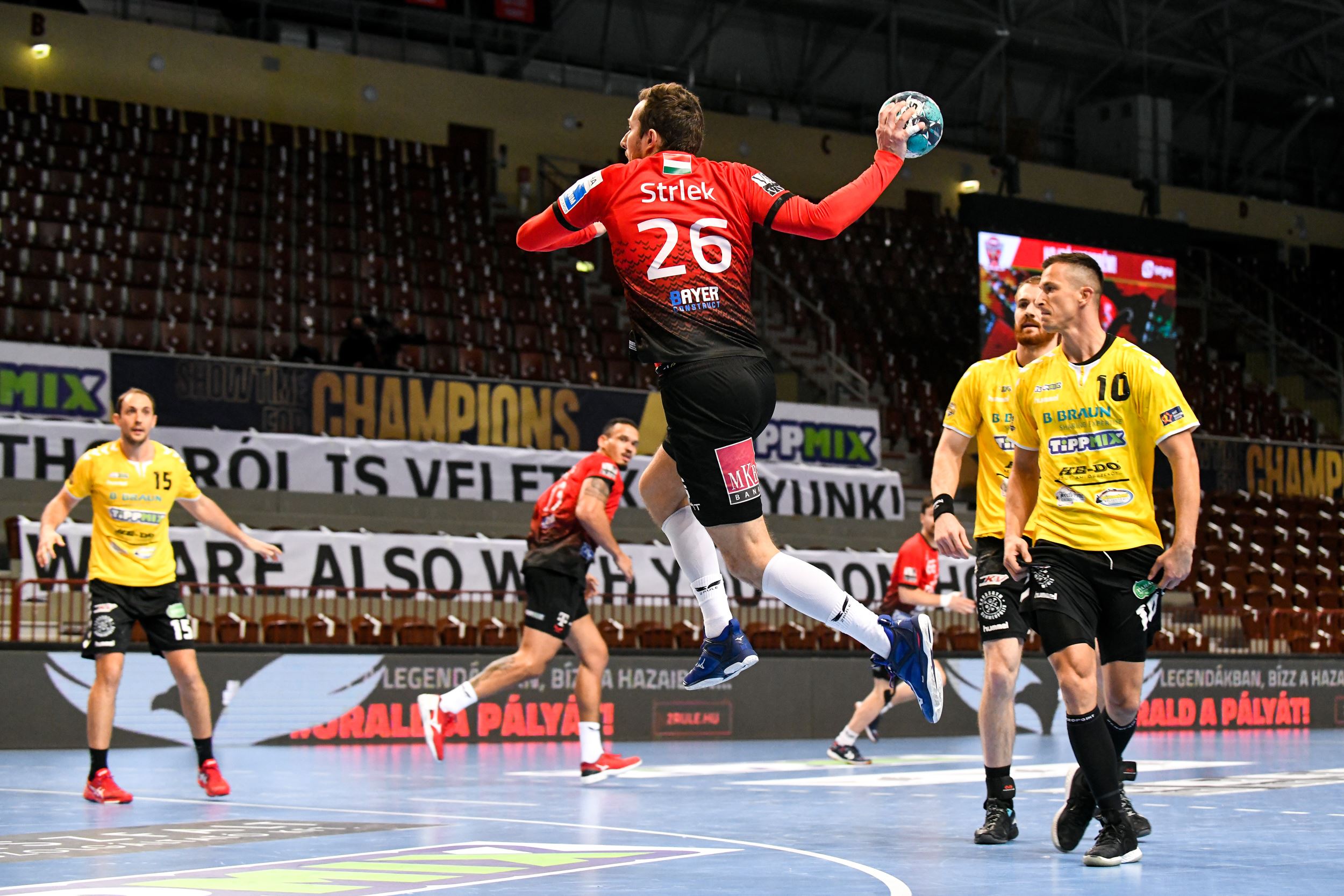 Rodrigo Corrales: This going to be a really hard game, because Szeged is one of our biggest rivals in Hungary. It will be tough. We want to get back into the dynamic of the game to get good feelings for the Final4. I think we are well prepared for the this game, and also for the Final4, but we will use the time against Szeged to continue preparing. I hope we will play a good game and will continue the winning streak we are having.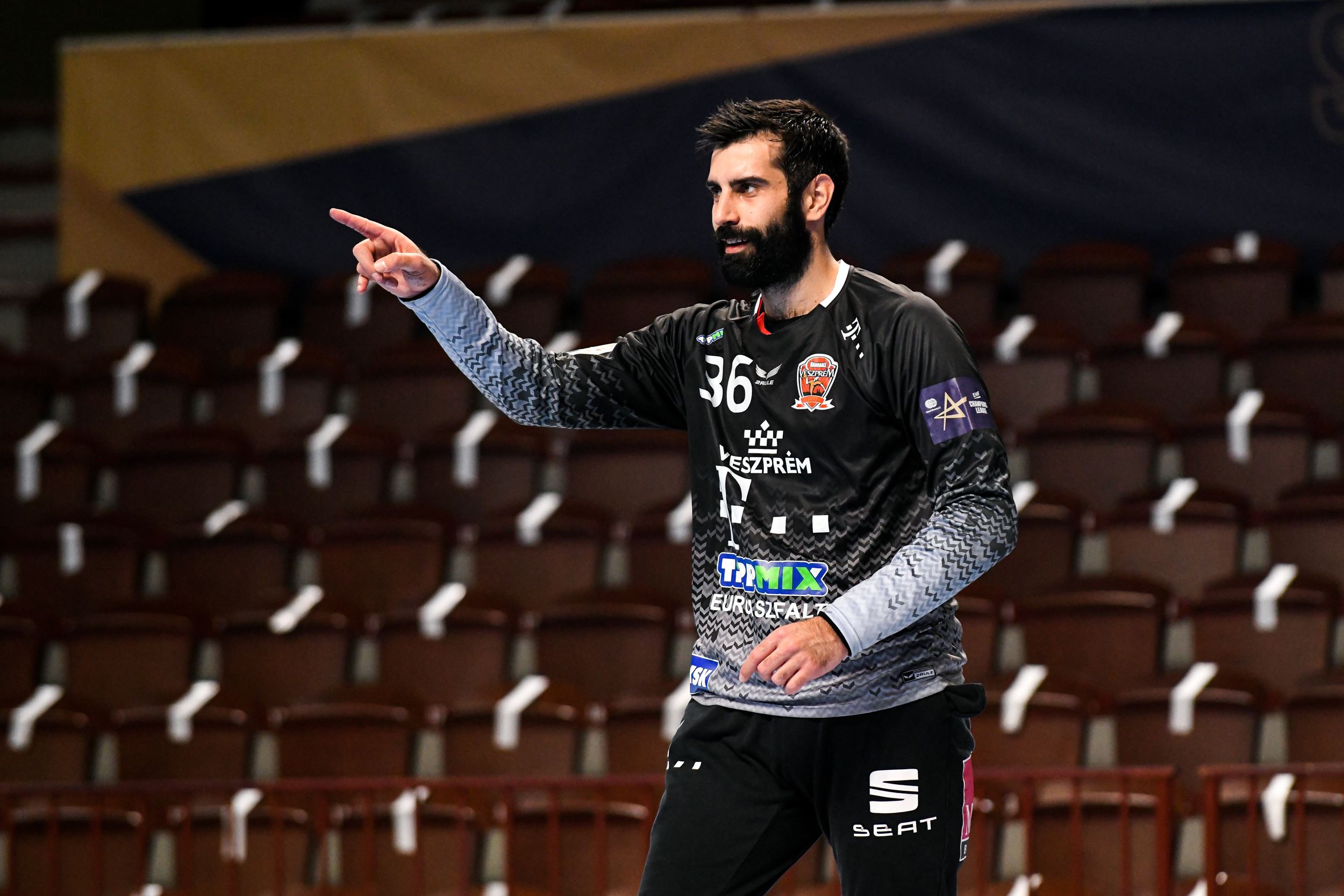 Photo: Dávid Vörös
Next match
Hungarian league
Telekom Veszprém
Sport36-Komló
Mar. 06. Saturday, 14:00
Last match
Champions League
Telekom Veszprém
HBC Nantes
Mar. 03. Wednesday, 18:45