2021. May. 31. Monday, 16:00
Hungarian championship
Szeged – Veszprém pregame statements
MAGYARUL
The championship final between Telekom Veszprém and MOL-Pick Szeged will kick off on Wednesday. Before the first leg in Szeged, we asked our head coach and players, what do they expect from the first game, and the finals itself.
David Davis: We will play the finals against Szeged, like in most of the seasons. This is the most important series for us, as the Hungarian championship title gives us the right to play in the Champions League next season. We need to be focused in these 120 minutes, every second of it, to bring the title to Veszprém. We want to finish the season with a good taste in our mouths.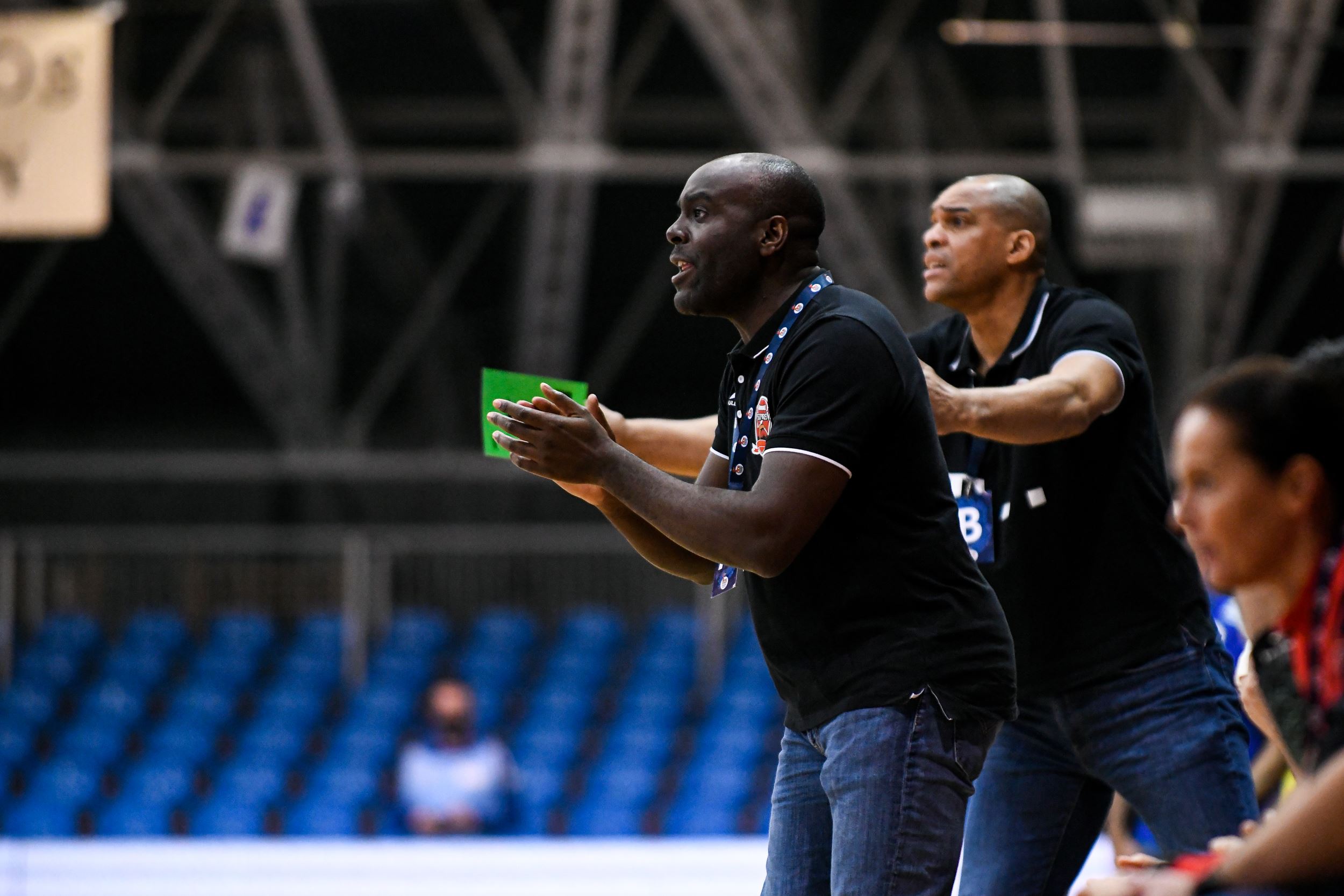 Máté Lékai: We want to win the championship final, to forget the early elimination from the Champions League. We will have a difficult task, because even though we beat them three times this season, this will not count in the final at all. One game there and one game here, huge fight in both matches. Both teams want to close the season with victories, but our goal is to be the ones who make it in the end.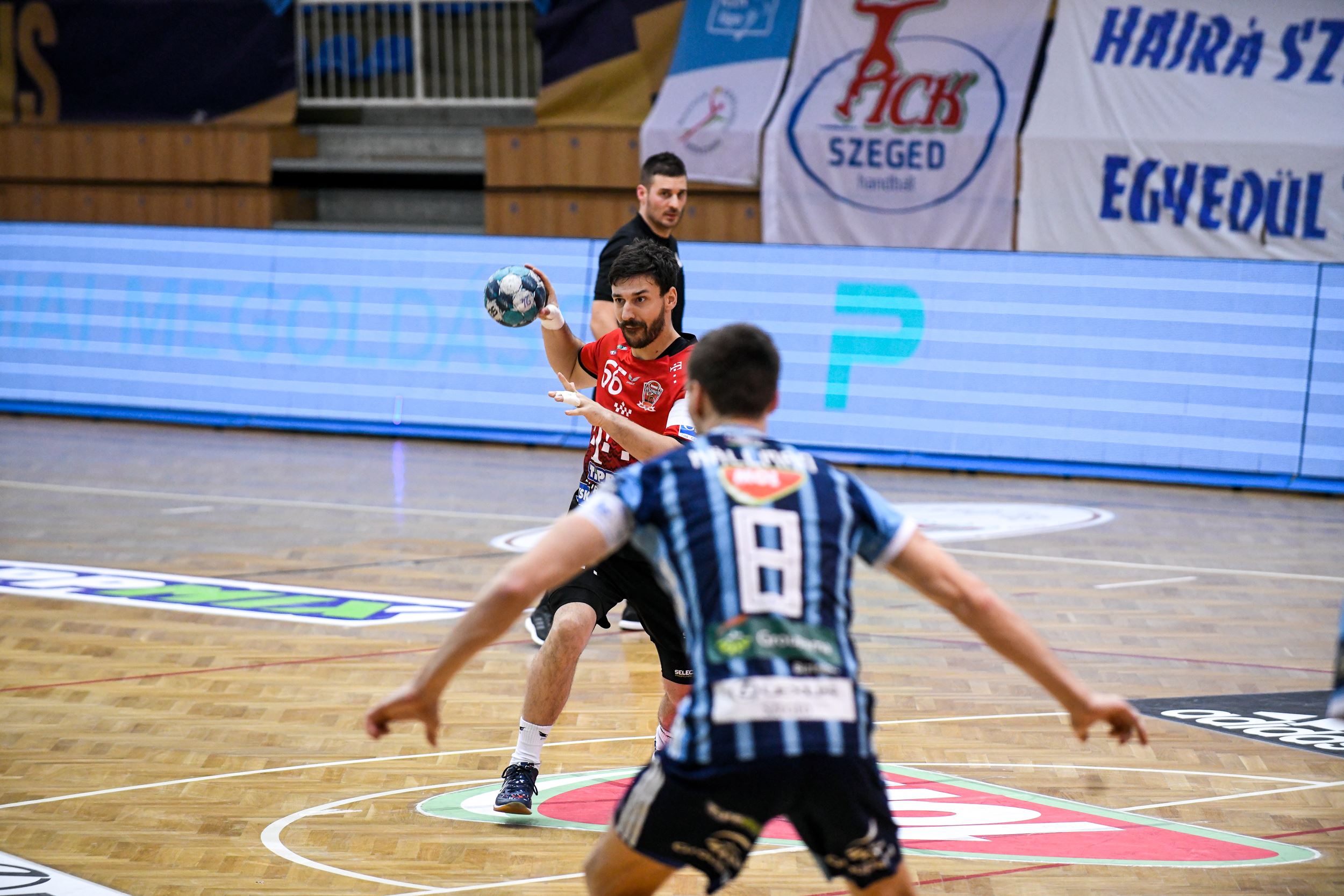 Kentin Mahé: We have been waiting for this final for quite a long time now. I think we can be proud of the way we played in the Hungarian league. We did not lose any games, which is quite impressive. It does not really count since we have to win both games to be champions. The accounts are turned to zero once again, and we have to pretend like nothing has happened. We want to celebrate and finish the season the best way possible. We want to beat Szeged, but they also have to save their season by improving and winning the title, but so do we. It is going to be tough, because we know each other very well; both teams have a similar system. At the end, I hope that the trophy will be raised by the Red ones, in front of our own crowd.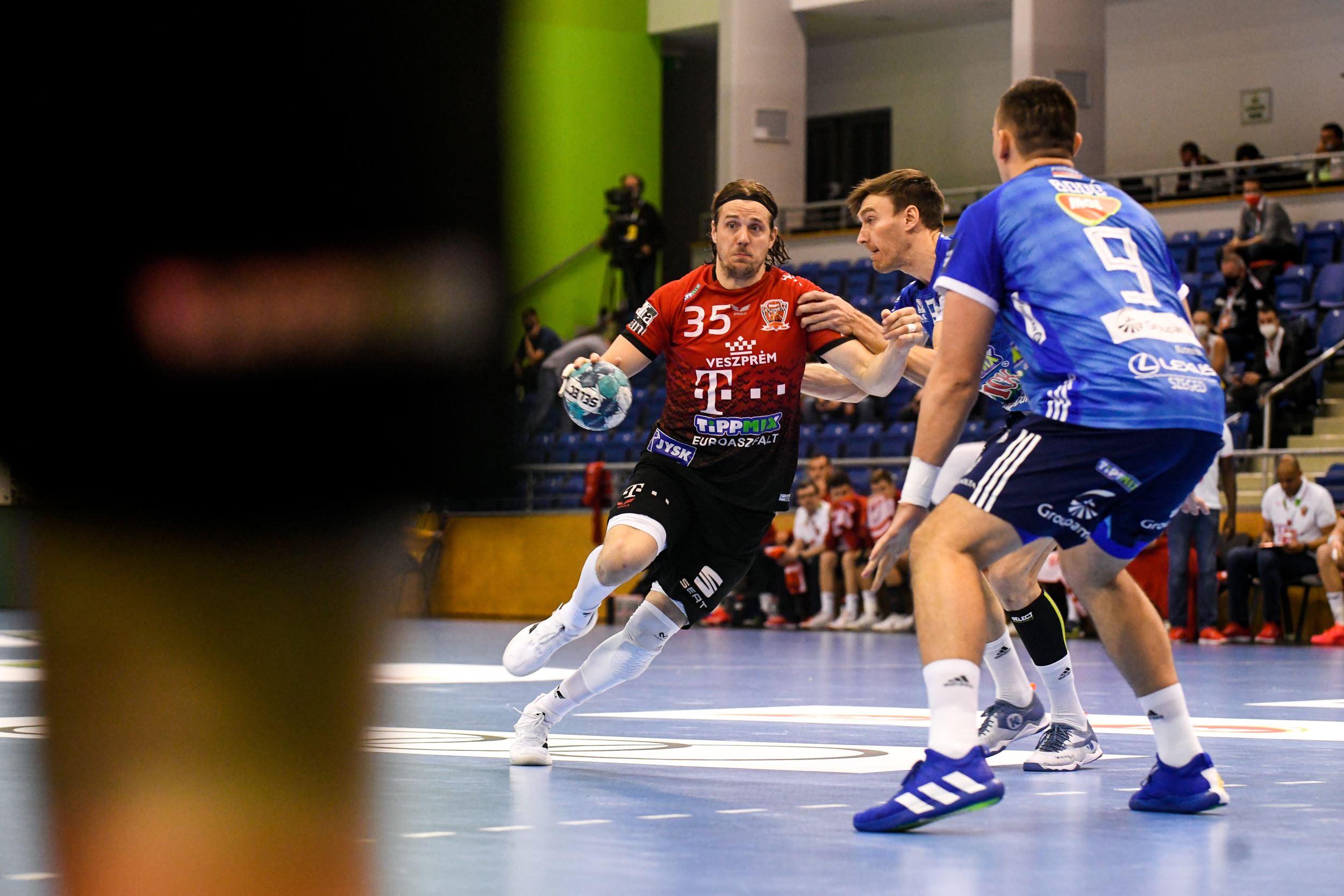 Manuel Strlek: This is the most important two games of the season. We know what it means to our Fans and our Club to beat Szeged in a final. We had some problems with injuries but all those who will play will give everything to win the title. Szeged is a good team with great players but we believe in ourselves. We have to play well in the first game, to get a good result for the second leg at home. I am really happy that we will be able to play in front of our Fans again. I hope we can celebrate with them together in the Arena.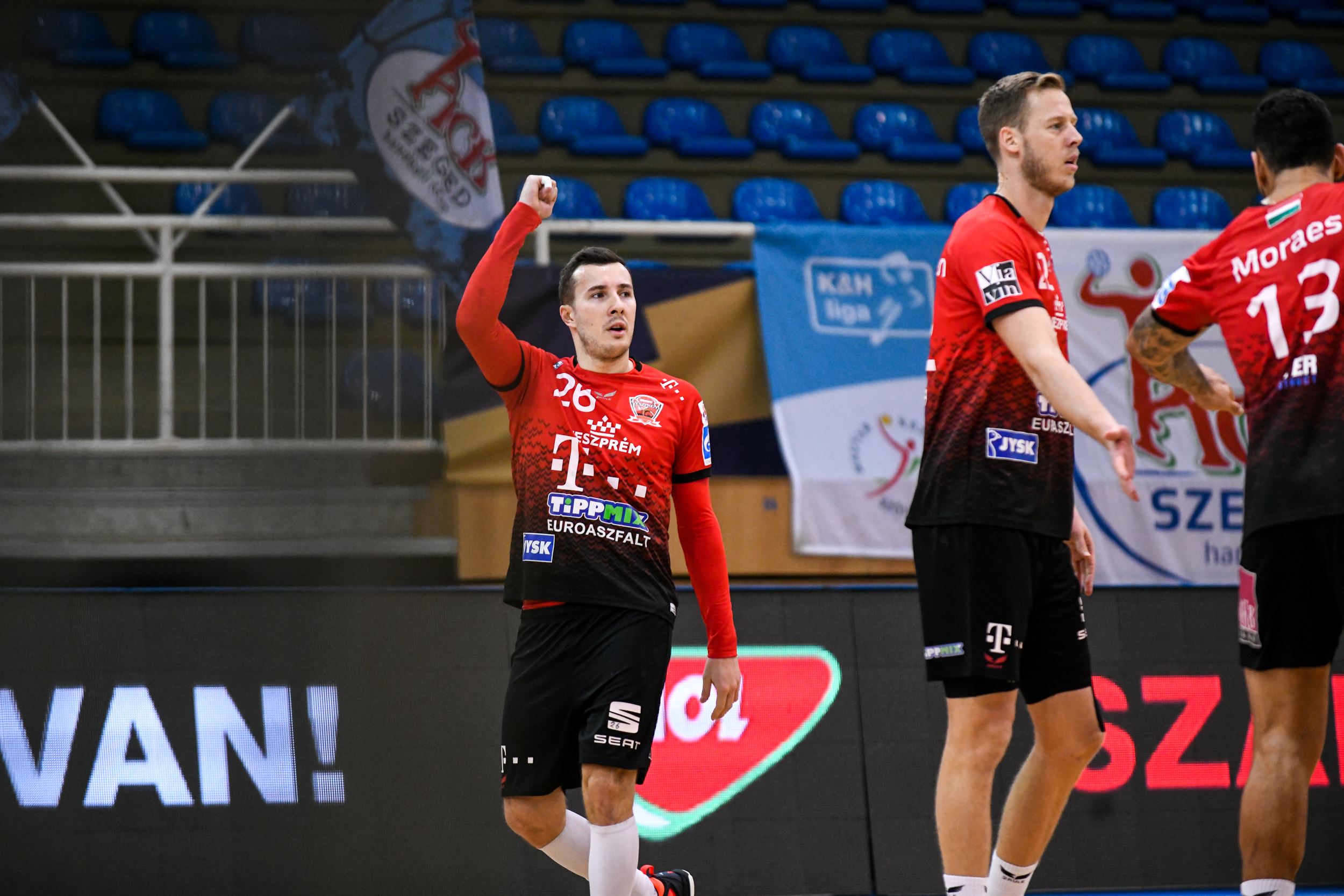 Photo: Dávid Vörös
Next match
Champions League
Dinamo Bukarest
Telekom Veszprém
Oct. 28. Thursday, 18:45
Last match
Hungarian league
Telekom Veszprém
36
Balatonfüredi KSE
29
Oct. 24. Sunday, 17:30