2020. Dec. 29. Tuesday, 20:55
Champions League
Telekom Veszprém - PSG Handball 26:31
Telekom Veszprém – PSG Handball 26:31 (11:14)
Telekom Veszprém: Corrales, Cupara – Manaskov 2, Yahia 1, Moraes 1, Nilsson, Marguc 4, Blagotinsek, Nenadic 3 (1), Mahé 2 (1), Maqueda 1, Lékai 9, Borozan 3
PSG Handball: Gerard, Genty – Keita, Kristopans 2, Kounkoud 2, Sole 2 (2), Remili 6, Grebille 1, Syprzak 3, Karabatic 2, Morros, Hansen 5, Prandi 6, Nahi 2
Hétméteresek: 3/2 ill. 4/1
Kiállítások: 12 perc ill. 6 perc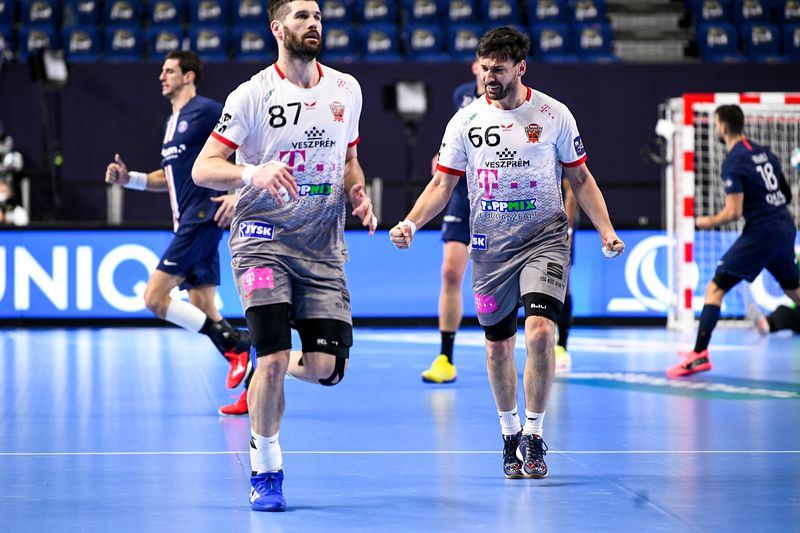 Moraes scored the first goal of the 2020 VELUX EHF FINAL4 semifinal's first goal, then Borozan scored a rocket making it 2:0 for Veszprém. The first Parisian goal was scored in the 7th minute, 3:1. The standing in the 13th minute was 6:3. PSG managed to turn the game around in the 19th minute, and a minute later, took the lead as well. Five minutes before the end of the half, PSG was guarding their 9:10 lead. Although Veszprém was trying hard in offense, but Gentry saved many shots, and the French managed to gather a three goals, 11:14 lead for the half time break.

Veszprém started the second half with mistakes, and lacked the creativity from the offense. Paris was holding their lead of 14:16 in the 36th minute. The difference did not want to melt, and PSG was guarding their lead well. Telekom was struggling in attack, PSG even reached a five goal lead by the 50th minute, 21:26, David Davis had to call a time out. Cupara stepped on court, which did well for the team, he saved four clear chances right away. The "Építők" lost the game with uncreative offensive performance, and closed the tournament on fourth position. Final result: Veszprém – PSG 26:31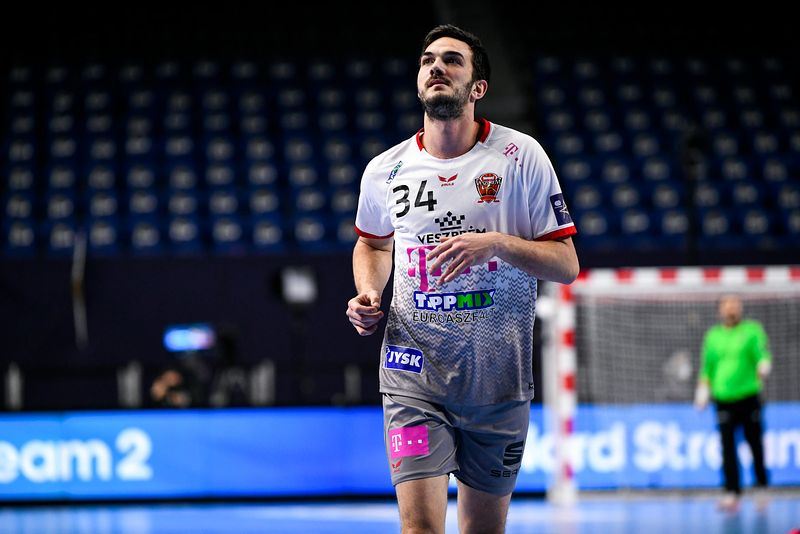 David Davis: It is hard to say anything. We were okay mentally, but yesterday's battle took a lot out of us physically. We could not beat Paris on the field, nor physically.

Kentin Mahé: Congratulations to PSG. It is a pity that we lost because we wanted to be loyal to our fans, because there are normally 5000 of them here this time. We were confident this season, so I do not think we have to change anything.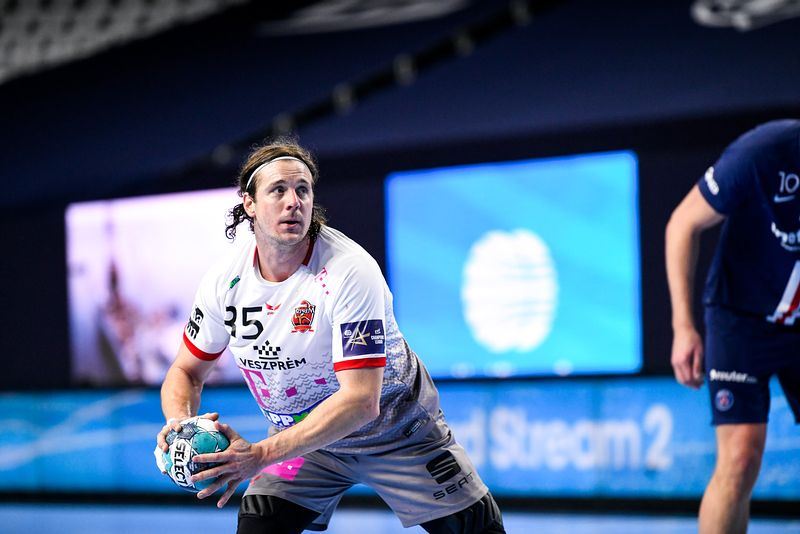 Raúl Gonzalez: It is important to win the bronze and play like we should have and we can. Although we wanted to play the final, but we could correct a little bit with this.

Dainis Kristopans: It was important to correct yesterday's fiasco and to paly a good game. At least we secured the third place.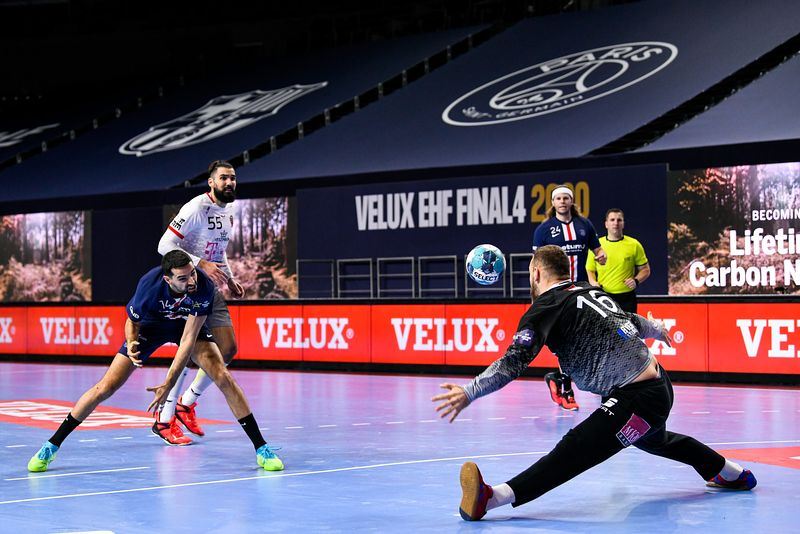 Photo: Dávid Vörös
Next match
Hungarian league
Telekom Veszprém
Sport36-Komló
Mar. 06. Saturday, 14:00
Last match
Champions League
Telekom Veszprém
HBC Nantes
Mar. 03. Wednesday, 18:45