2013. Feb. 15. Friday, 09:16
The team travels to Kiel on Saturday
Team of MKB Veszprem KC steps onto the field against Kiel in away match on Sunday. If we score a point in the German city, it is sure that we will end in the first place of the group. But if we get a defeat we have to fight for the first place against Atletico Madrid.
Guys today had 2 trainings, and they have 1-1 at tomorrow and Saturday. After Saturday's training they leave for Vienna's airport by bus. The plane takes off at 3 p.m, and the destination is Hamburg, where from will be a 1,5 hour long bus-travelling to the Hotel.
Sunday morning will be a short moving training, then tactical discussions with video analysis. The game begins at 7 o'clock in the Sparkassen Arena, then team has its dinner here.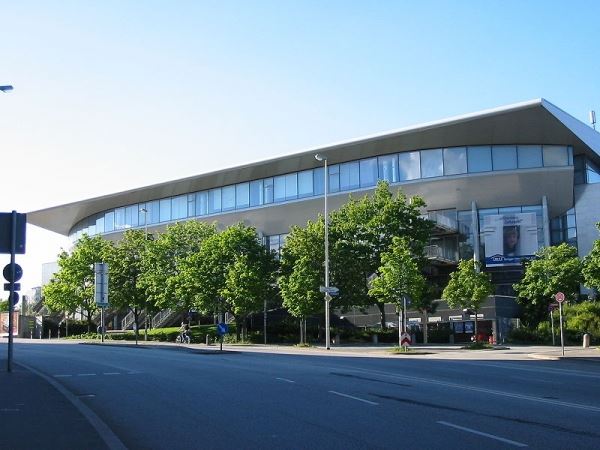 The guys come home only at Monday morning; the plane leaves from Hamburg to Vienna at 9 o'clock. The team arrives in Veszprem at about 1 o'clock p.m. The contingent which travels to Germany is the same with the contingent against Constanta at last week.
Translated by Gergő Aranyi
Next match
Champions League
Dinamo Bukarest
Telekom Veszprém
Oct. 28. Thursday, 18:45
Last match
Hungarian league
Telekom Veszprém
36
Balatonfüredi KSE
29
Oct. 24. Sunday, 17:30