2020. Nov. 23. Monday, 14:09
Champions League
Veszprém – Aalborg pregame statements
Telekom Veszprém will continue the EHF Champions League on Wednesday against the Danish side Aalborg Handbold. Before the game, we asked the expectations of our head coach and players.
David Davis: We need to start the game better, we cannot kick things off like we did in Denmark. This is mostly mental. Also, I think the defense had to work a lot from the start, because in general they did well in Aalborg, but in the first half they were not so good. We could do a little bit more. We need to put more accent on the defense.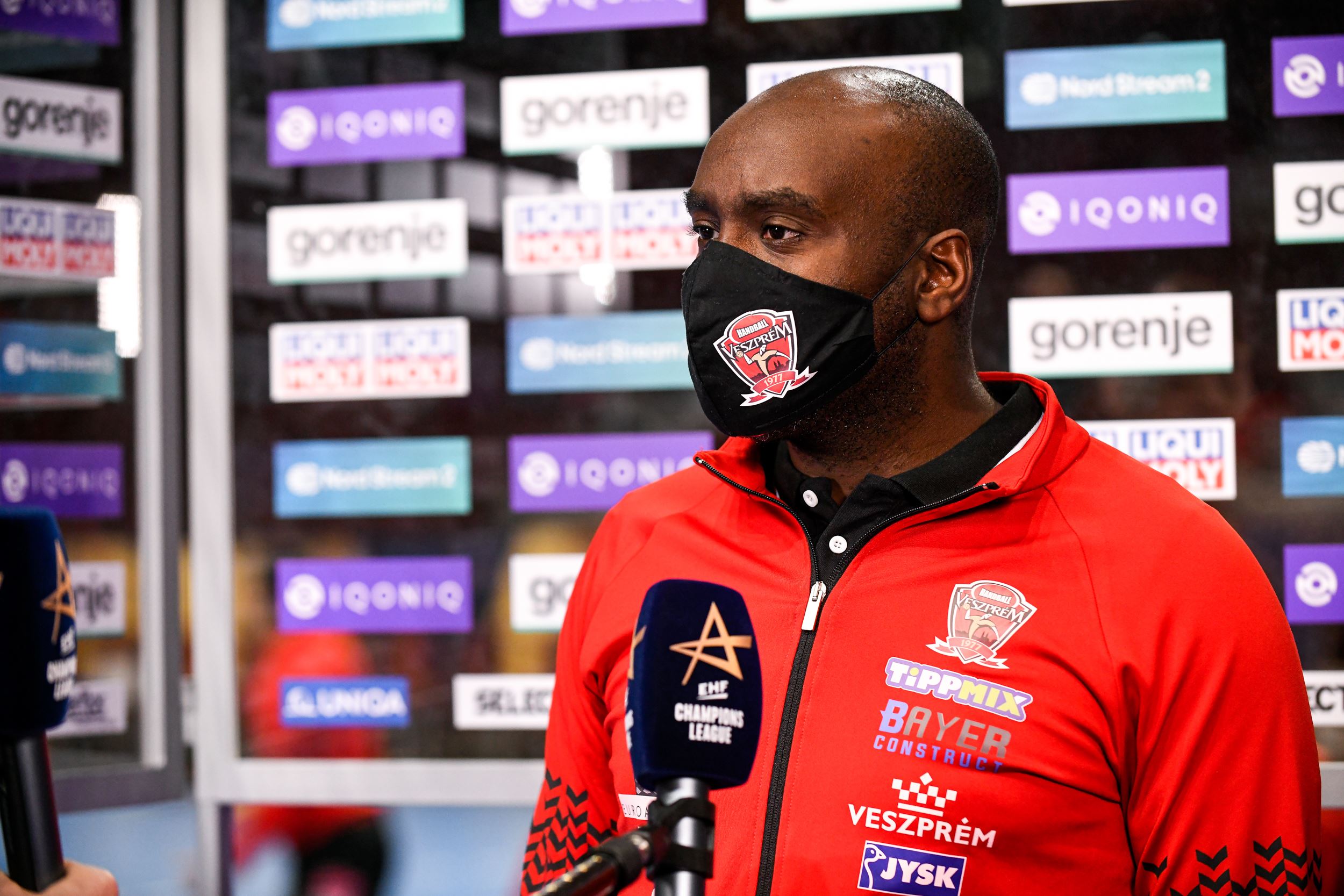 Andreas Nilsson: We played a really hard game against Aalborg last week. They ran a lot and fought well. It is going to be a tough game. We have to take advantage of our home court. We want to win at home. We need to come out on our level directly from the start of the game, and play like we did in the second half there. If this happens, we have a good chance to win this game.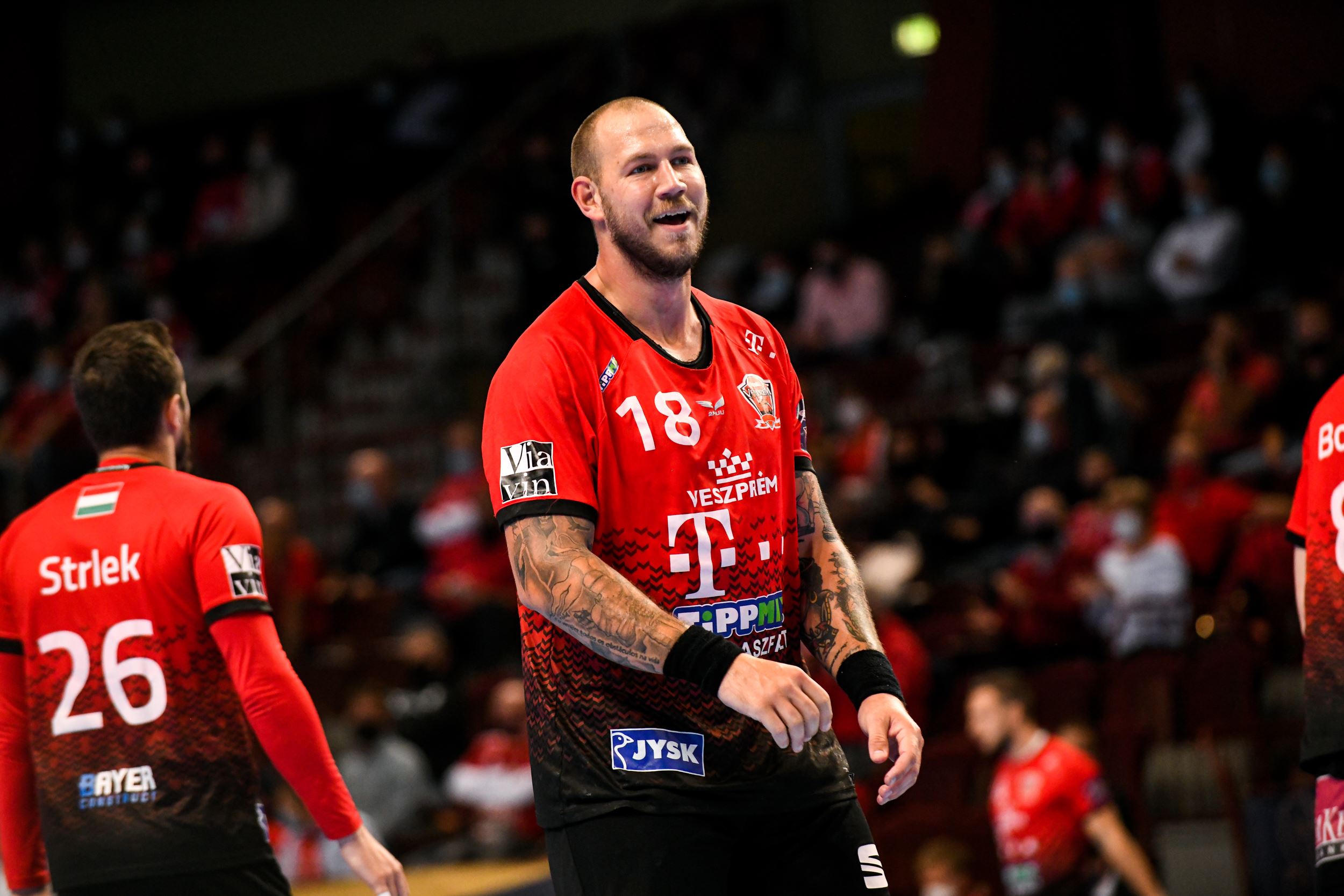 Kent Robin Tonnesen: I expect a tough game, just like in Aalborg. We play at home and we want to win, and we are going to do everything to do that. We have to be disciplined and come out on a good level in defense, like we showed in the second half and then we will be able to win.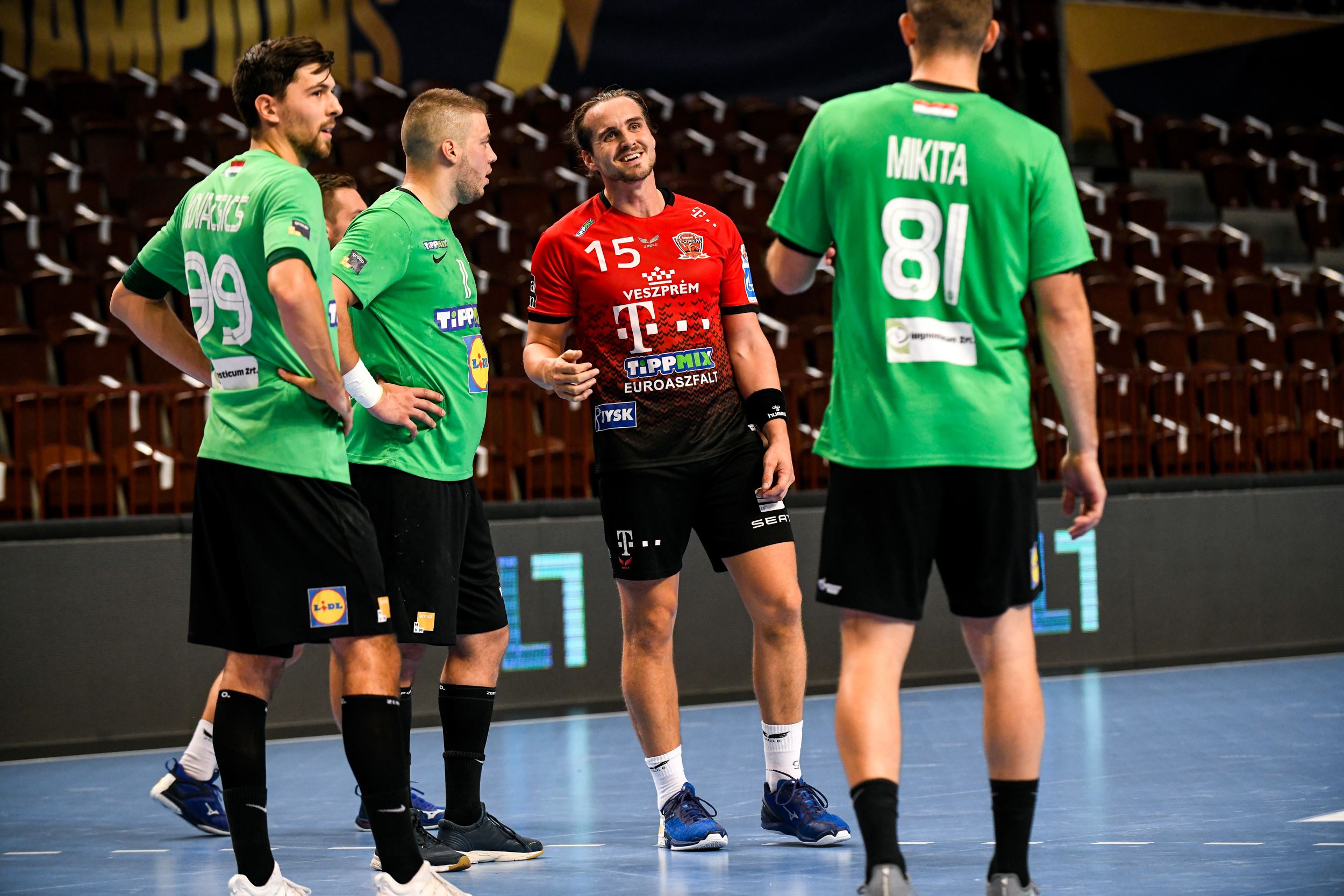 Rasmus Lauge: It was nice to be back home, just like always. It was nice to see some family members. About the game: I do not think that we will change anything other than the attitude. Our defense was not good in the first half. The recipe is pretty easy, we have to make our defense better in the first half.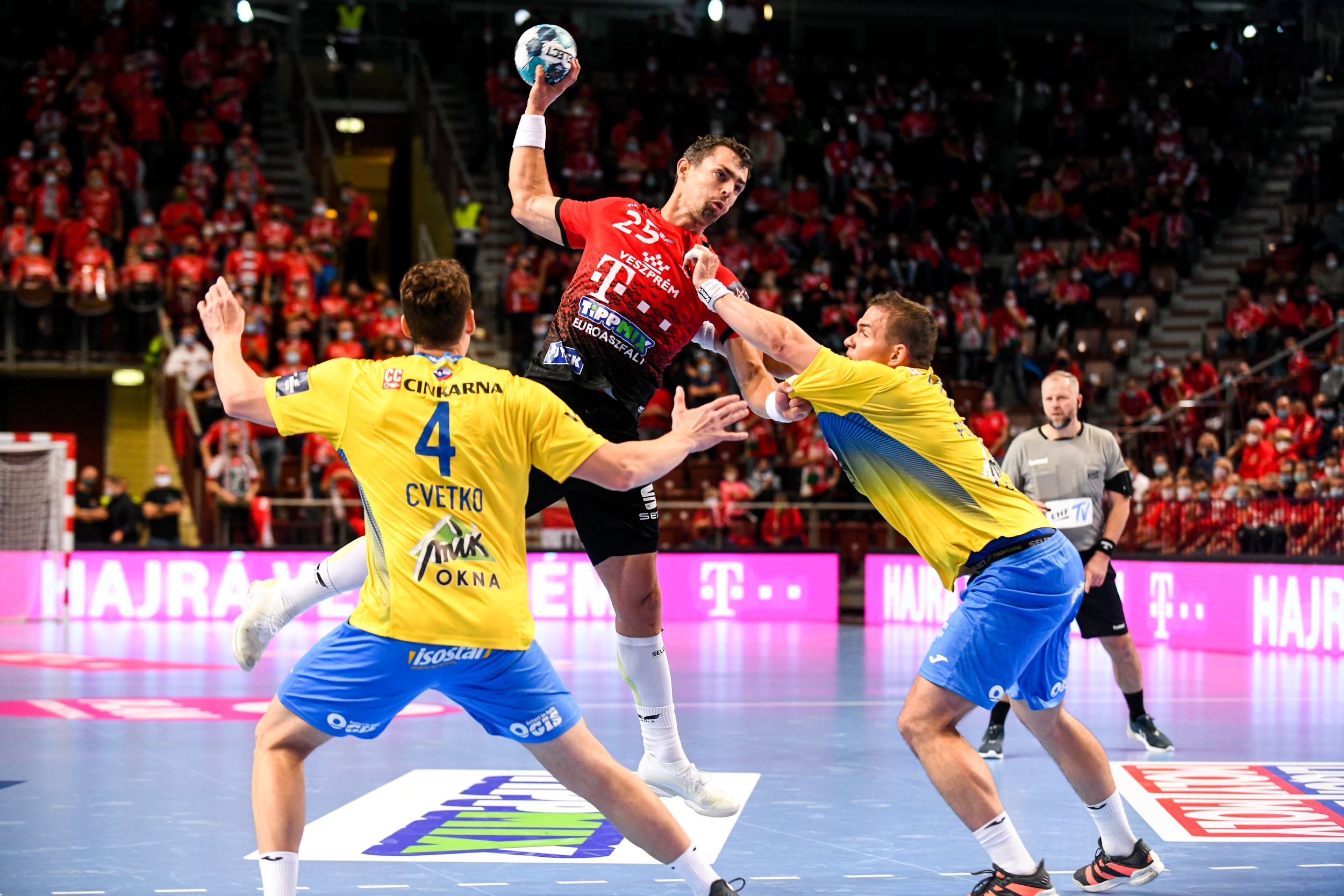 Photo: Dávid Vörös
Next match
Hungarian league
Telekom Veszprém
Sport36-Komló
Mar. 06. Saturday, 14:00
Last match
Champions League
Telekom Veszprém
HBC Nantes
Mar. 03. Wednesday, 18:45