2021. Feb. 02. Tuesday, 11:00
Champions League
Veszprém – Barca pregame statements
Telekom Veszprém will start their spring EHF Champions League journey against the Spanish champions Barca on Thursday. Before the match, we asked the expectations of our head coach and players.
David Davis: February is a difficult month, because half of the team is very tired, and the other half is lacking the rhythm. It is hard to balance the team. Every February is this hard, but still has important games. The point is to try and ensemble the team again in three day, and everything is going to be okay.
Andreas Nilsson: A tough game is ahead of us. We did not have a lot of time to play together because of the World championship. It is going to be a fine game because it will be a real clash for the first position of the group. We will fight a lot.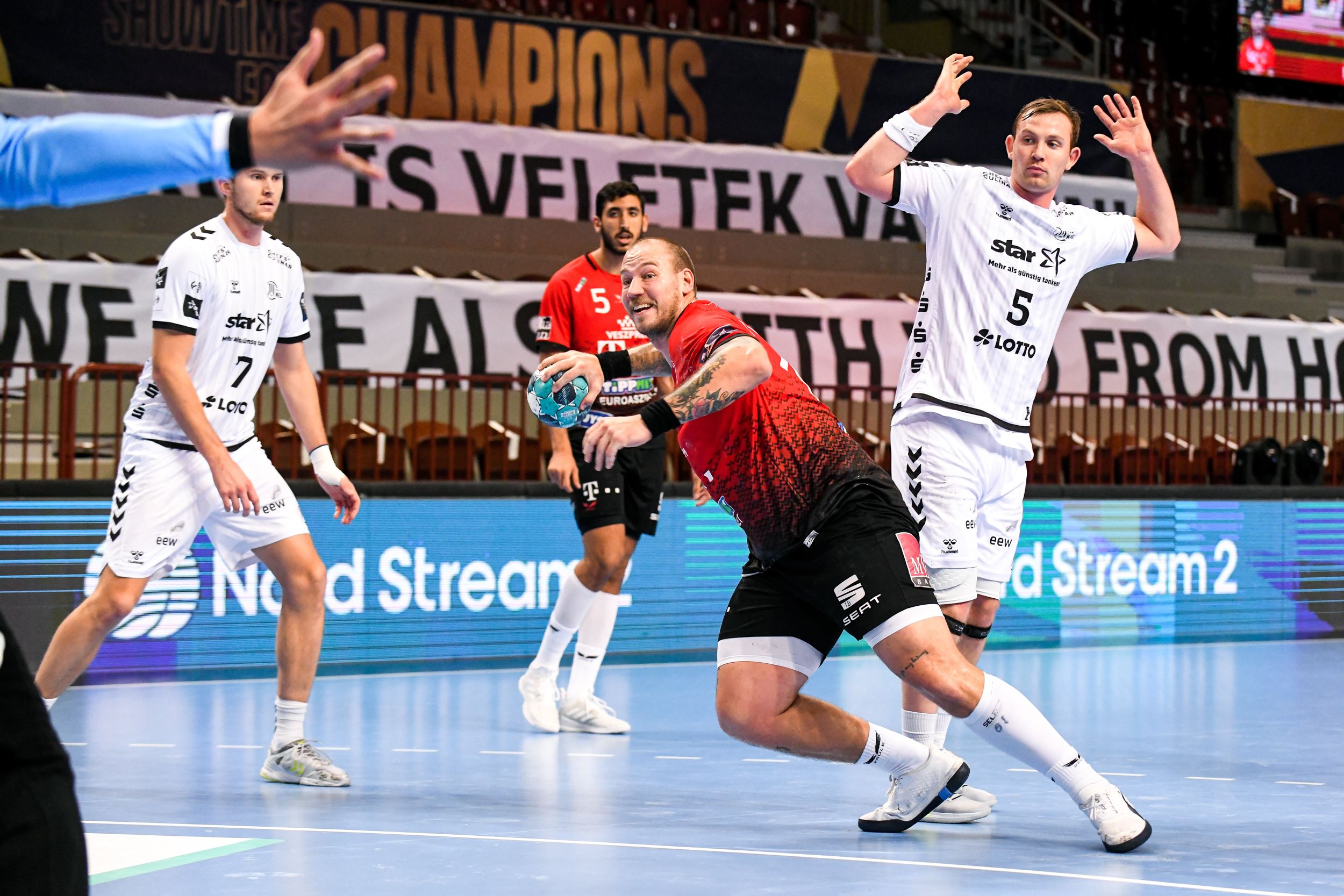 Gasper Marguc: Barca is one of the best teams in Europe so it will be a tough game. It might be a special match, because after the World championship, a lot of players can come back tired. It is still important for us to win, to be able to keep our options open for the first place of the group. After that, we will see how to continue.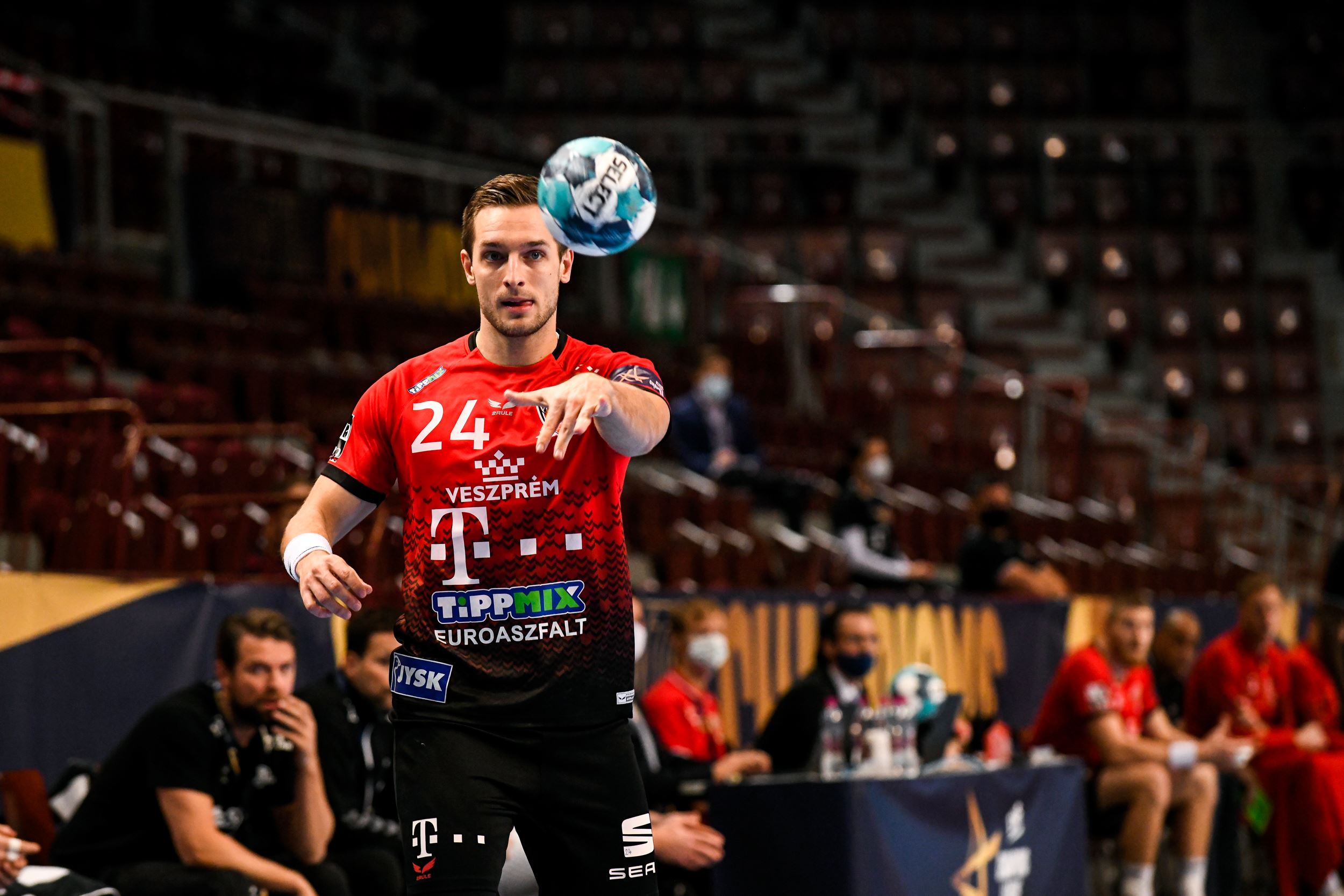 Rogerio Moraes: It is going to be a tough game for us, and a hard week actually. After the World championship and the Final4, we have to start thinking about the next Final4 and it will start against Barca. We have to play a good game and win at home of course. It will be hard but I hope we will manage to win this game.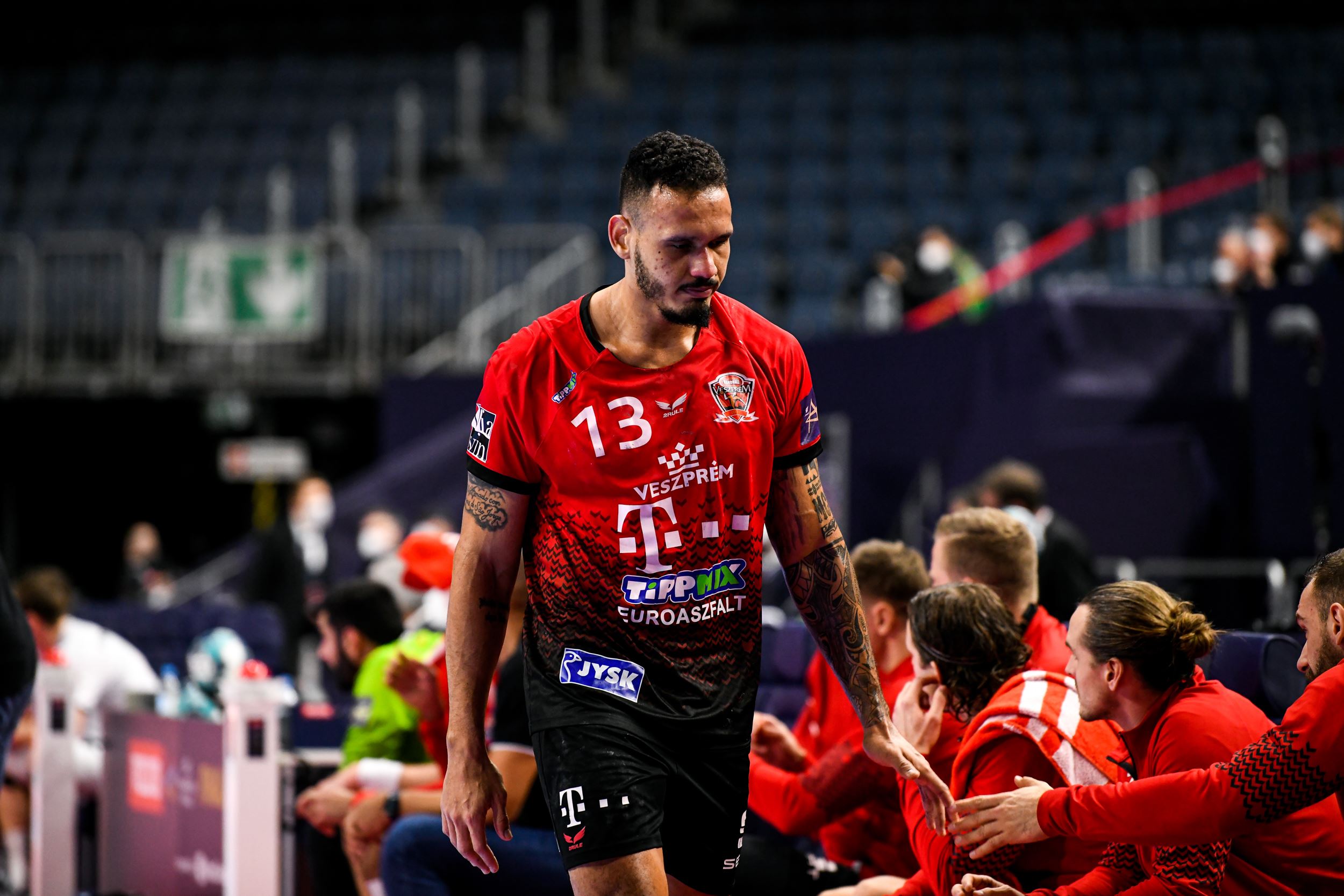 Photo: Dávid Vörös
Next match
Hungarian league
FTC KN Kft.
Telekom Veszprém
Apr. 14. Wednesday, 18:00
Last match
Telekom Veszprém
28
MOL-Pick Szeged
26
Apr. 12. Monday, 19:45