2014. Nov. 27. Thursday, 11:27
Veszprém - Medvedi pregame interviews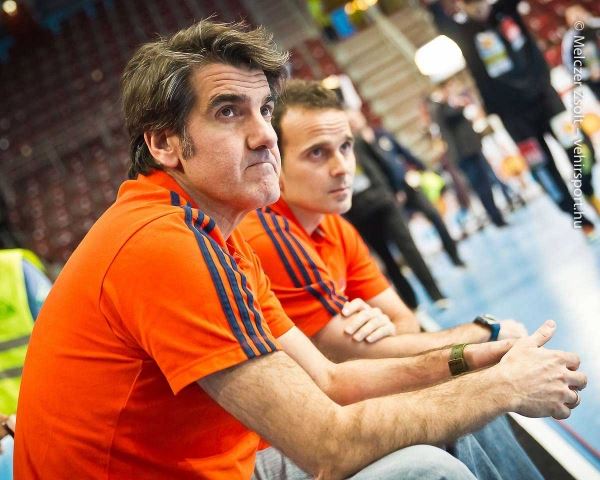 Carlos Ortega, head coach:
The Medvedi is one of the teams in our group that scores the most goals. Because of their 5-1 defense system they get many balls and score fast counter goals. We have to be aware of this. Also our goal-difference counts on the final adjustment. It is an incredibly motivating factor to get the scalp of Veszprém, because we didn't lose any scores yet. That's why everyone wants to win and prove on matches against us. So we don't have time to relax at all. And this time it will be the same again: we have to work hard for the victory and lose no points.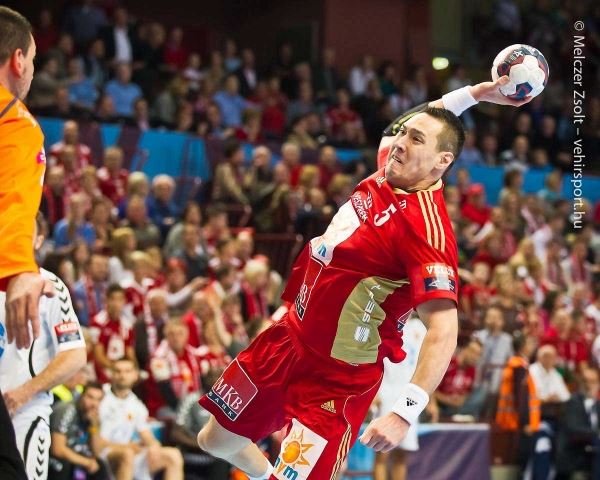 Timuzsin Schuch, pivot:
The Medvedi is a young but more and more experienced team, which returned to the Champions League. On the match away in Russia we also needed the first half to enforce them to play on the same way we do. Their 5-1 defense system is disagreeable. Moreover they run as much and fast as young people do. We have to focus from the beginning to the end, we must not slow down. In addition, the obligatory victory is always the most difficult task to complete.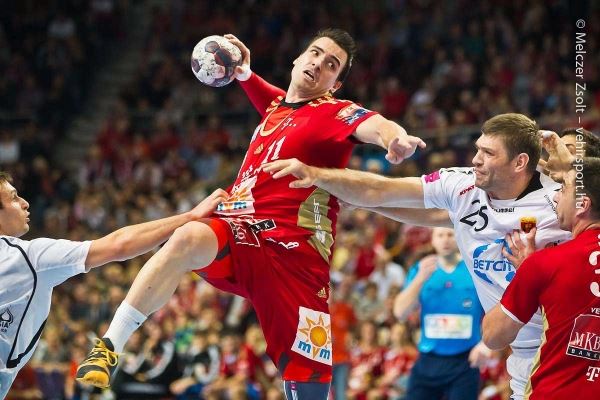 Carlos Ruesga, playmaker:
There is no easy match in the Champions League. Even the success with many scores doesn't mean that it was easy. Our current rival is continuously developing. Although in their results it's not apparent yet, to play and win against the Russian is always difficult. We have to try hard to play always as good as possible and to become a better team. We need this match to realize our plans.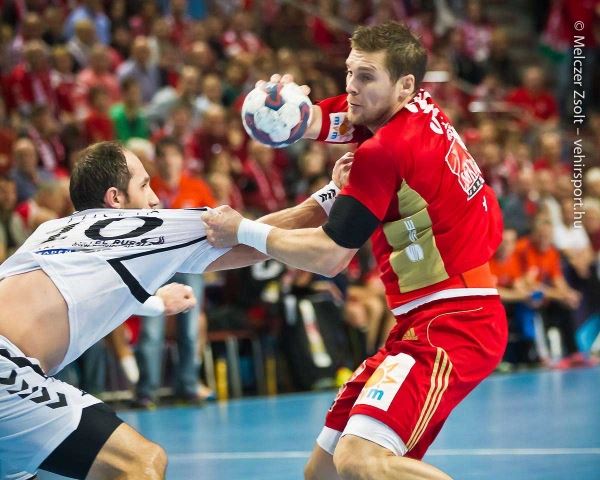 Mirsad Terzic, left back:
The Russian played well against the French on both matches. Their scoring counted as a real surprise in the group. We also suffered a bit as we played against them in the first round. We shouldn't give anyone the cold shoulder, because there might be a heavy price to pay for that. So we will need a full concentration for the success. We play at home so we have to win!
Next match
Champions League
Dinamo Bukarest
Telekom Veszprém
Oct. 28. Thursday, 18:45
Last match
Hungarian league
Telekom Veszprém
36
Balatonfüredi KSE
29
Oct. 24. Sunday, 17:30