2021. May. 18. Tuesday, 08:59
Champions League
Veszprém – Nantes pregame statements

Telekom Veszprém will face French side HBC Nantes on Thursday at 18:45 in the second leg of the EHF Champions League quarterfinals. In the first game, Veszprém showed a poor performance and got into a four-goal deficit, which they need to climb in order to qualify for the EHF Final4. About this really important game we asked our head coach and players.

David Davis: It was clear in the first match that Nantes is a very tough opponent and now we have our own faith in our hands, to fight to qualify for the Final4 again. I hope that our Supporters and everyone who loves Veszprém will help us to reach the top four again, and to be among the very best.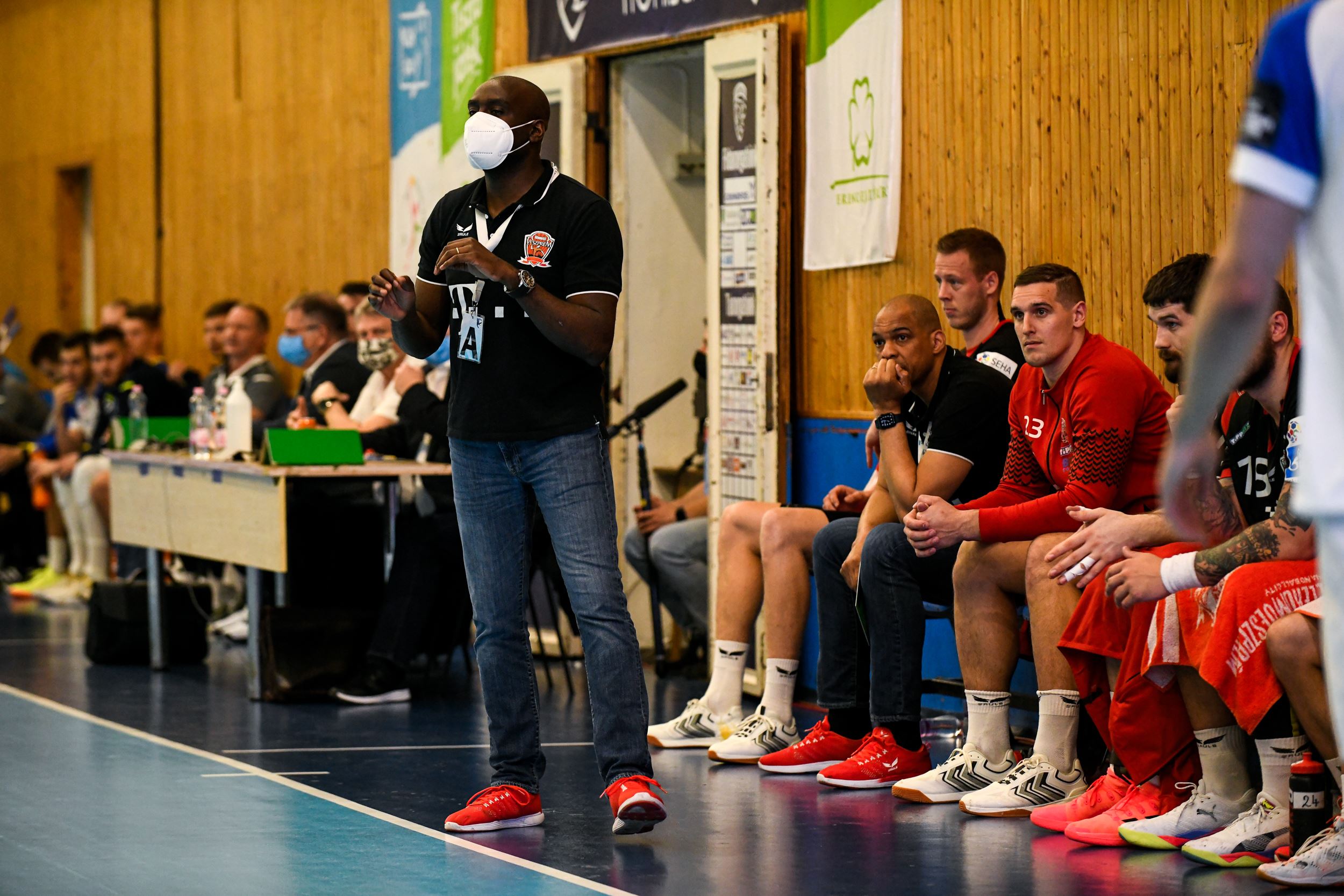 Gasper Marguc: We expect a really tough match. We have to be at 100% and give everything we have to climb this four-goal deficit. I think we have a chance, and everything is open, but we have to play better than in France. I am happy that we will have the support of our Fans. It will be a huge factor for us, because they can help us a lot. I believe that we can do it together and reach the Final4 once again.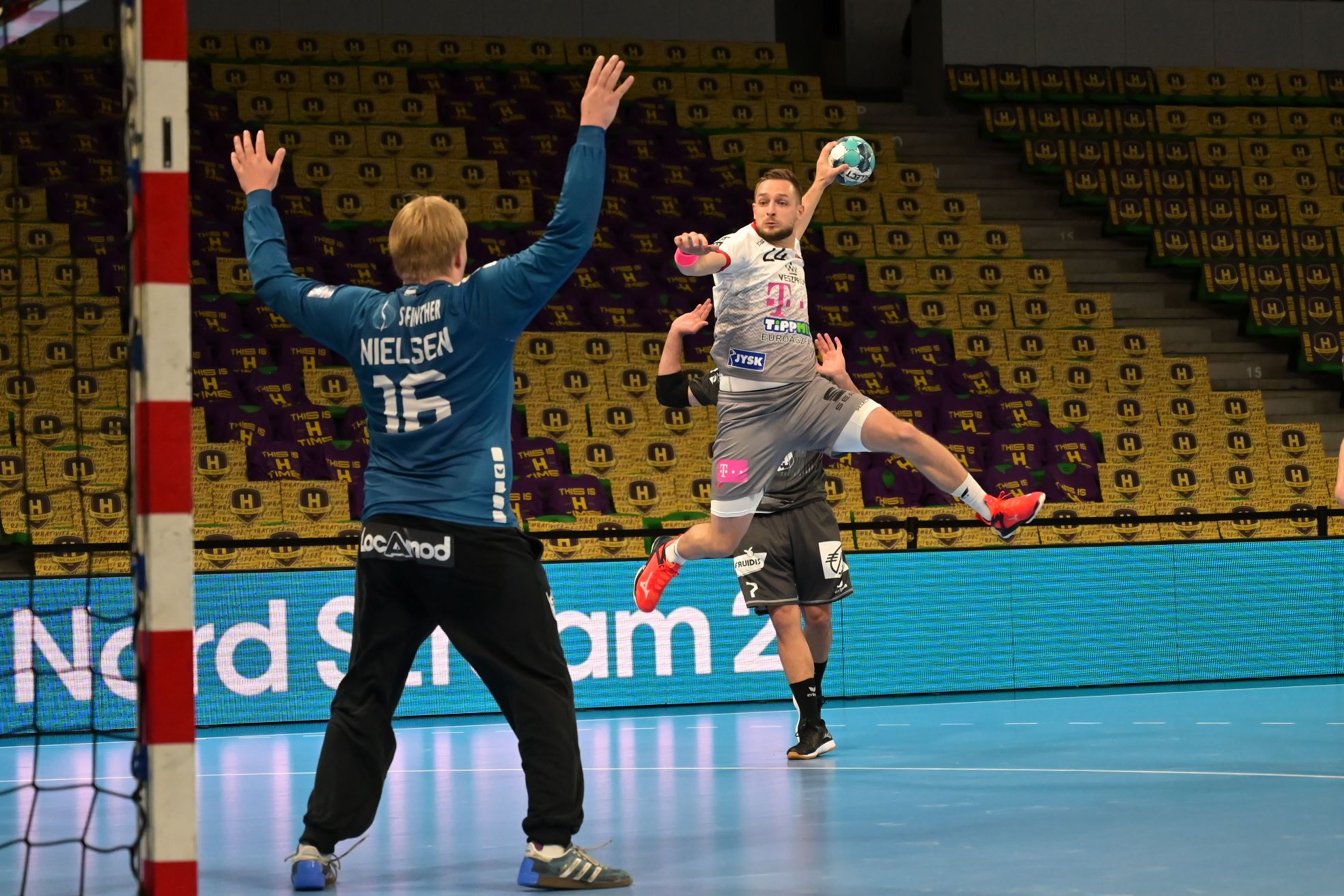 Rogerio Moraes: Without any doubt, it is the most important game of the season for all of us. We have to be more focused and have patience to play this 60 minutes. It will be a very difficult and long game, but I believe in our team, and with the support of our fans in the Arena after a long time, we can and we will qualify for the Final4!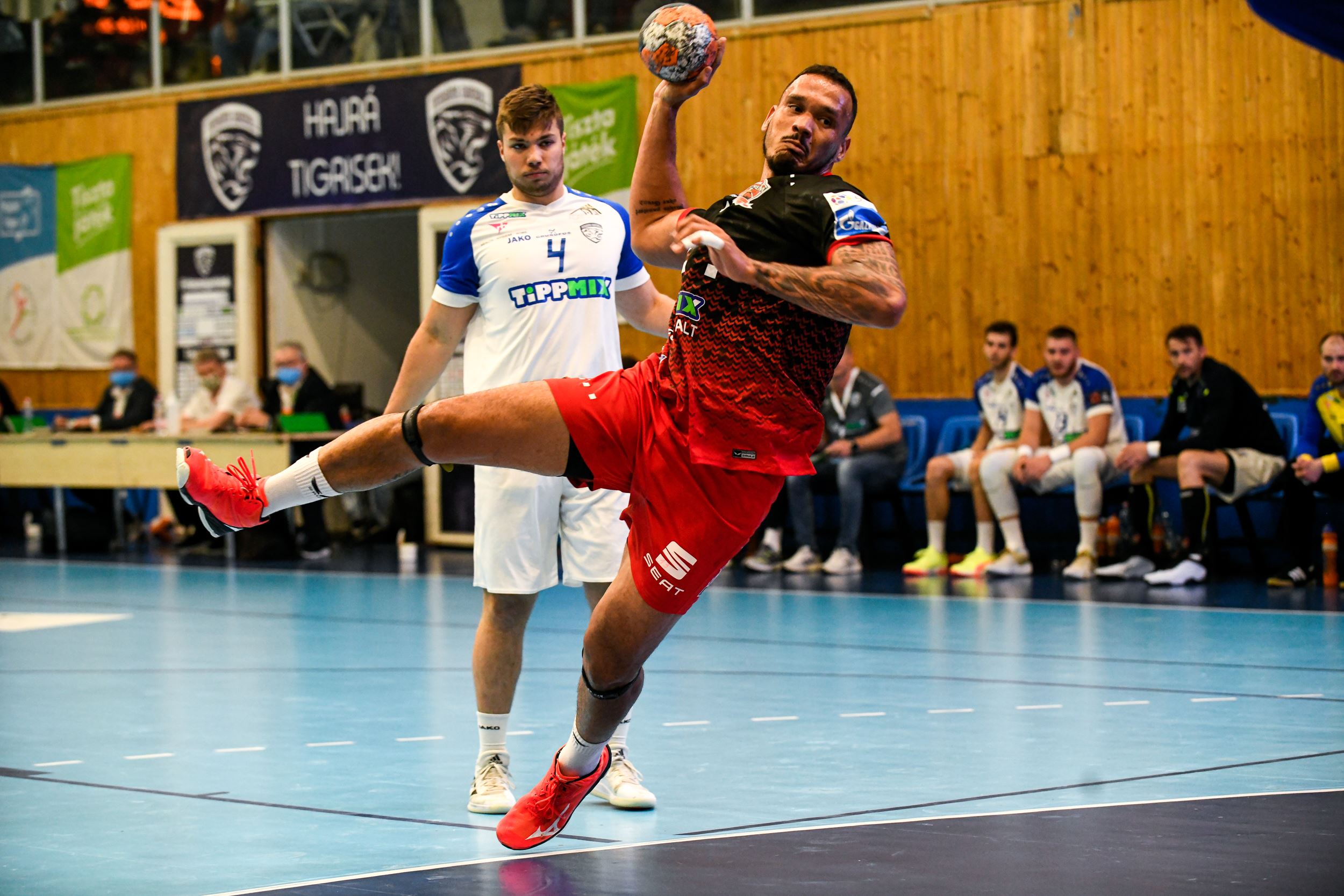 Patrik Ligetvári: It will be a complicated second leg for us against Nantes, but we will do anything to qualify for Cologne. Luckily, our Supporters are back in the Arena and we have been waiting for them all season. Together we can go through the French.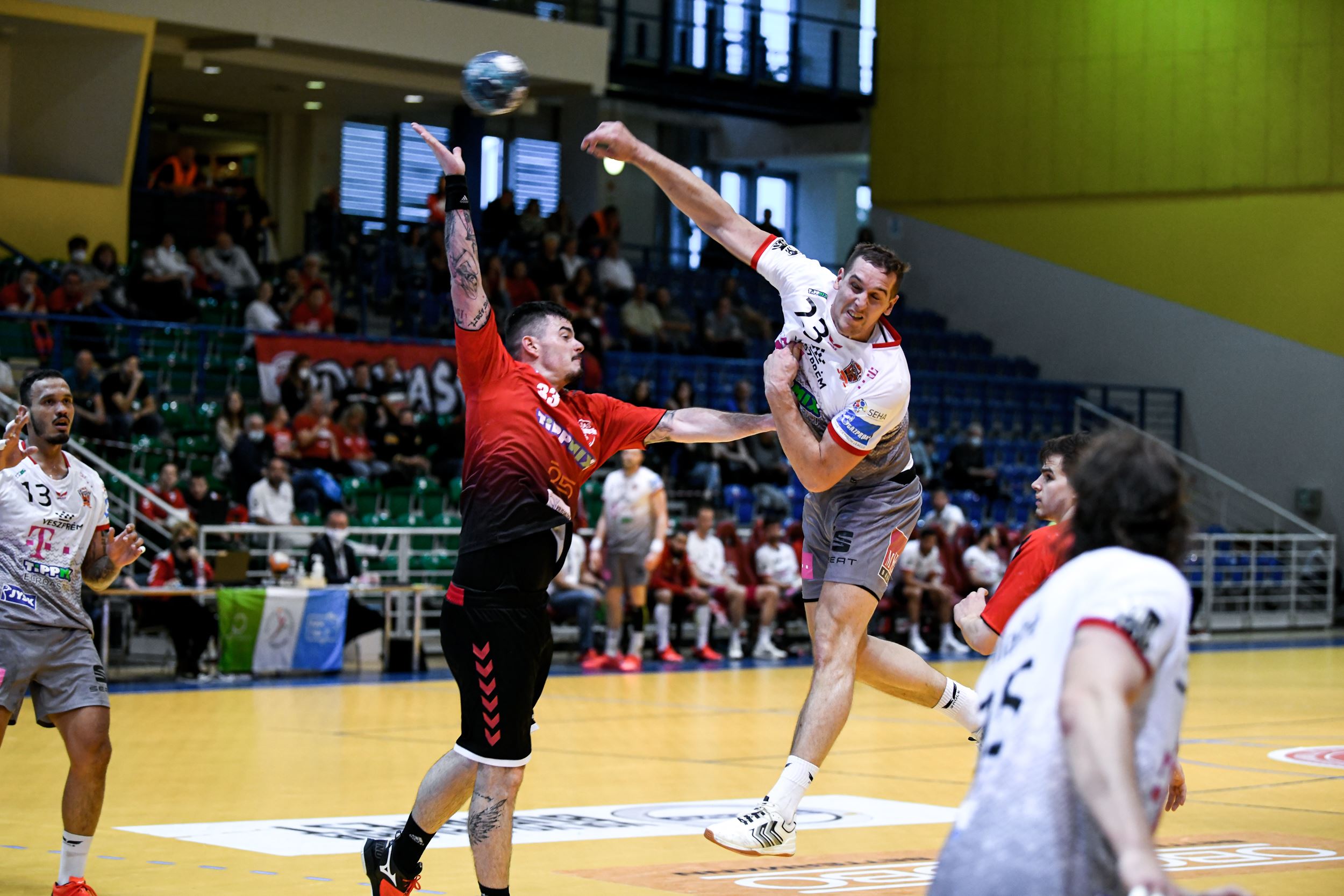 Next match
Champions League
Dinamo Bukarest
Telekom Veszprém
Oct. 28. Thursday, 18:45
Last match
Hungarian league
Telekom Veszprém
36
Balatonfüredi KSE
29
Oct. 24. Sunday, 17:30