2014. Dec. 08. Monday, 15:52
Veszprém - Presov pregame statements
The team of MKB-MVM Veszprém has not too much time to relax after Champions league game on Saturday because the SEHA League continues for them on Tuesday. Today the next things were stated in the usual SEHA League pregame press conference: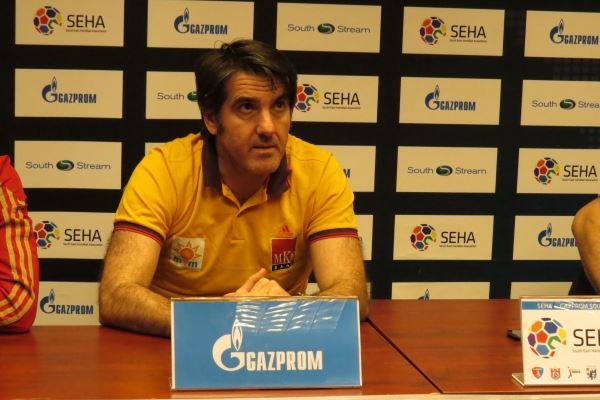 Antonio Carlos Ortega, head coach of MKB-MVM Veszprém:
Our last match is the past but we must draw the conclusions from it. Before that we had great game in the Champions League but now nothing was succeed but we must go on. We have no time to cry we must win the again tomorrow. The clash on Saturday was a big lesson for me. We must to commit everything to never happen it again.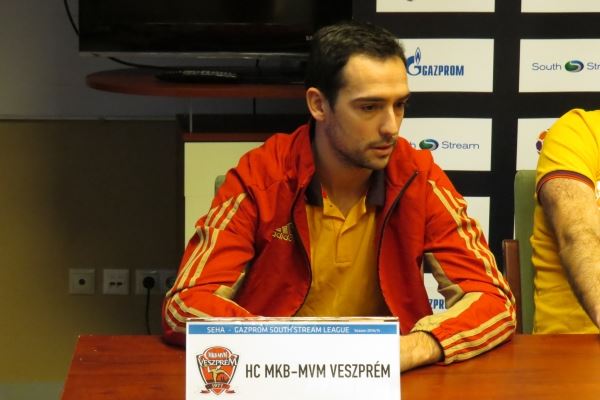 Cristian Ugalde, left wing of MKB-MVM Veszprém:
As Carlos said the Saturday game is the past already. We played a horrible match we made a lot of mistakes that never before, mostly in offense. But we must get over this because tomorrow another game is waiting for us. The Presov is a good team they showed it everybody in September. We did not have enough time for the physical and mental recovery but we must to play much better tomorrow if we want to win.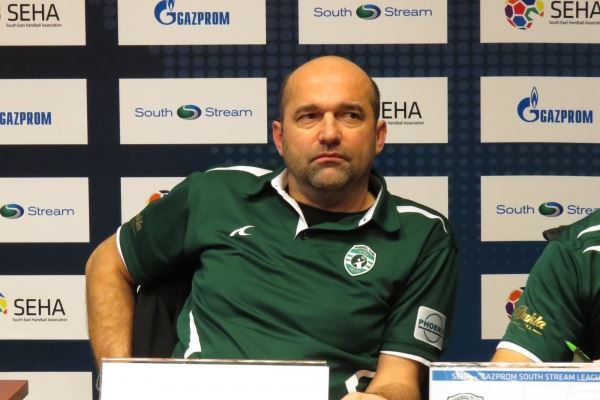 Peter David, head coach of Tatran Presov:
We played two matches in the Slovakian Championship in the last weekend we played on Saturday and Sunday. This will be the easiest match for us in this season because we have nothing to lose tomorrow. I am very happy that we can play in the Veszprém Arena and I hope a lot of spectators will visit the game. Despite we have several injured players we would like to play against Veszprém like in September. That match was on a very high level. We would like to make the match difficult for Veszprém tomorrow. We would like to keep the game tight as long as possible but our injuries make our rotation difficult. I am sure Veszprém will show a different face against us than against Löwen on Saturday.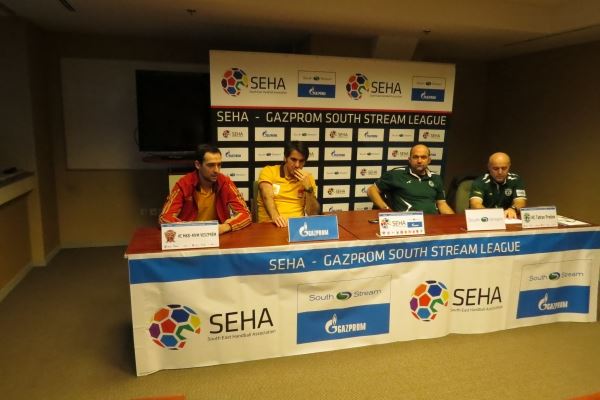 Next match
Champions League
Dinamo Bukarest
Telekom Veszprém
Oct. 28. Thursday, 18:45
Last match
Hungarian league
Telekom Veszprém
36
Balatonfüredi KSE
29
Oct. 24. Sunday, 17:30