2021. Mar. 19. Friday, 09:47
Hungarian league
Veszprém – Szeged pregame statements

The biggest derby of the Hungarian league will be played on Sunday between Telekom Veszprém and MOL-Pick Szeged. Before the fight, we asked our head coach and players about their expectations.

David Davis: It is a derby once again, and it arrives in the most beautiful part of the season. We play at home and we know that this match is really important for the Club, the Supporters and for us as well. We want to get good sensations after the national week, to be able to play the eights final in the Champions League with full confidence. No matter how, no matter what and no matter when, it is important to play well, win and give everything on the court against our rival.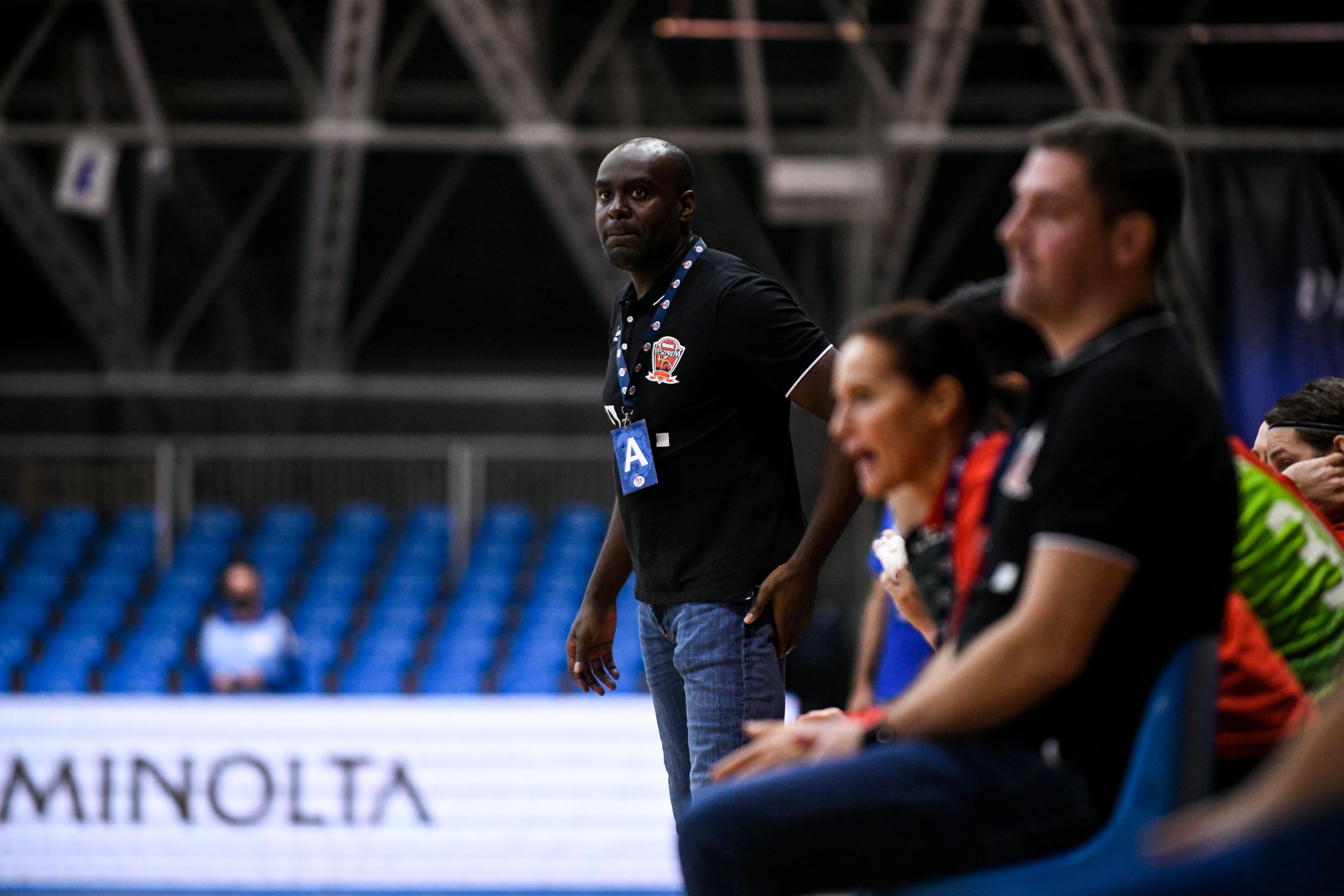 Máté Lékai: We are aware that it is a prestige game against Szeged. It does not matter if they really come with seven players, like they said in the press before. I have played in Szeged at the time when the difference between the teams was heaven and earth, and we still played huge games against each other. This is what I expect again. There will be nothing at stakes here, but a Veszprém – Szeged match always has the level and rank in the league.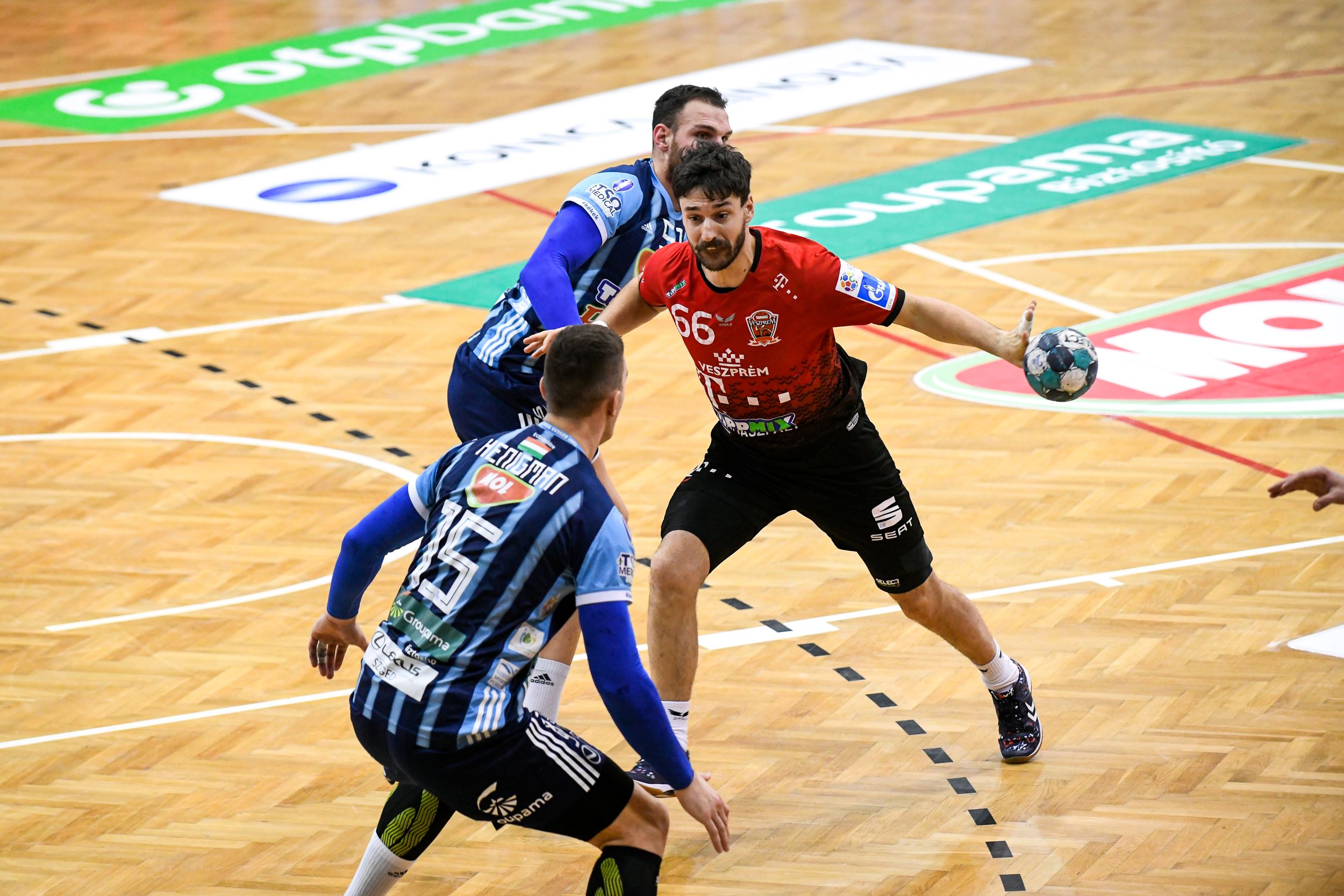 Gasper Marguc: Every game against Szeged is really important for the Club and for the team as well. In the moment, we are in a better position than them, but still, we have to prove that we are a better team than them this season. We expect a serious and tough game, but we would like to win.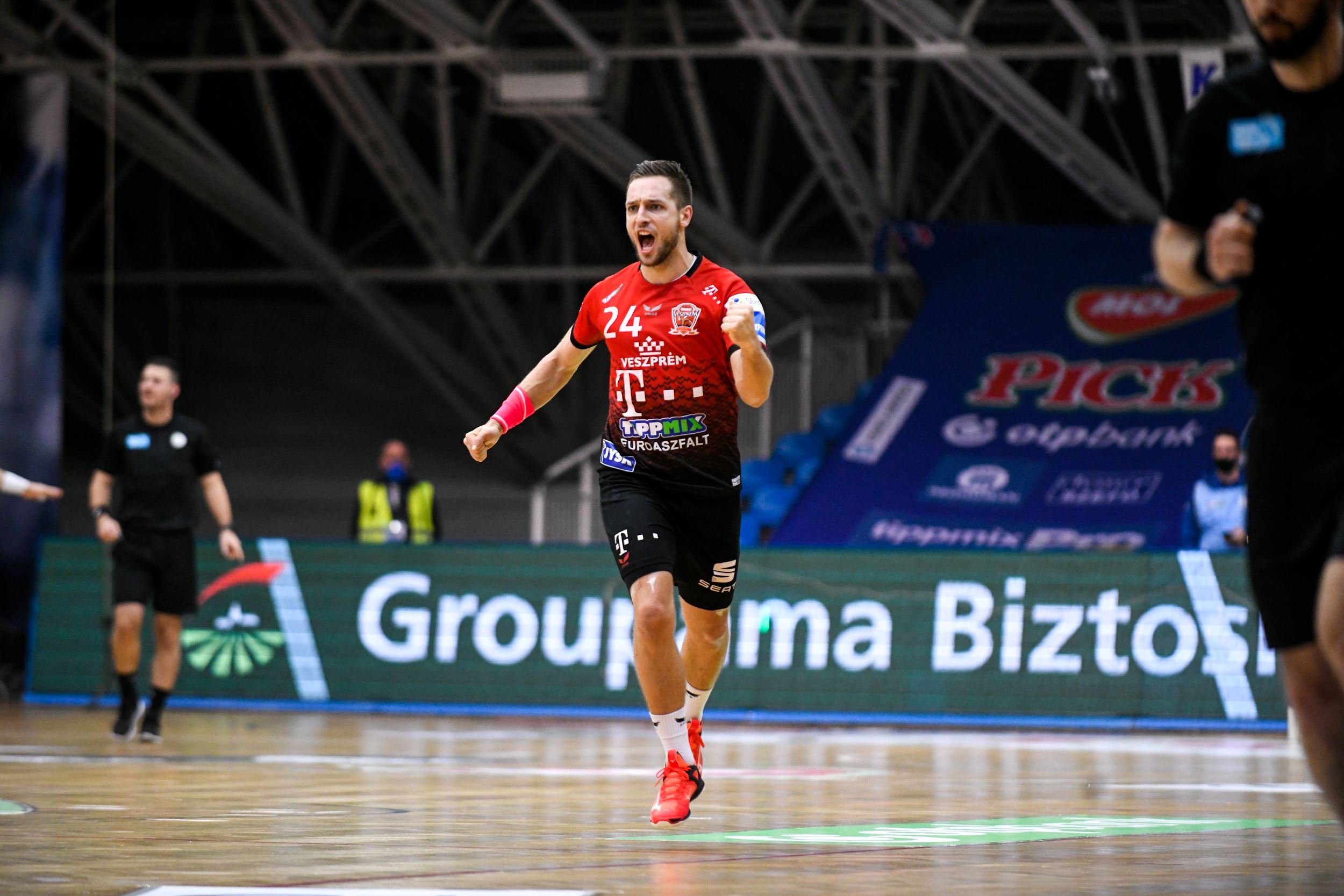 Rodrigo Corrales: It is a game that everyone like to play, watch and support. It is the biggest rival we have, and one of the biggest derby on Europe. We won there, but I am sure that it will be a different match here. There will be some players from Szeged, who will not be able to play, but it does not matter to us. What does is that we win. We wish to make the people and ourselves happy, and that is it. Let's hope that it is going to be right for us, and we win the game. This is what we want.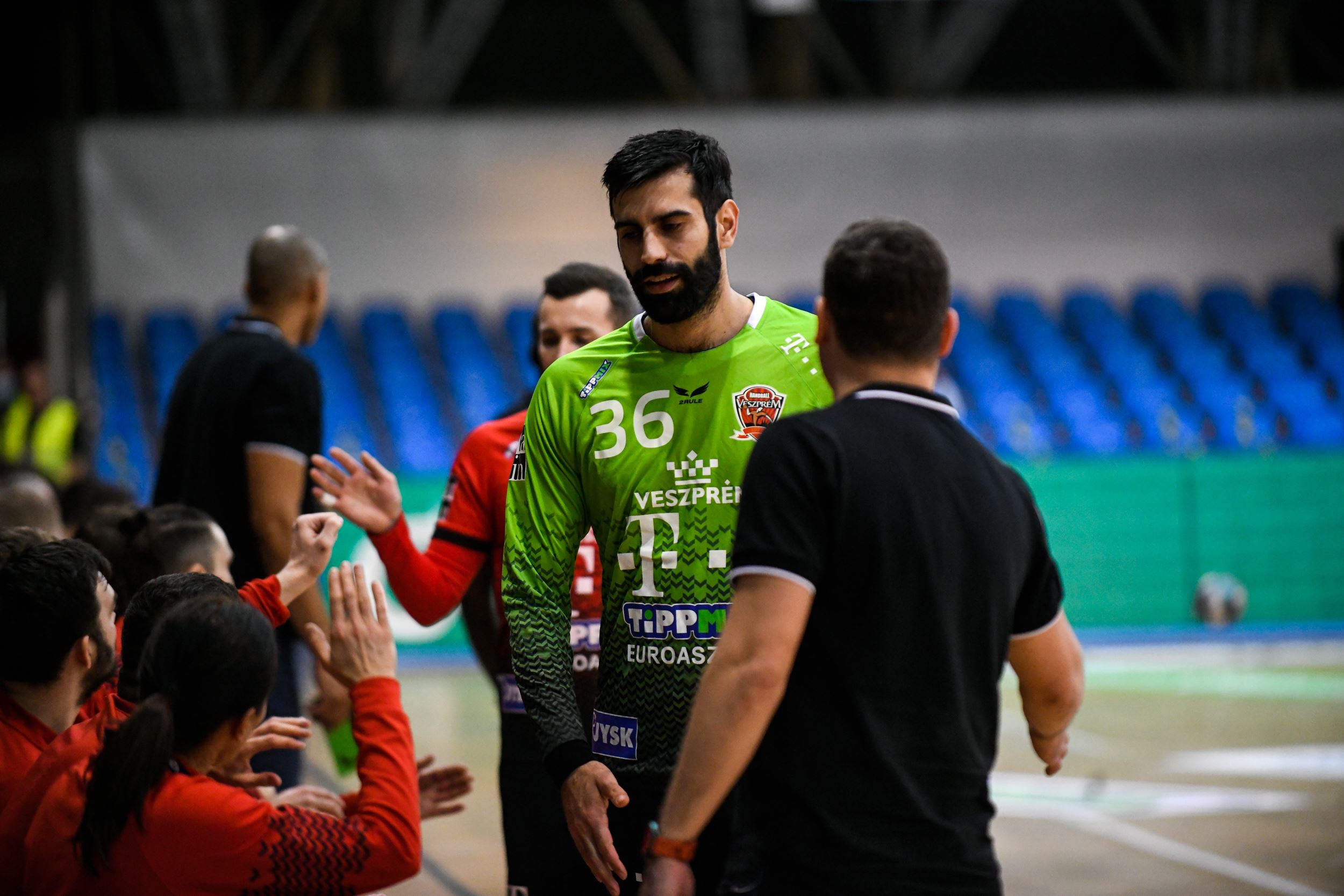 Photo: Dávid Vörös