2021. Jun. 03. Thursday, 14:26
Hungarian league
Veszprém – Szeged pregame statements
The second leg of the K&H League Hungarian championship final will be played on Saturday between Telekom Veszprém and MOL-Pick Szeged, this time in Veszprém Arena. In the first game, the teams were head-to-head, but in the end, Szeged took a three-goal victory to defend in the second clash. About the most important game of the season, we asked our head coach and players.
David Davis: There is nothing to say. We have a second chance to prove, as we did not take our first chance in the Champions League. Life always gives you a second chance, and you must take it. There are no other options, and no excuses. We showed that we are still a competitive team with the people we had, even though we had a "million" players out. We need to win and keep the title in Veszprém because I think we can. We have to fix a few things and we will do it. I am positive and optimistic, but also realistic.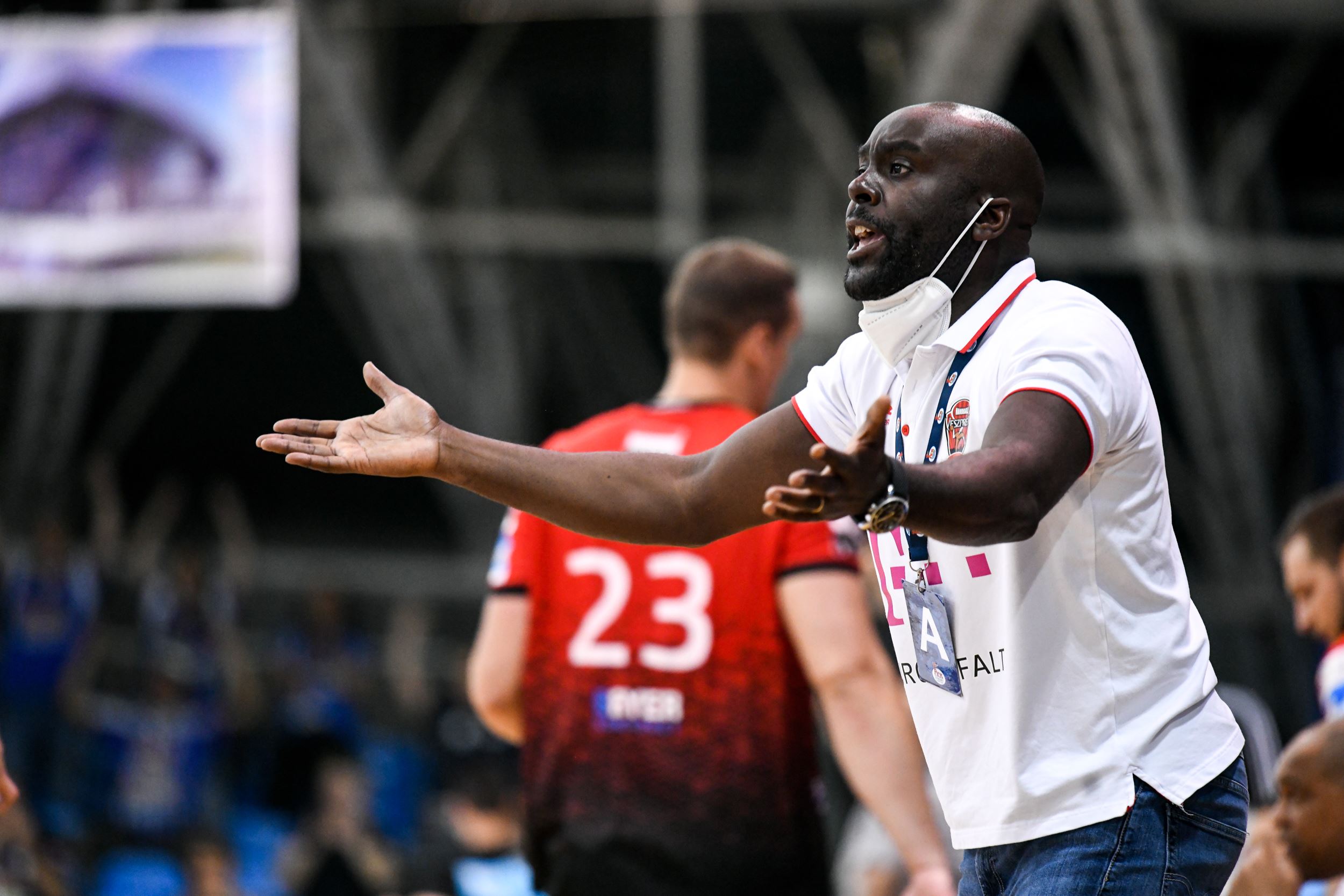 Andreas Nilsson: It is going to be a hard game, we have three goals disadvantage. I hope a lot of fans will come and the atmosphere will be good. I am sure they will be able to help us. It will be a war, but I hope we can win it and keep the trophy in Veszprém.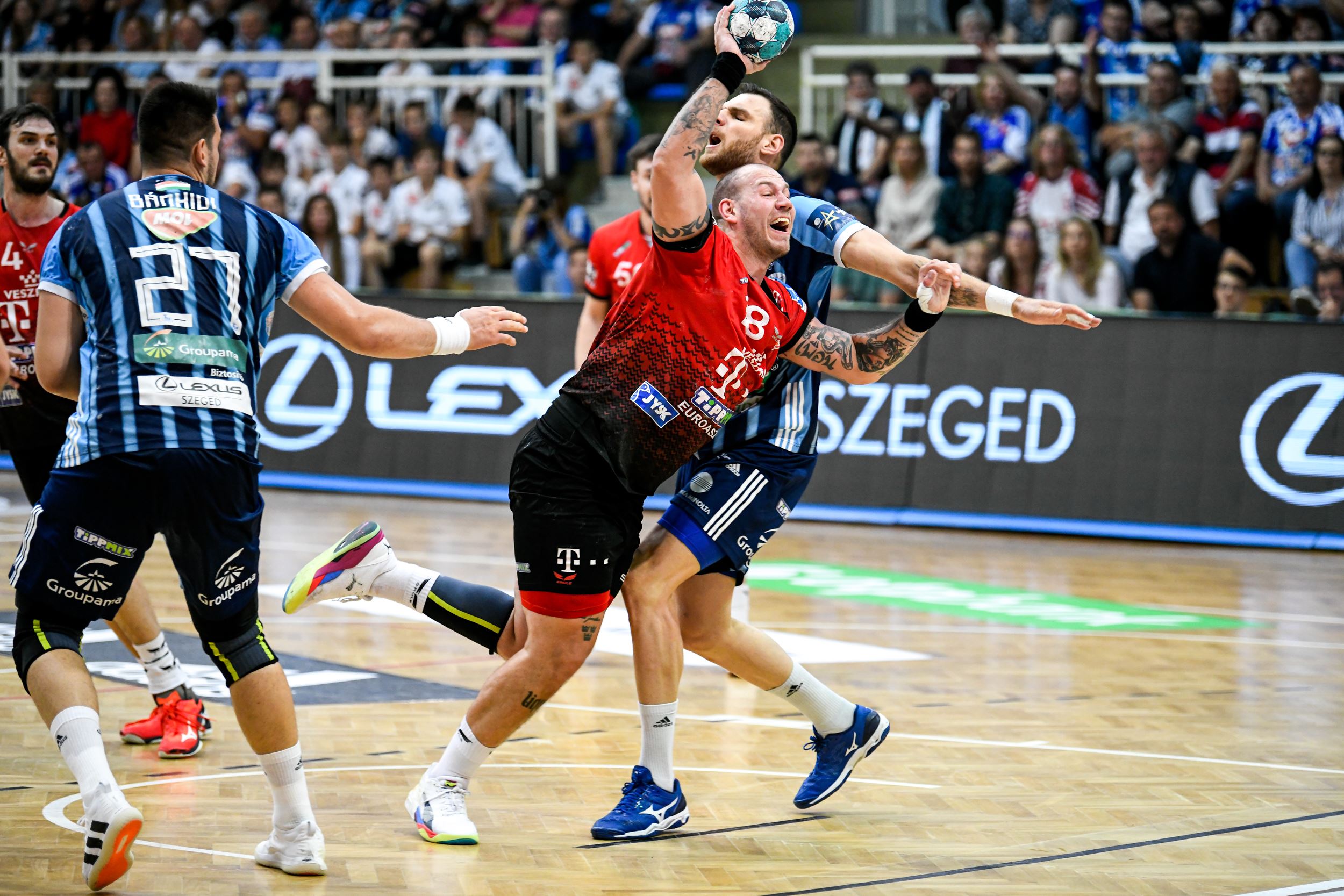 Gasper Marguc: We expect a really tough game. We lost by three goals, and the fate of the championship is still open. We can be satisfied with the first game, but we made some silly mistakes in the wrong moment. Overall, we were fighting and playing well. I hope our Fans will come and support us, and the Arena will be full. They can really help us to reach our goal, which is to win by 3 or 4 goals. We want to celebrate and lift the trophy in front of our Fans.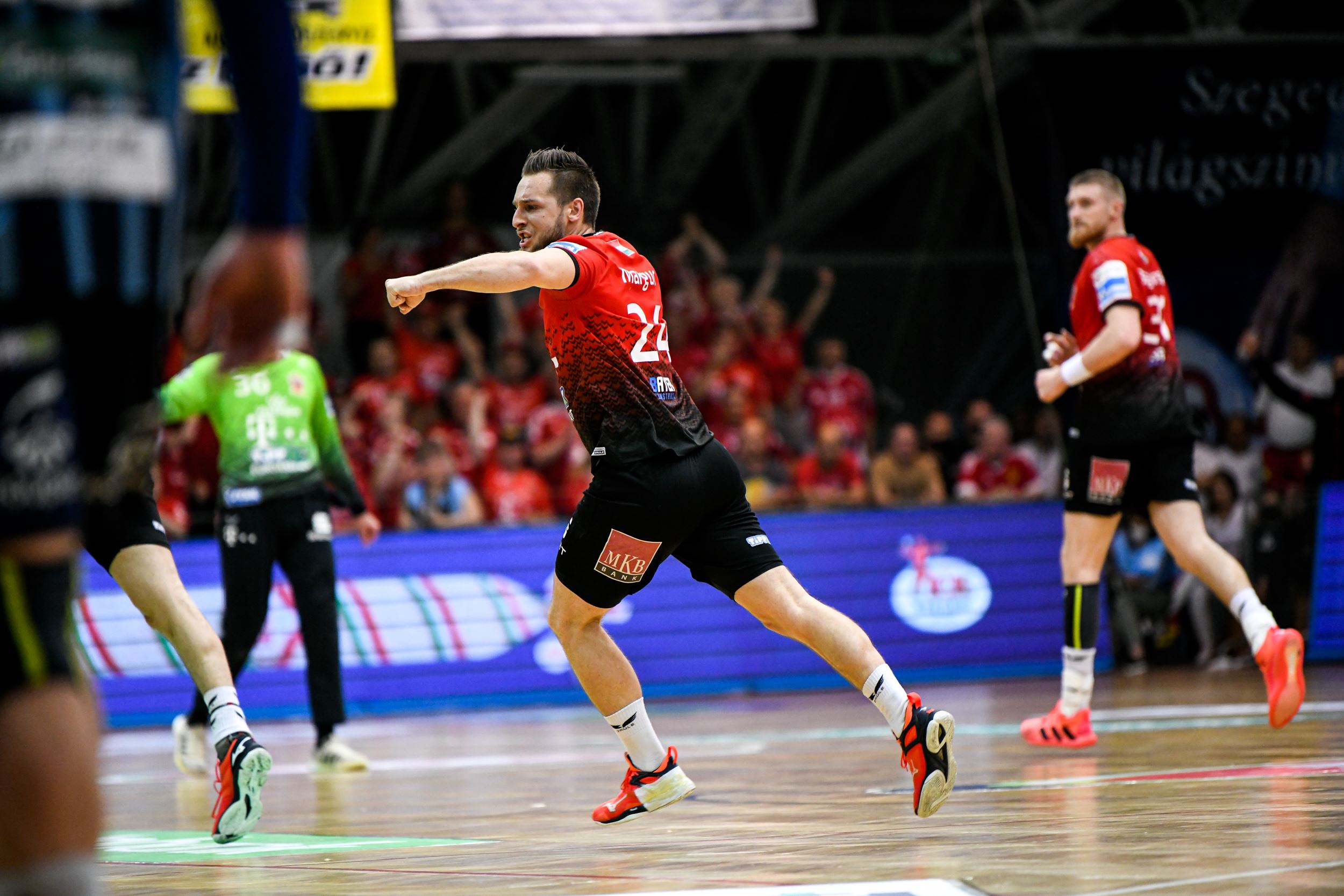 Petar Nenadic: There is not much to say; we have 60 minutes left from the season and only one option, to win the title. We will fight and try to keep the trophy in Veszprém with the help of our Fans.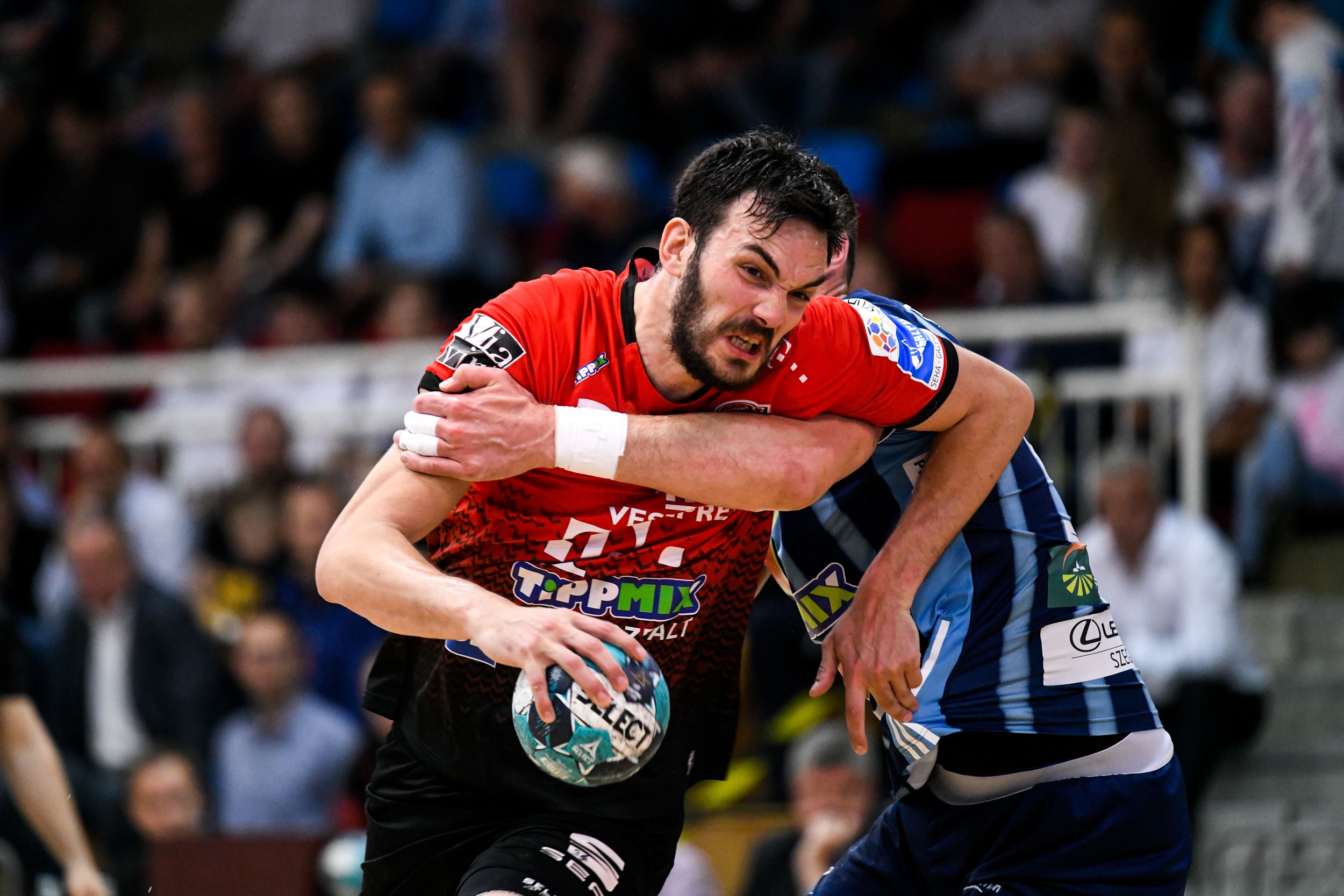 Photo: Dávid Vörös
Next match
Champions League
Dinamo Bukarest
Telekom Veszprém
Oct. 28. Thursday, 18:45
Last match
Hungarian league
Telekom Veszprém
36
Balatonfüredi KSE
29
Oct. 24. Sunday, 17:30