2021. Apr. 06. Tuesday, 13:50
Champions League
Veszprém – Vardar pregame statements

Telekom Veszprém will host HC Vardar 1961 on Thursday in the second leg of the eighthfinal of the EHF Champions League. The "Építők" reached a convincing 14 goals lead, and can be hopeful for the upcoming game. About that, we asked our head coach and players, what they think about the second leg.

David Davis: We played an excellent match in the previous round. I do not think anybody expected to take such a huge advantage. Vardar's biggest defeat was with seven goals in the group phase. All aspect of our game was good: attack, defense, balance and counterattacks. We are really happy but we are not going to fall asleep. This game lasts 120 minutes, and so far we are only half way through. We need to finish the job. We will not underestimate our rival, but go into the game with full confidence. We want to reach the quarterfinals. We want to continue with this shape of the team and the seriousness. We expect a tough game like it was in Skopje. We will do the same in the next game at home.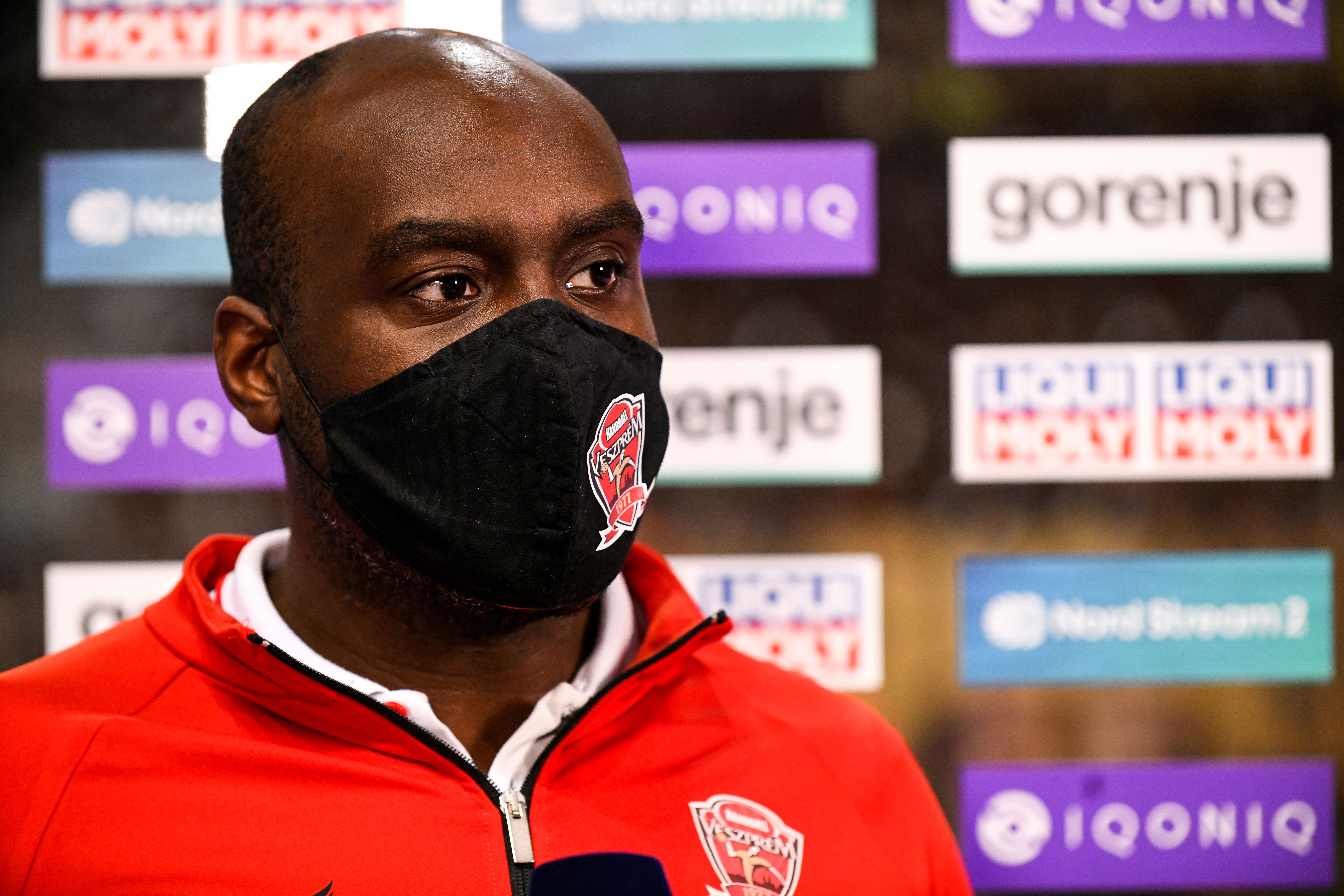 Vladimir Cupara: Vardar is a two times winner of the Champions League so we have to be serious against them, no matter how amazing job we did against them last week. This game is also important to get a little preparation for the upcoming Hungarian Cup, which is very important for the team. We will think and play seriously against Vardar. We want to show to our Fans, and everybody else, that we are team, that is competing to win the Champions League.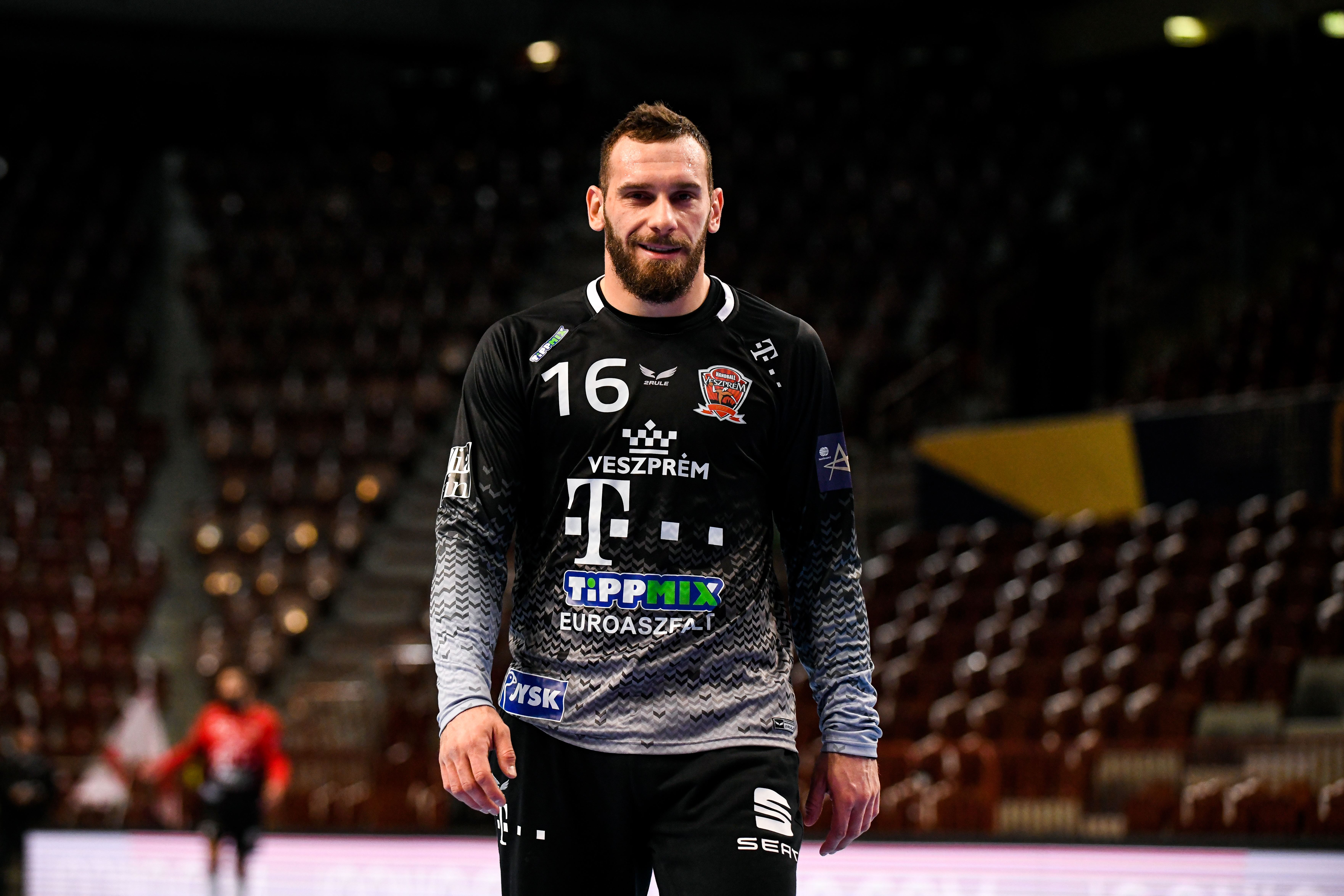 Omar Yahia: We did a great job in away. We enter this game with more confidence, and in a leading way. This does not mean that we do not have to put energy and respect towards Vardar to win the game. I hope that we can give the same attitude we showed in the first game. This way we can show that we are ready for the next round. I hope we can play a good game on home court.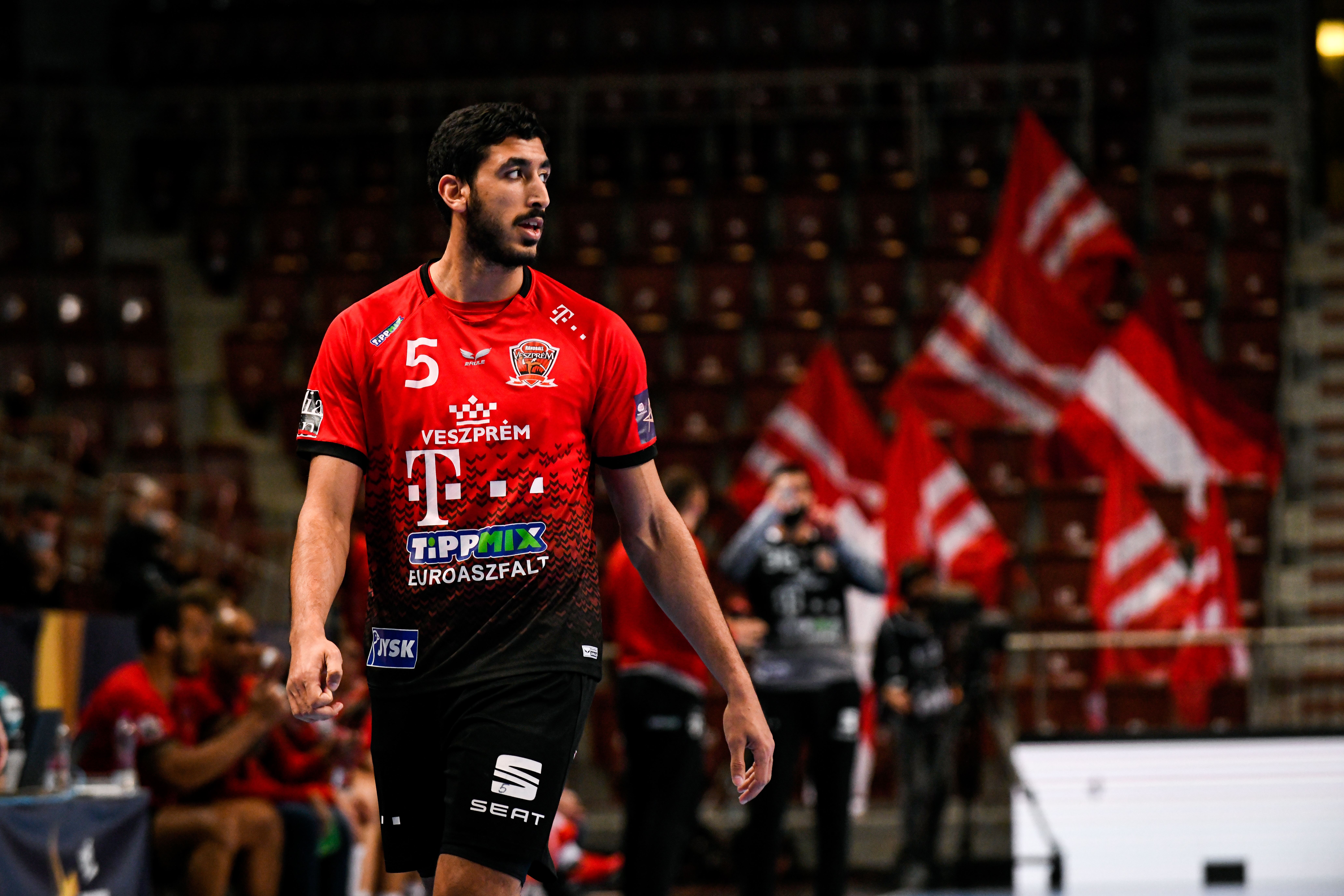 Nikolaj Markussen: We are focused on ourselves against Vardar, and we want to continue in the way we are lately. We wish to make a great performance before the Hungarian Cup weekend.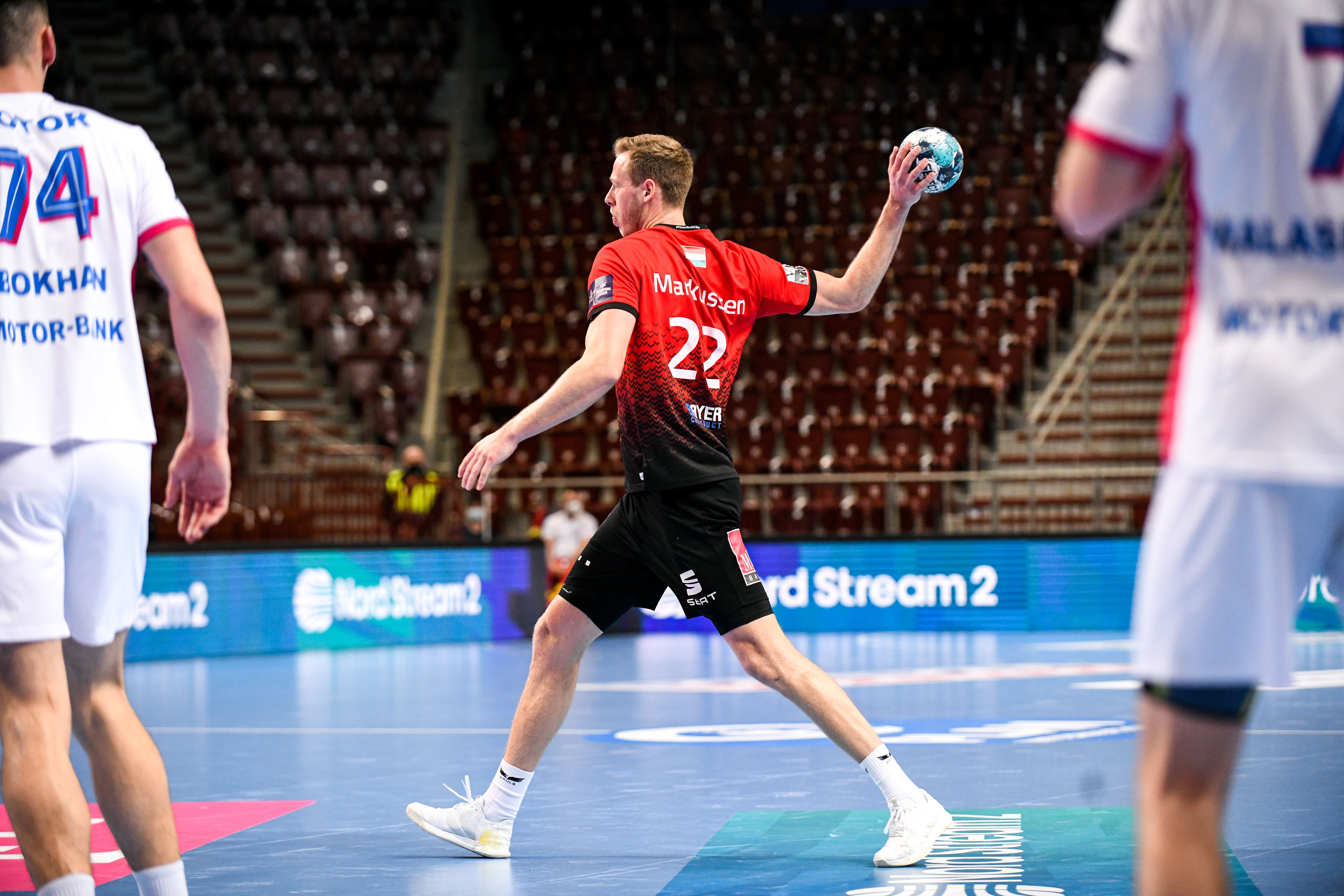 Photo: Dávid Vörös