2020. Mar. 06. Friday, 09:21
SEHA League
Vojvodina – Veszprém pregame statements
Telekom Veszprém will travel to Novi Sad to face HC Vojvodina in the quarterfinal of the SEHA – Gazprom League on Sunday at 13:00. Before the game, we asked our head coach and captain about their expectations.
David Davis: We are starting the knock out stage in the SEHA League and in the Champions League as well, so now it is even more important to focus and to forget about the regular season. We have to prepare for two games, as it is not only about 60 minutes, but 120. Every goal is really important, just like winning the first game on the road. It will be good to see how the team is, and to change our mind a bit, as everything is different now. Our opponent, Vojvodina deserves to be here. They have a good team with aggressive defense and a really good goalkeeper, Svetislav Verkic. It is not going to be easy to go there and win.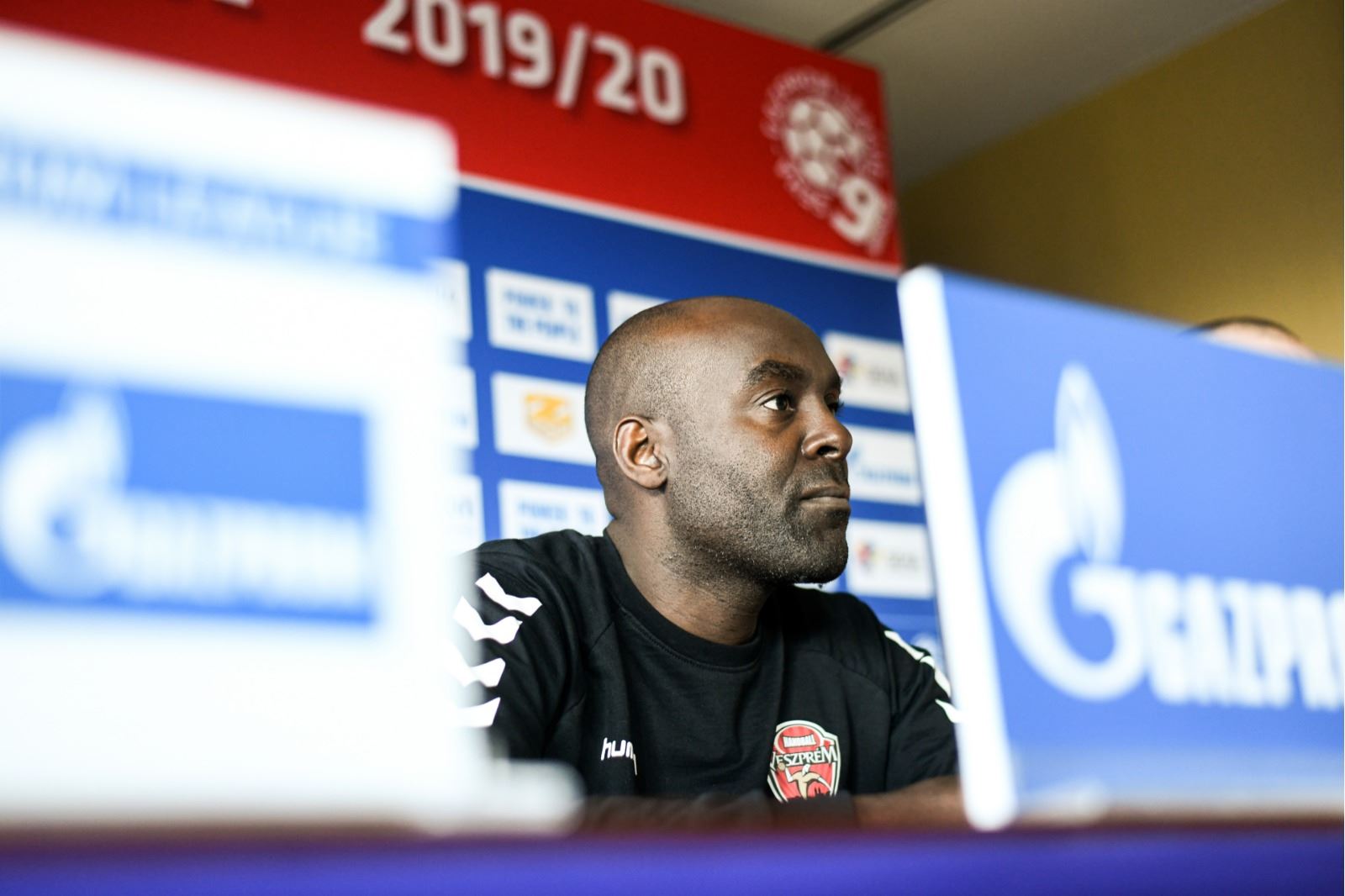 Máté Lékai: SEHA League is back, and with a game in away. This is going to be like the Champions League, two games will decide, who goes to the Final4 of the competition. Of course, we go to Novi Sad to win. I feel like we are a bit tired, and we are in bit of a deadlock, but I am sure, that we will get through it, and we will give the best performances when it really matters. I trust our team.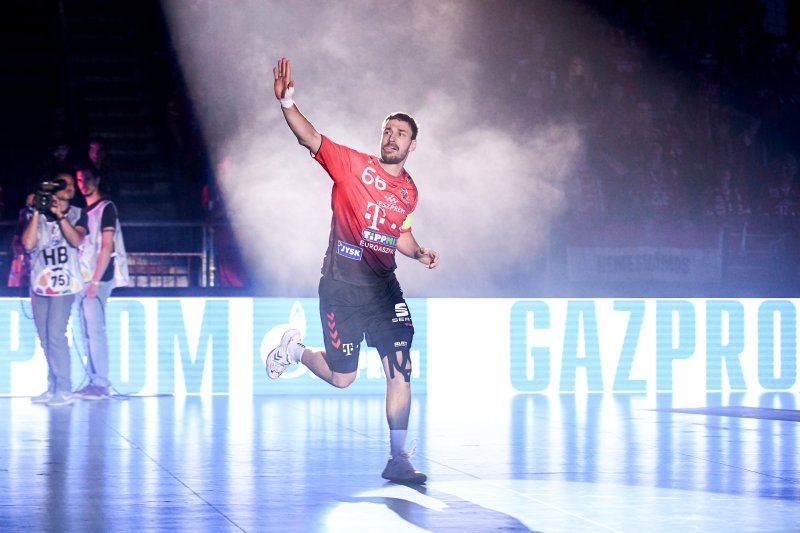 Photo: Dávid Vörös
Next match
Hungarian league
Telekom Veszprém
Orosházi FKSE-Linamar
Sep. 27. Sunday, 18:00
Last match
Champions League
Telekom Veszprém
37
PPD Zagreb
25
Sep. 24. Thursday, 18:45