2021. Feb. 23. Tuesday, 12:00
Champions League
Zagreb – Veszprém pregame statements
PPD Zagreb will host Telekom Veszprém on Thursday at 20:45, in the 13th round of the EHF Champions League. Before the game, we asked the expectations of our head coach and players.
David Davis: We are focused on winning two points to secure the second position in the group. Because of this fact, it is going to be another important match in the Champions League, like always. I expect a lot of excitement. We are only looking at finishing our job and win in the Croatian capital.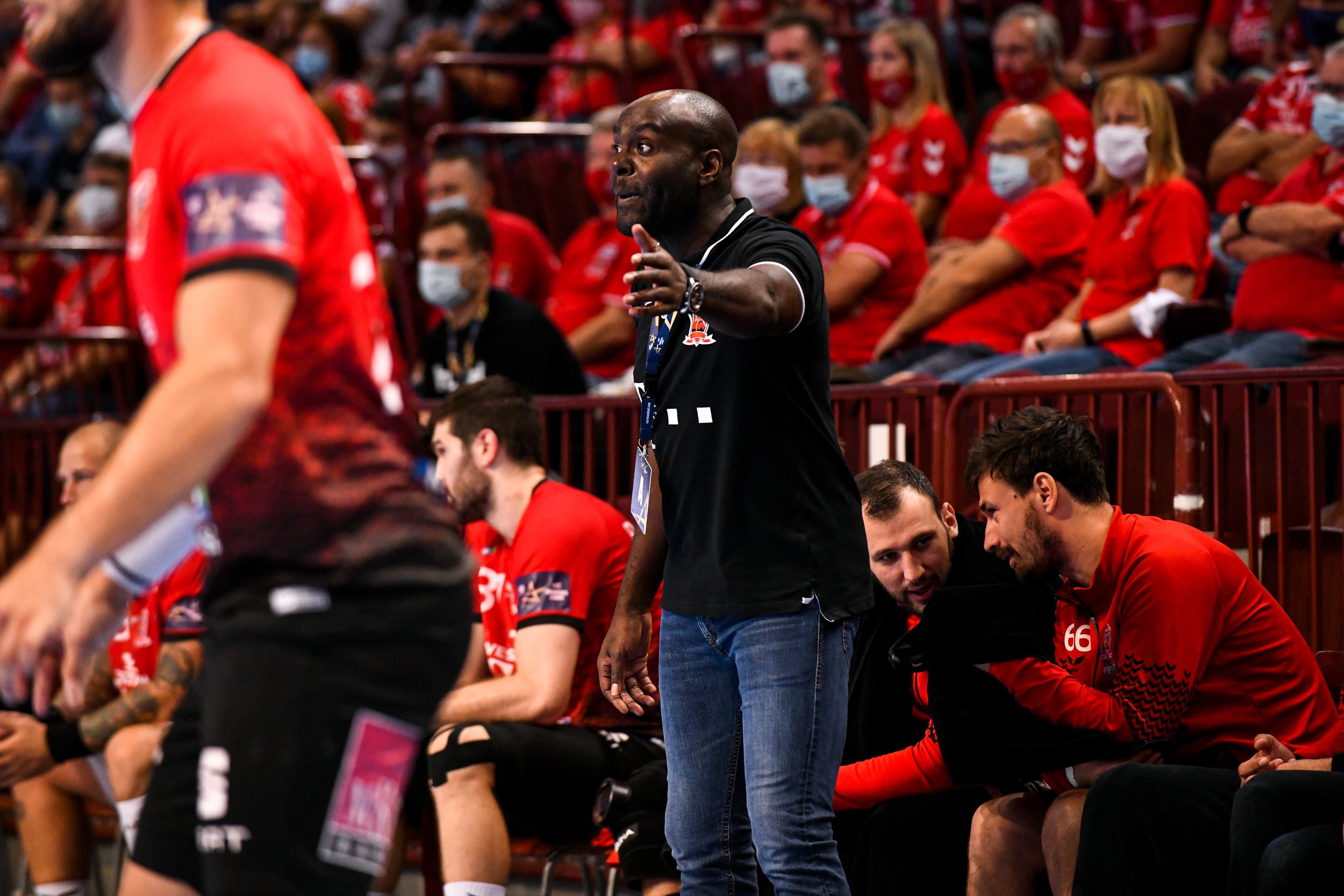 Manuel Strlek: Zagreb has just changed the coach, and every team plays a little bit better the shock. I know they did not win any games in the Champions League this season, but we still have to concentrate and we need to play good defense right from the start. We need two more points to finish second in the group. I am sure that we will show our better face in this game.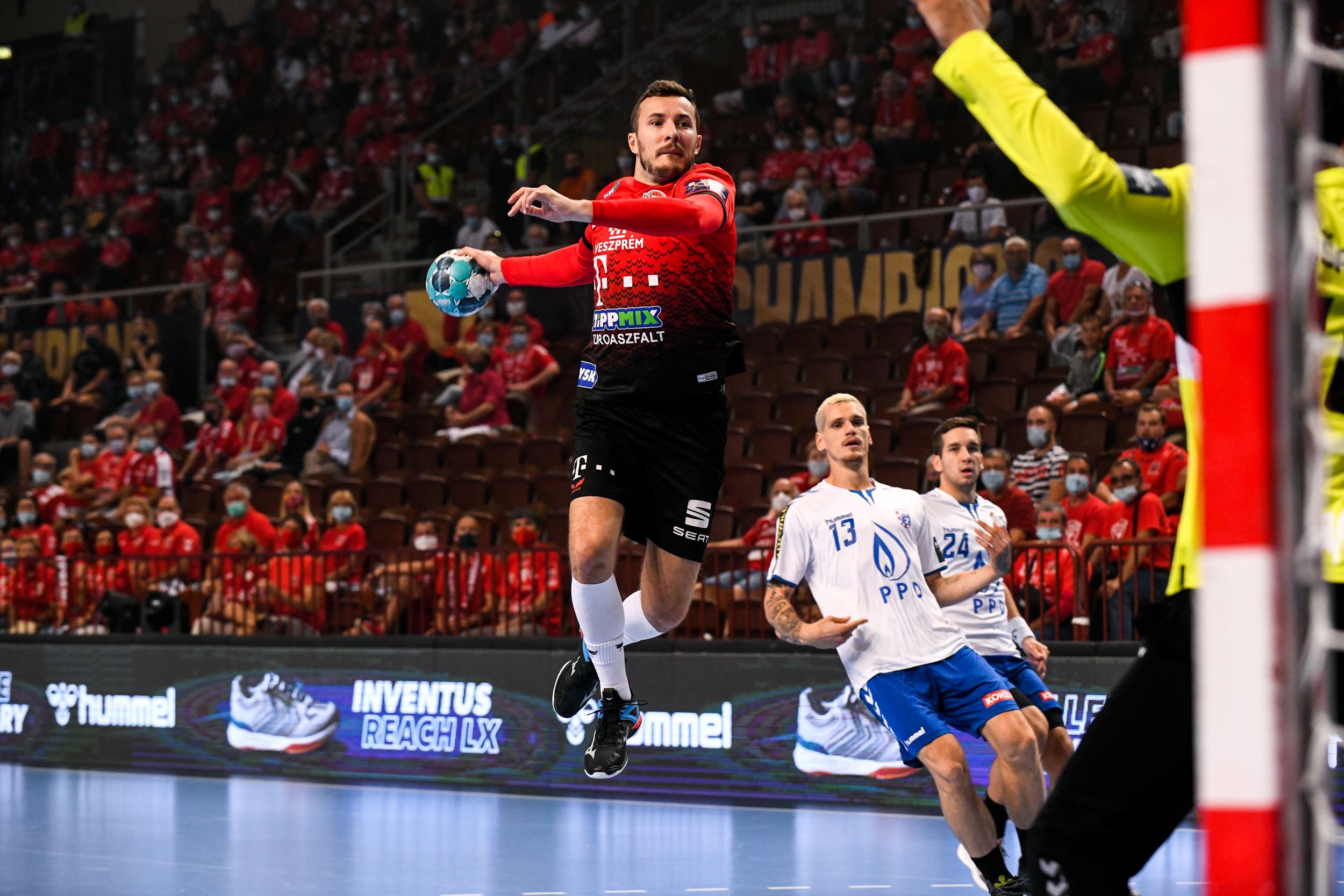 Patrik Ligetvári: I expect a good game against Zagreb, because it is always hard to play against them, especially on their own court. They have a new coach, which will make the match a bit unpredictable, because we are not sure yet what kind of style they will represent now. We will try to focus on our own game, and solve that completely.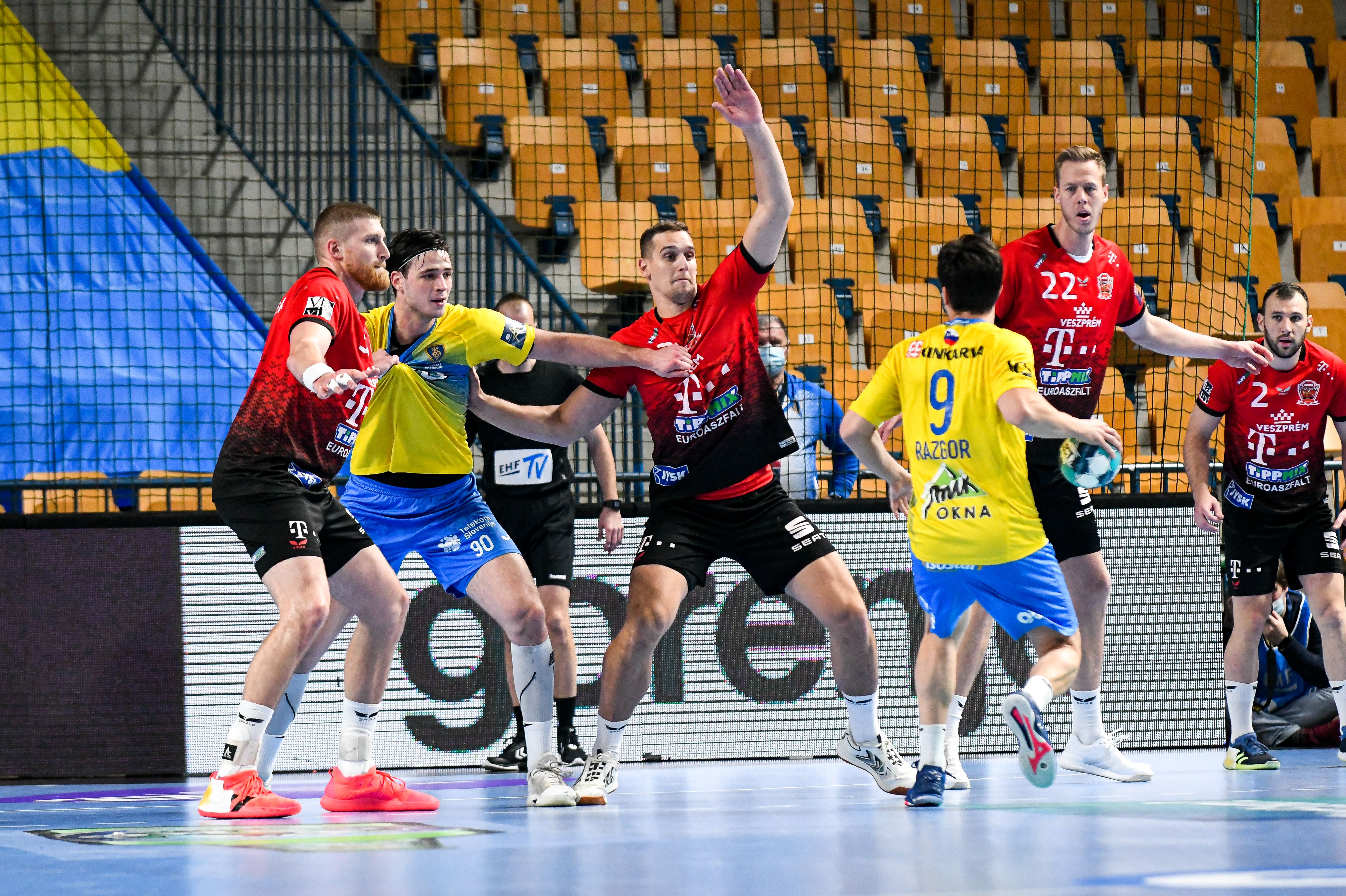 Rodrigo Corrales: After watching the last games, especially against Barca, they fought a lot and they were really close to beat them. We expect a hard fighting team. Today, they play against Nantes, with their new coach, so we will see how they are playing now. It is important for us to stay focused, get the two points and secure the second spot in the group, which will allow us to play in the knock out stage.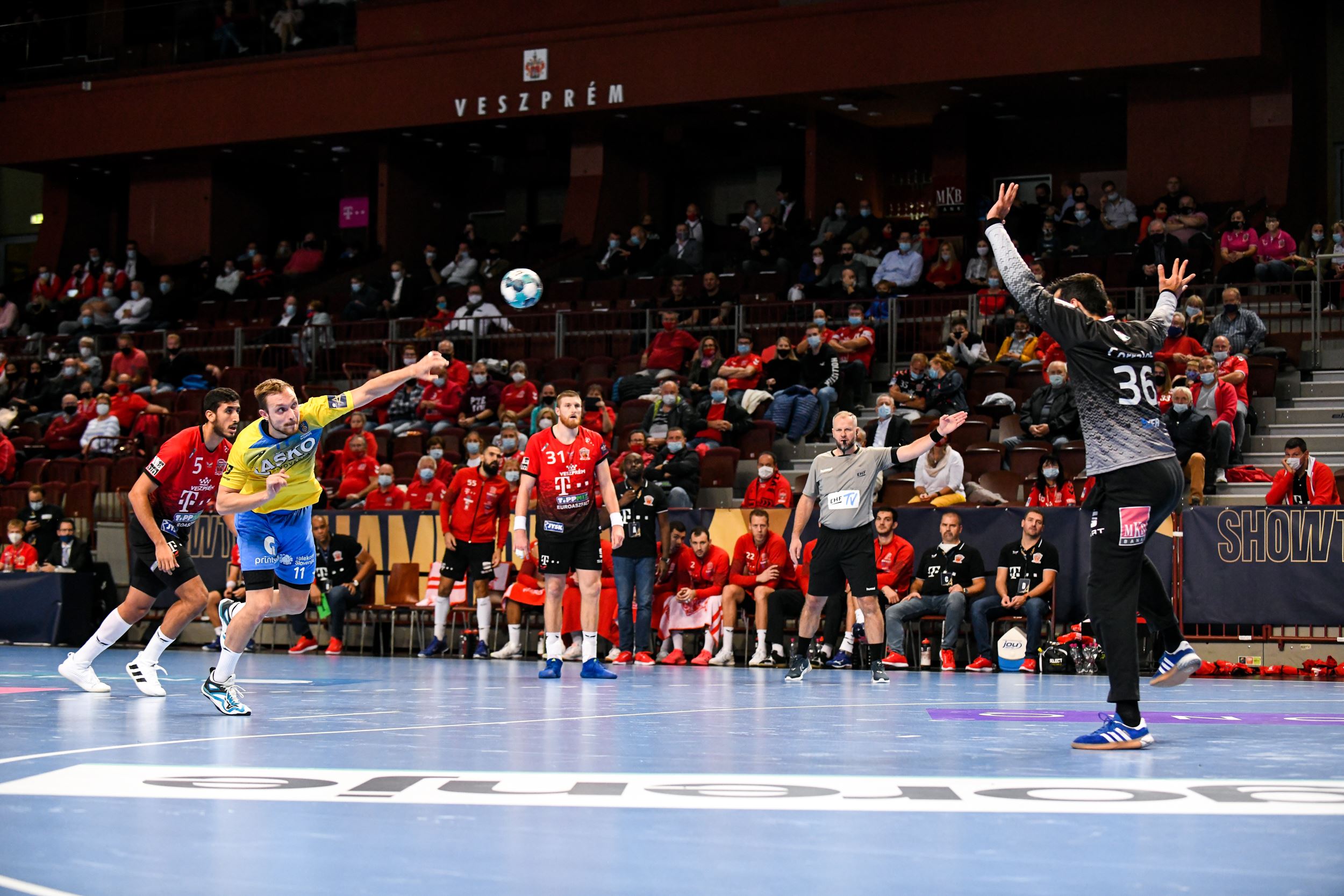 Photo: Dávid Vörös
Next match
Hungarian league
FTC KN Kft.
Telekom Veszprém
Apr. 14. Wednesday, 18:00
Last match
Telekom Veszprém
28
MOL-Pick Szeged
26
Apr. 12. Monday, 19:45