2020. May. 28. Thursday, 11:44
General news
Interview with Gábor Császár
Our former center back, Gábor Császár is through a great season. Although his team finished last in Group D in the Champions League, he was the top scorer of Kadetten Schaffhausen with his 51 goals. Csaszi talked about the pandemic situation in Switzerland and he told his opinion on the closing of this CL season.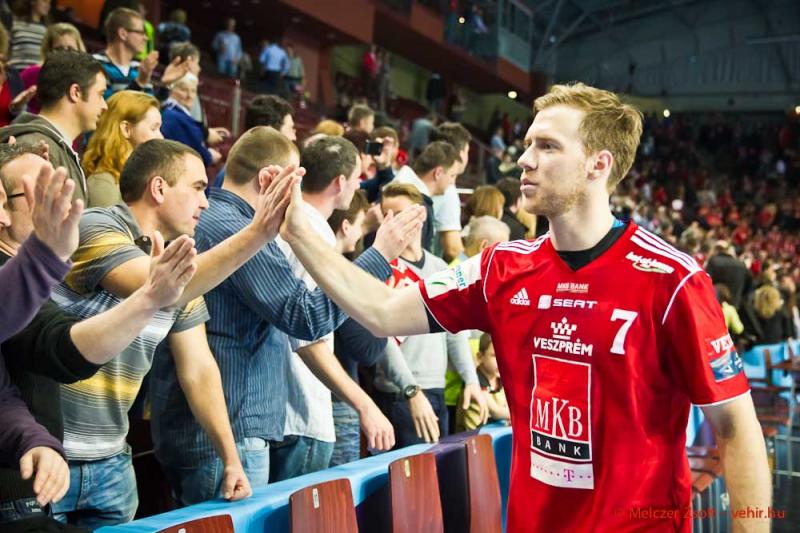 How are you? How did you manage to go through the times of the quarantine and how was the situation in Switzerland?
The truth is that this bad and difficult situation came really quickly. I enjoyed it very much in the first few weeks, as there were a lot of things to do during the season, because besides playing I also coach teams. I had a lot of time to be with my family finally, but it also struck me a little bit, because this sharp change was not the easiest. We did not feel anything from the pandemic while in Switzerland. The club told us that there will be no trainings, no visits to the hall and do not even meet each other, so besides grocery shopping, we were at home all the time. This Northern Switzerland only had like 70 infected and only a few deaths. This region was not so affected by the virus, we I did not feel much from that, and also my age range was not in the most danger. Regardless, I would not have been happy if this thing went over my family. That is all that happened in Switzerland, we transformed to taking care of our two beautiful children. It was not so easy either, being a dad 100%. (laughs)
What did you do while you had to stay at home?
Fortunately, the end of March and beginning of April brought really good weather here, maybe in Hungary as well. We bought bicycles to the whole family, the littles child got a little buggy and we went on rides. I started to prepare for a half marathon, so I ran a lot. Besides this, we tried to learn new things, and pick up the rhythm that should help getting through this rough period. By now, it was enough already. We need some change to get us moving from these last few months. Kindergarten started two or three weeks ago, so it a bit easier now.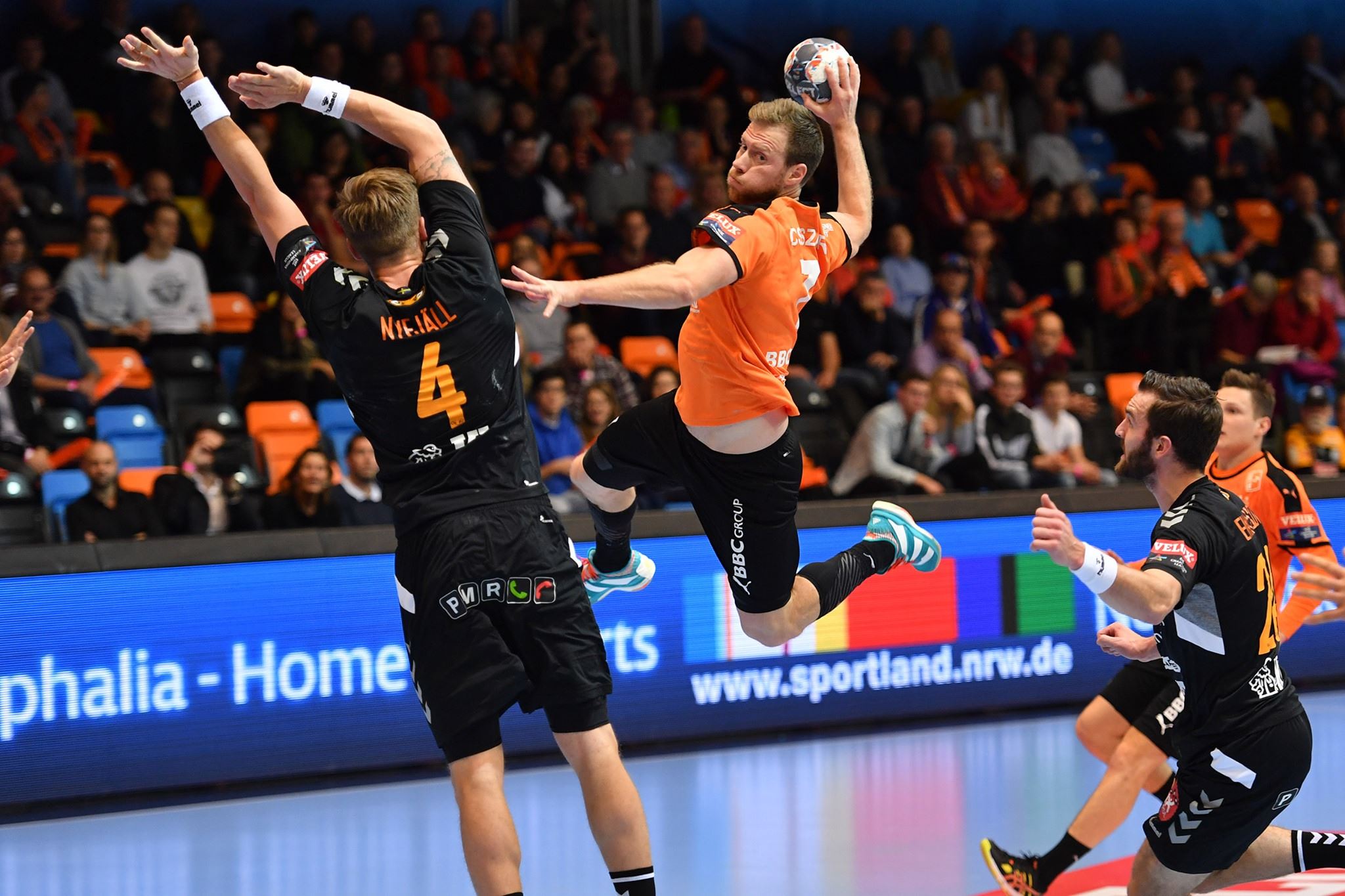 You had a great season in Schaffhausen. How did you see your performance?
It is a bit different, when you are almost at the end of your career. So far, knock on wood, I feel fit, although I had some problems during the season, and now that I have a year left in my contract I feel like being even better. This in an extra motivation. It may be my last season, I may be able to play more, it depends on my possibilities in the future. I enjoyed this season. It may very well be that it was my last season in the Champions League, because the system will change. I really hope that the season can start normally, because within the country there will be no problem with travelling, but the international games will present some questions. To be honest, I enjoy sport more and more, maybe because I know that it can be over soon. I have to get myself together mentally, so I would not care about when it is going to end, but to enjoy it while it lasts.
What do you think about the decision of the EHF on ending the season?
I think it is hard to be smart. I told myself that if I was a Veszprém player, or coach, or even just someone who watches the games from the VIP sector, I would be very happy that my team is in the Final4, without having to play any more games and not even having a chance of getting knocked out. However, if I was in Szeged's place, I would say that it is absolutely not fair situation. I think this is a decision that you cannot really do anything, and just have to accept it. For me, as a player, and as a handball fanatic, this is a good thing, that I will be able to see a Final4 in December and then again at the end of May. If I was a player in one of the teams, the fact that it will be a difficult year, would definitely go through my head. If anything can be organized, there will be Olympic qualification, maybe even the Olympics, World championships, two Final4s, and let's say you play through the whole Bundesliga. There will be strange solutions, that will not be liked by everyone. I just hope, that the players will be defended a bit, because in this crazy run, injuries will occur easily.